Hale Barns Carnival is back – with another star-studded line-up.
After last year's event was cancelled due to Covid-19, the popular festival returns to St Ambrose College playing fields on the weekend of Friday July 16th to Sunday July 18th.
Disco legends Boney M, featuring original member Maizie Williams, will headline the Saturday night.
Boney M have sold over 100 million records and enjoyed two huge number one hits in 1978 with Rivers of Babylon and Mary's Boy Child.
Opening the festival on the Friday night will be Russell Watson, the UK's best-selling classical artist, who will be joined by his band to perform a specially curated set full of proms classics, including Jerusalem, Rule Britannia and Nessun Dorma.
And there will be an 80s extravaganza on the Sunday night, with former Eurovision winner Katrina and the Waves – best known for massive hit Walking On Sunshine – topping a bill that will also include Five Star and Doctor and the Medics.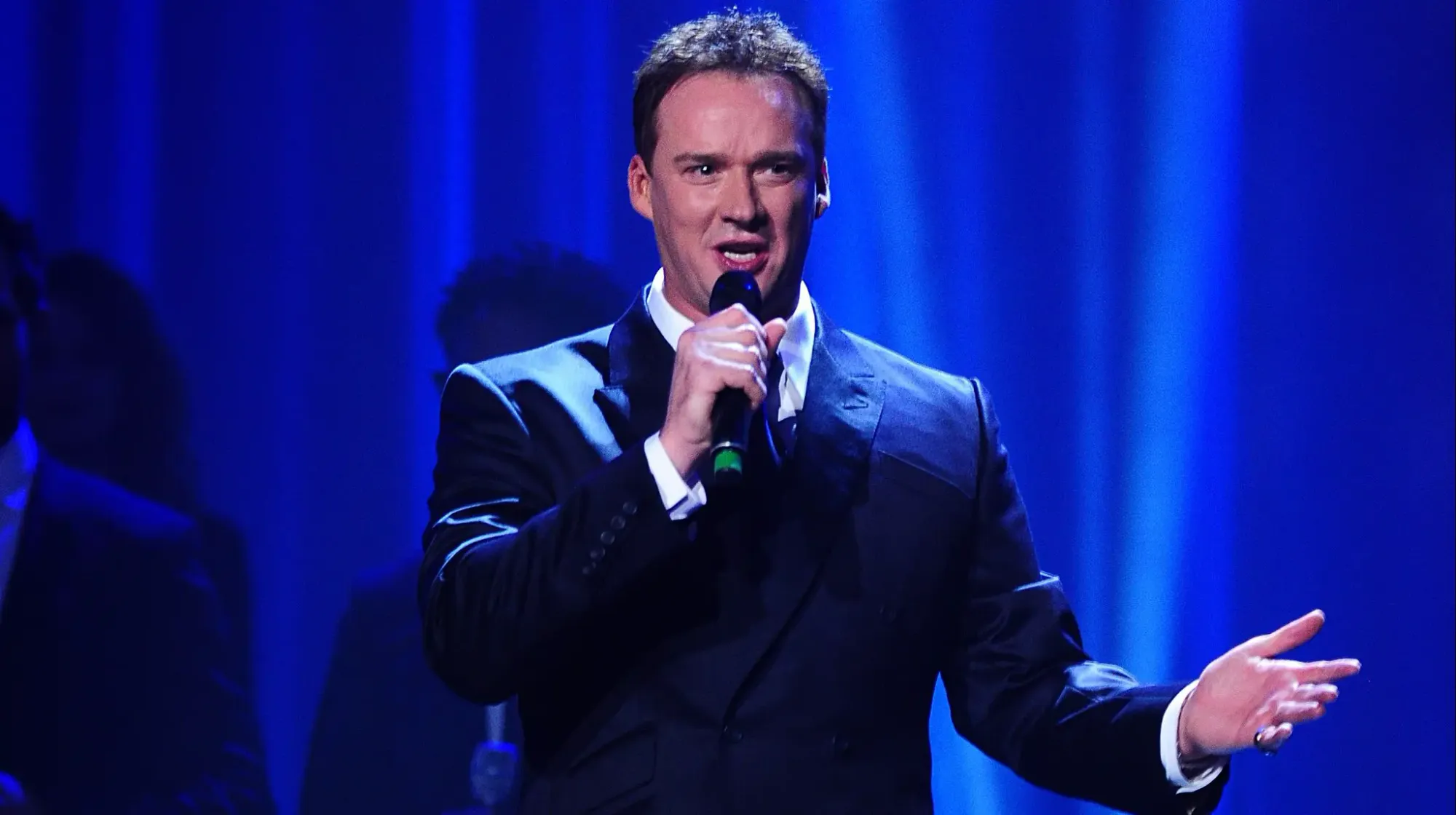 Brit Award-winning Five Star scored an impressive 15 top-40 records in five years during the 80s, including System Addict, Can't Wait Another Minute, Rain or Shine and The Slightest Touch.
Doctor and the Medics, meanwhile, had an international smash hit in 1986 with their version of Norman Greenbaum's Spirit in the Sky.
100% of the ticket revenue from the evening concerts will be donated towards community projects and charities, including the building of a new community hall in Hale Barns, and the Friday night concert will also be supporting The Seashell Trust.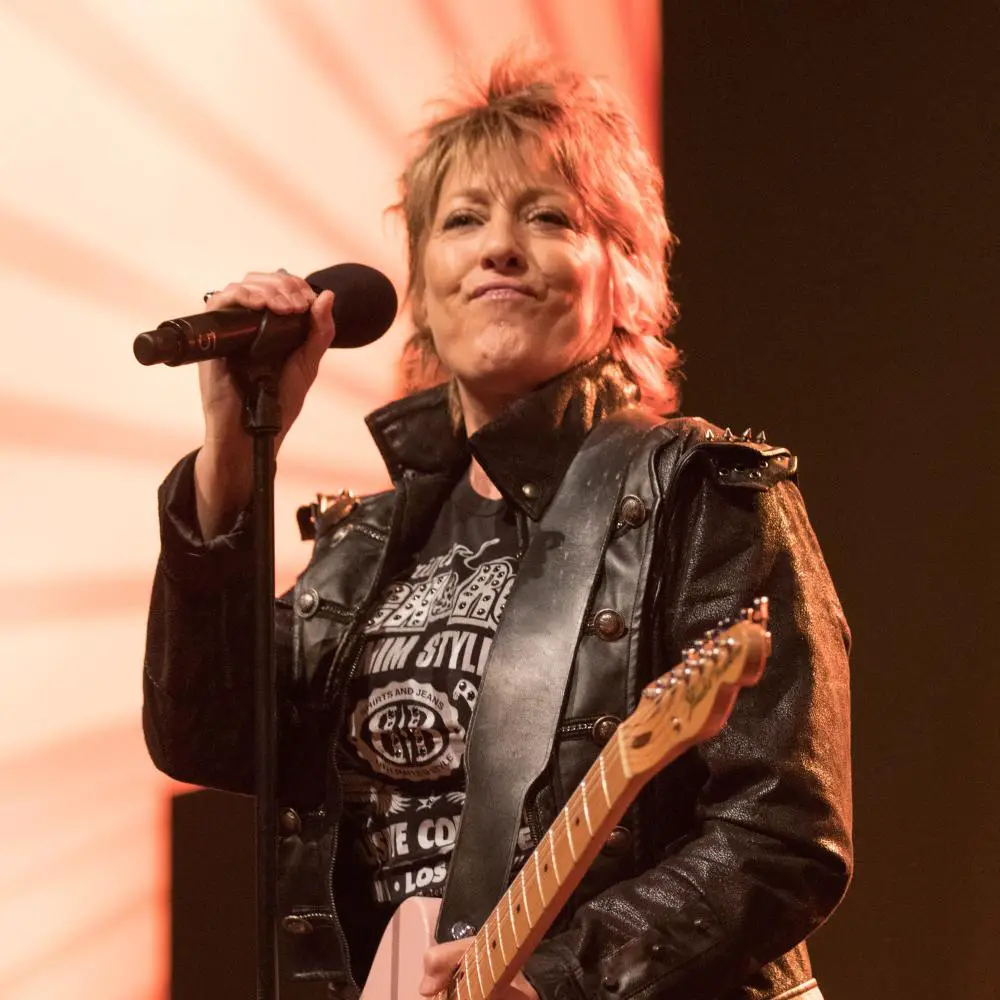 The live concerts are once again complemented by a two-day, free Hale Barns Carnival family event on the Saturday and Sunday.
The daytime programme will feature attractions including local performances and live music, a craft activity tent, traditional fun fair rides, a makers' market, food village and bars.
Daytime entry is free from 12 noon until 5pm.
Organiser Max Eden from Hale Barns Events said: "After the last 12 months, we wanted Hale Barns Carnival to come back bigger and better than ever before.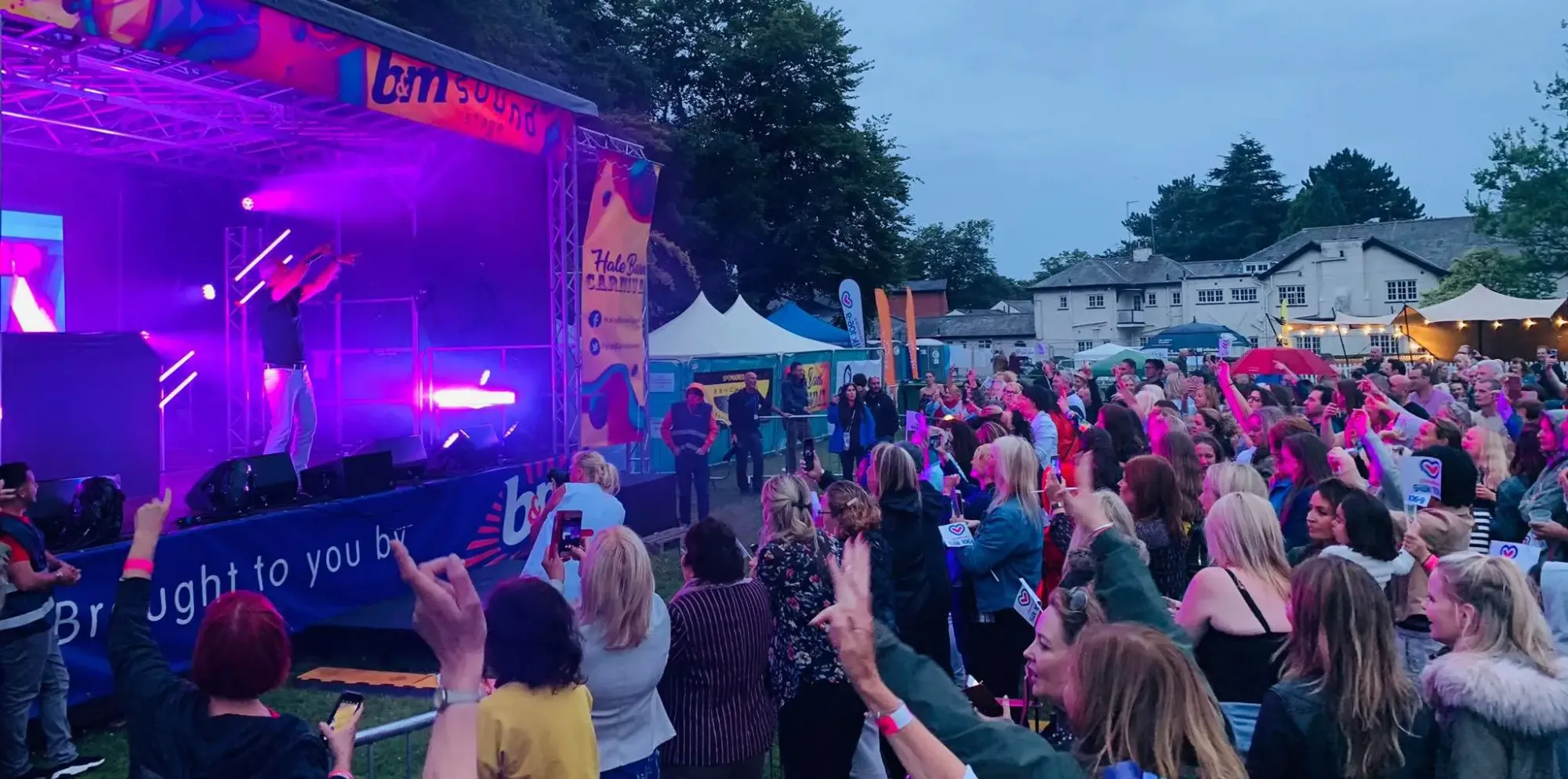 "During lockdown we held some popular 'party at home' events which were really well supported by the community, and we were also able to stage a smaller version of the annual carnival event live last summer. But we're really pleased to be able to present a fantastic full programme again for 2021.
"We're incredibly excited that Boney M, operatic sensation and local lad Russell Watson, and a host of brilliant 80s stars are joining us at the Hale Barns Carnival 2021. Each concert promises something completely different, and we hope the music will stir some great memories for our audience as well as creating new ones."
Previous headliners at the Hale Barns Carnival have included Martin Kemp, Odyssey, The Real Thing and Nathan Moore.
"This year marks our fifth anniversary," added Eden. "As we grow, we want to remember that and the people who have made Hale Barns Carnival what it is going forward. And what better way than a party night at the Garrick with Odyssey, who were our headliners at the first event in 2017, and a really great bill of local acts as well."
Comments