The Royal Horticultural Society's (RHS) Flower Show Tatton Park makes a welcome return to Cheshire's spectacular 1,000-acre deer park next month.
The floral extravaganza, to take place from July 21st to 25th, will see the return of innovative gardens and fantastic florals with lots of family fun, a packed timetable of talks and demonstrations and thousands of plants to purchase.
Two RHS Features will encourage visitors to look beyond the beautiful gardens and plants on display and make more considered plant choices in their own gardens.
Former RHS Young Designer finalist Anca Panait will return to the show with The RHS Flower Power Garden, highlighting the positive power of plants and their emotional and healing properties.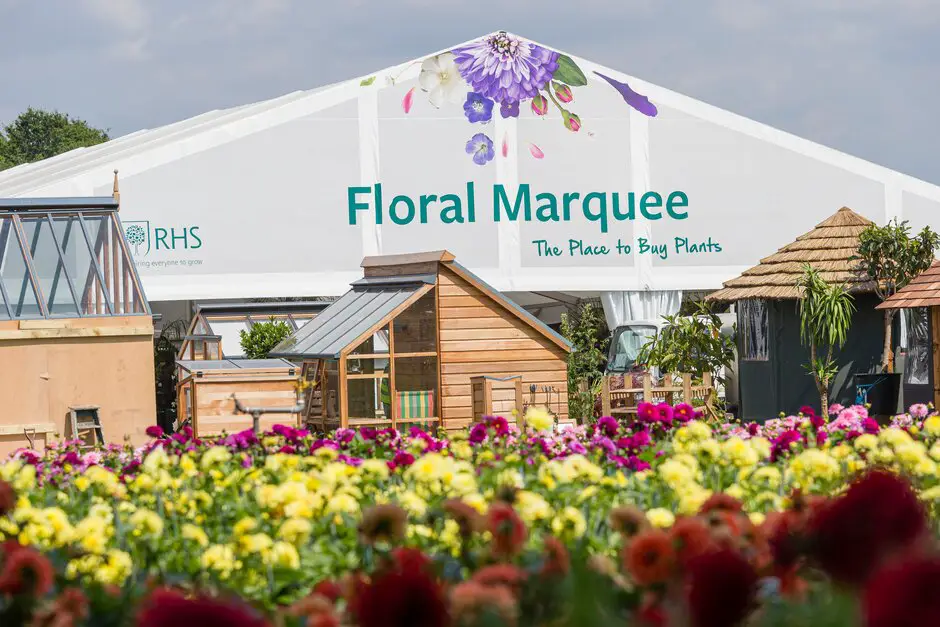 And the RHS is joining forces with the gardening team at Tatton Park with a Feature Garden by Manchester-based designer Michael McGarr, which takes inspiration from the ecology of the lesser-known areas of Tatton Park, inspiring visitors to look at their own local green spaces and the wealth of biodiversity they attract for inspiration on how to fill their own gardens.
Five upcoming, under-30 designers will go head to head to be crowned this year's RHS Young Designer of the Year, with their thought-provoking gardens highlighting issues of sustainability and mental health.
The ever-popular Back-to-Back Gardens, along with the three winning gardens designed by local BBC Radio Lancashire, Manchester and Merseyside listeners, will provide creative ideas for small spaces.
Show Gardens will also return this year, designed by RHS Tatton Park favourite Pip Probert and three debut RHS Tatton Park designers: Peter Lloyd, who is creating a garden oasis in which to escape from the stresses of everyday life, and Robert Hardy and Neil Sutcliff, who are creating Legacy Gardens for two of the UK's leading Cancer charities, Macmillan Cancer Support and Cancer Research UK.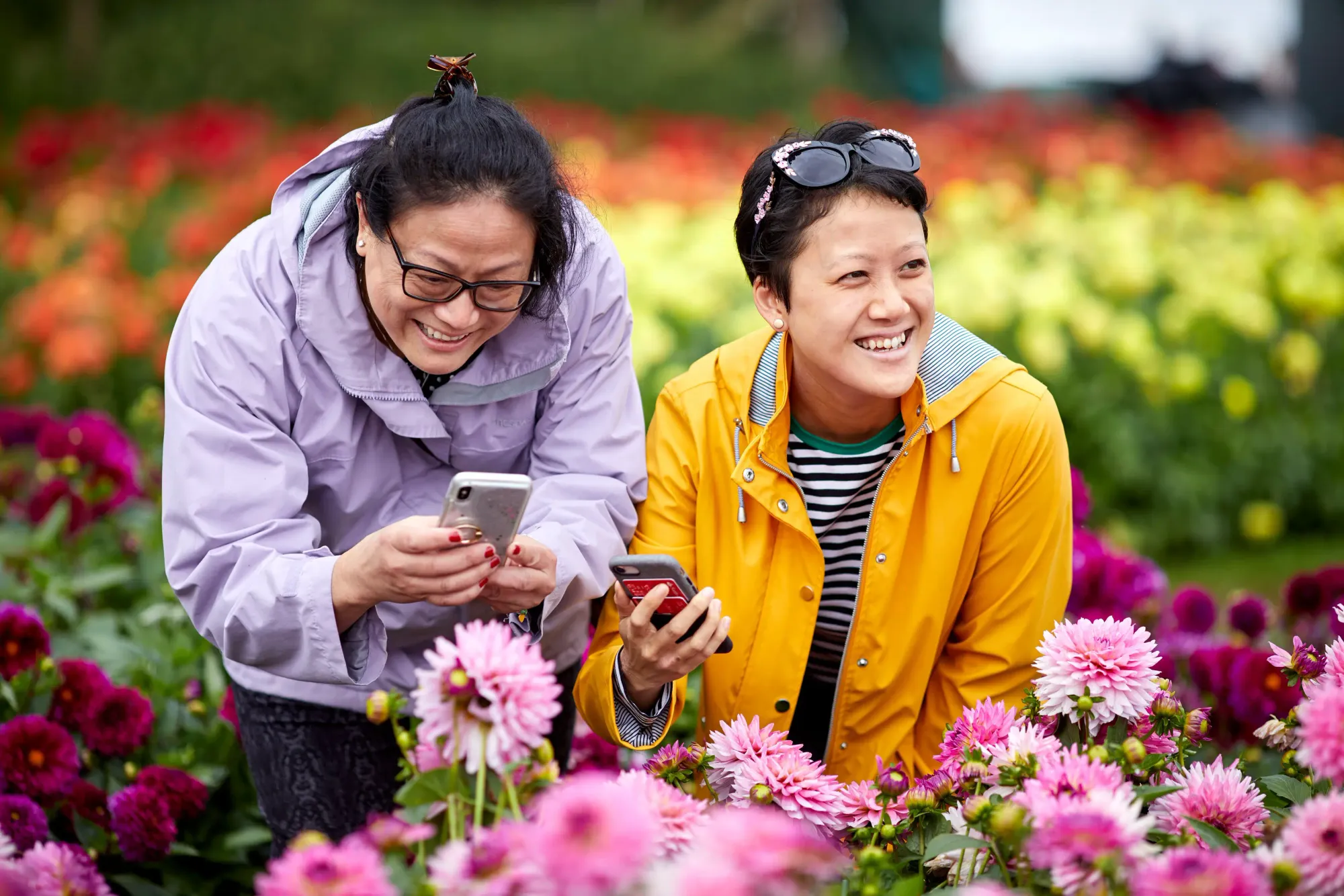 A riot of summer colour will be found in the Floral Marquees, supported by Qatar Airways and Manchester Airport and Plant Village, with over 90 of the UK's finest growers and nurseries selling a huge selection of award-winning plants ranging from air plants, cacti and succulents to summer favourites including chrysanthemums, salvias, gladioli and dahlias.
The celebration of love and colour will continue with a twist on the popular mass planting with Rainbow Pride Planting soaring skywards, made up of colourful columns, covered in hundreds of beautiful blooms including Rudbeckia, Echinacea, Achillea, Geraniums & Crocosmia.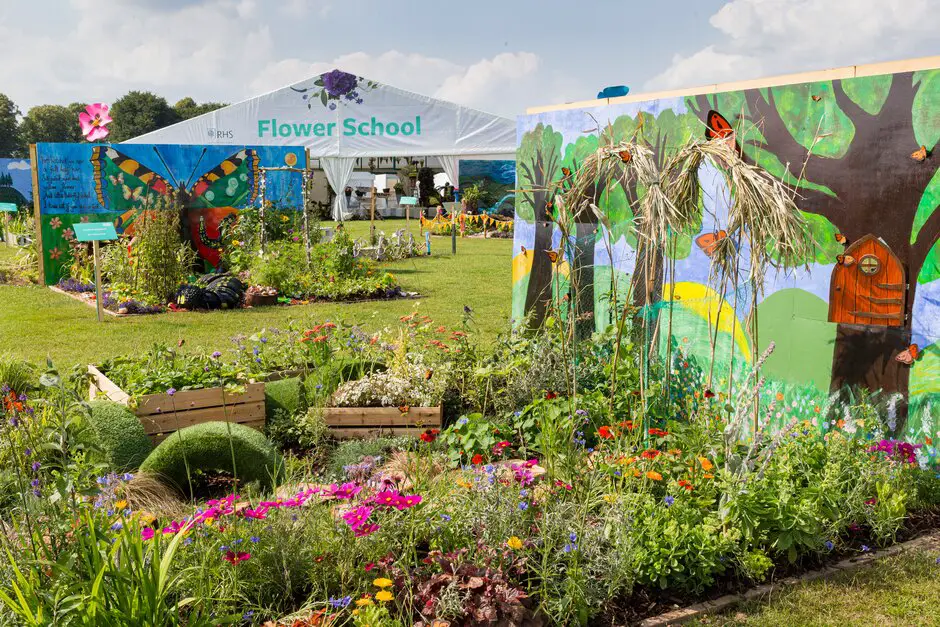 Gemma Lake, RHS Flower Show Tatton Park Show Manager, said: "We are so excited to return to Tatton Park this summer for a much-needed celebration of colour, love and all things gardening. We have seen a huge increase in people gardening and growing over the last year and so to be able to return to the North West this summer with a show full of inspiration and advice for all gardeners and plant lovers is fantastic.
"After months of planning and uncertainty and with additional safety measures in place we can't wait to return to what we do best, putting on our famous RHS Flower Show for all to enjoy."
For tickets to the RHS Flower Show Tatton Park, visit rhs.org.uk/tatton
Comments