Boutique festival Bohemian Disco is bringing some of the biggest names in house and disco to Tatton Park later this month.
Set against the stunning backdrop of the park's lake, this inaugural clubbing concept will take festival-goers on a nostalgic musical journey from soulful, funky house through to new-age disco.
Expect a blend of Glitterbox, Coachella, Blue Marlin and Studio 54, all created by renowned house DJ Jason Herd.
Bohemian Disco is taking place at Tatton Park from 4pm to 11pm on Saturday 31st July, with outdoor dancing now allowed to ensure you can party like it's 1999.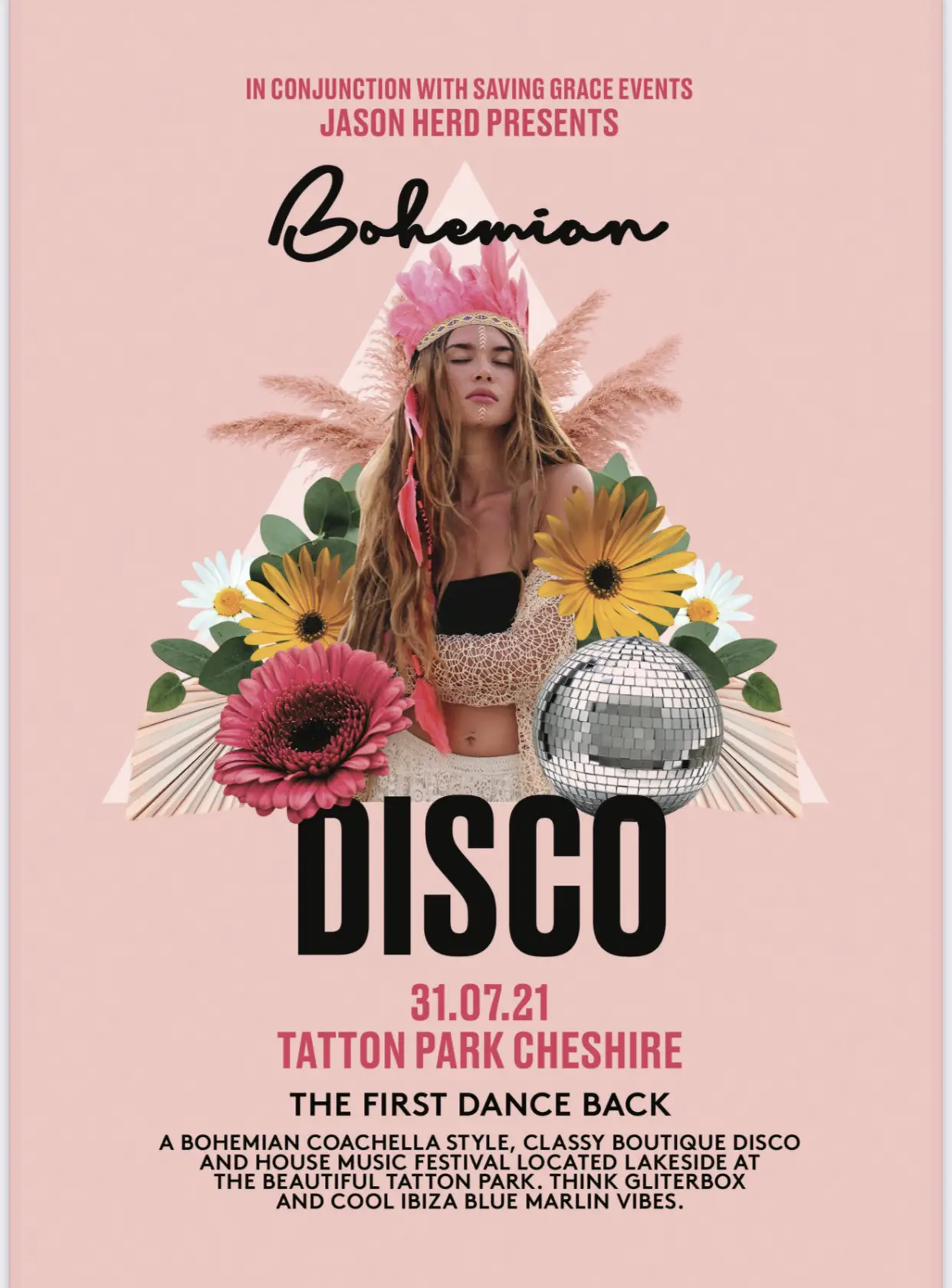 Headlining the live performances will be the Queen of House, Lisa Millett, of Glitterbox fame, belting out hits including Bad Habit and the classic "Soul Heaven".
Alongside Lisa will be old school vocalist Steve Edwards, who will nostalgically transport attendees back to their clubbing days performing classics such as World Hold On, whilst dynamic duo 2Funky2 will be reviving melodic house tunes such as Brothers and Sisters.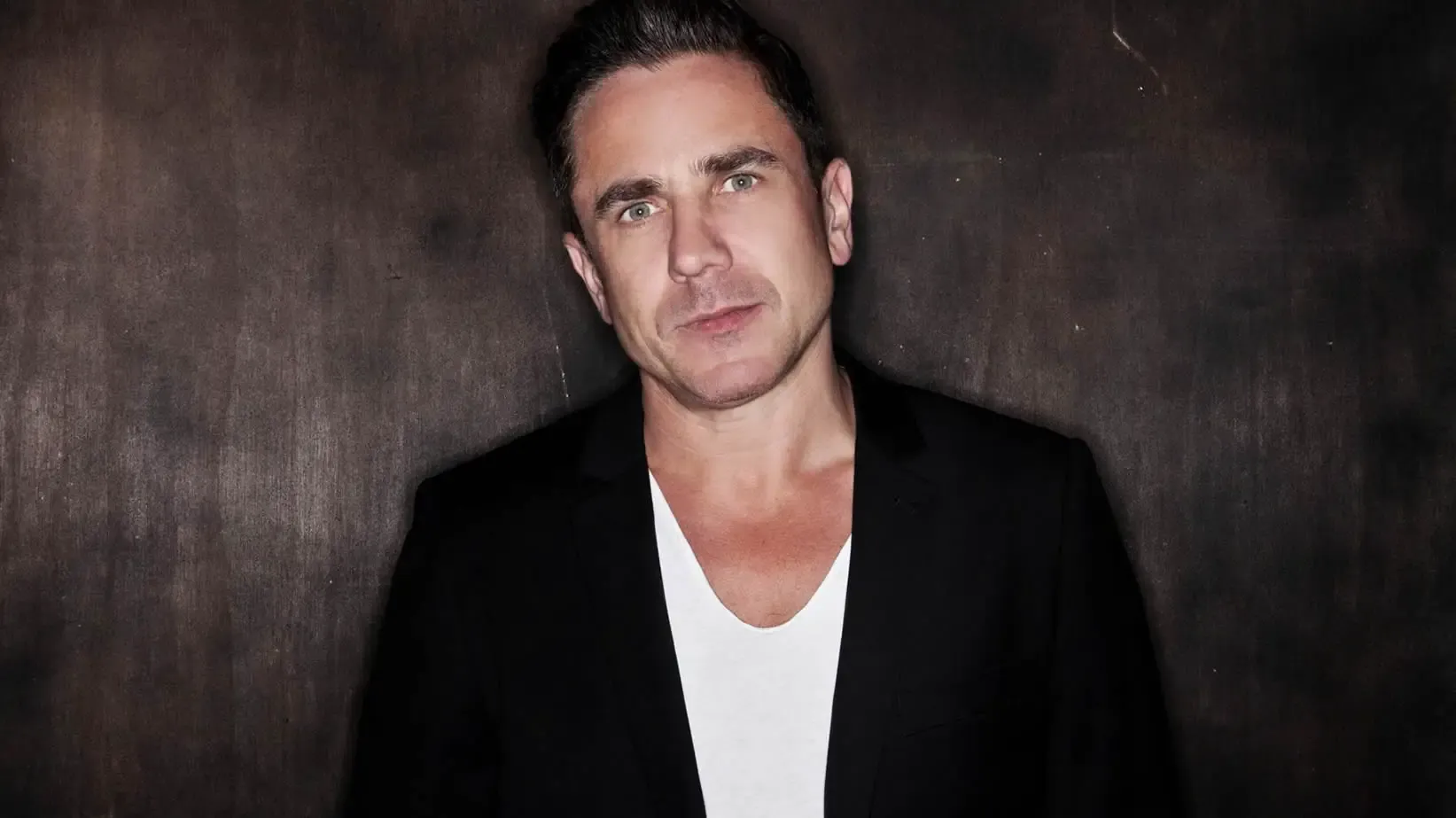 All appearing will be Defected and Glitterbox vocalist Bryan Chambers, disco duo Geddes and Gioia, DJ Lee Crank, DJ Anton Powers of Kisstory, Liverpool 54 DJ's Dom Townsend and Tom Buck. A classically trained saxophonist will also be performing a live set of house favourites.
Event orchestrator and DJ Jason Herd, who will be spinning anthems including I Just Can't Get Enough which topped the UK commercial dance charts, said: "I'm so excited to launch Bohemian Disco at Tatton park festival, and hopefully, it will be the first of many.
"I wanted to create a concept that is not about the headliners; it's about the live performance and experience. After running 2Risque for so many years, I realised that the market and clients are still here, albeit slightly older.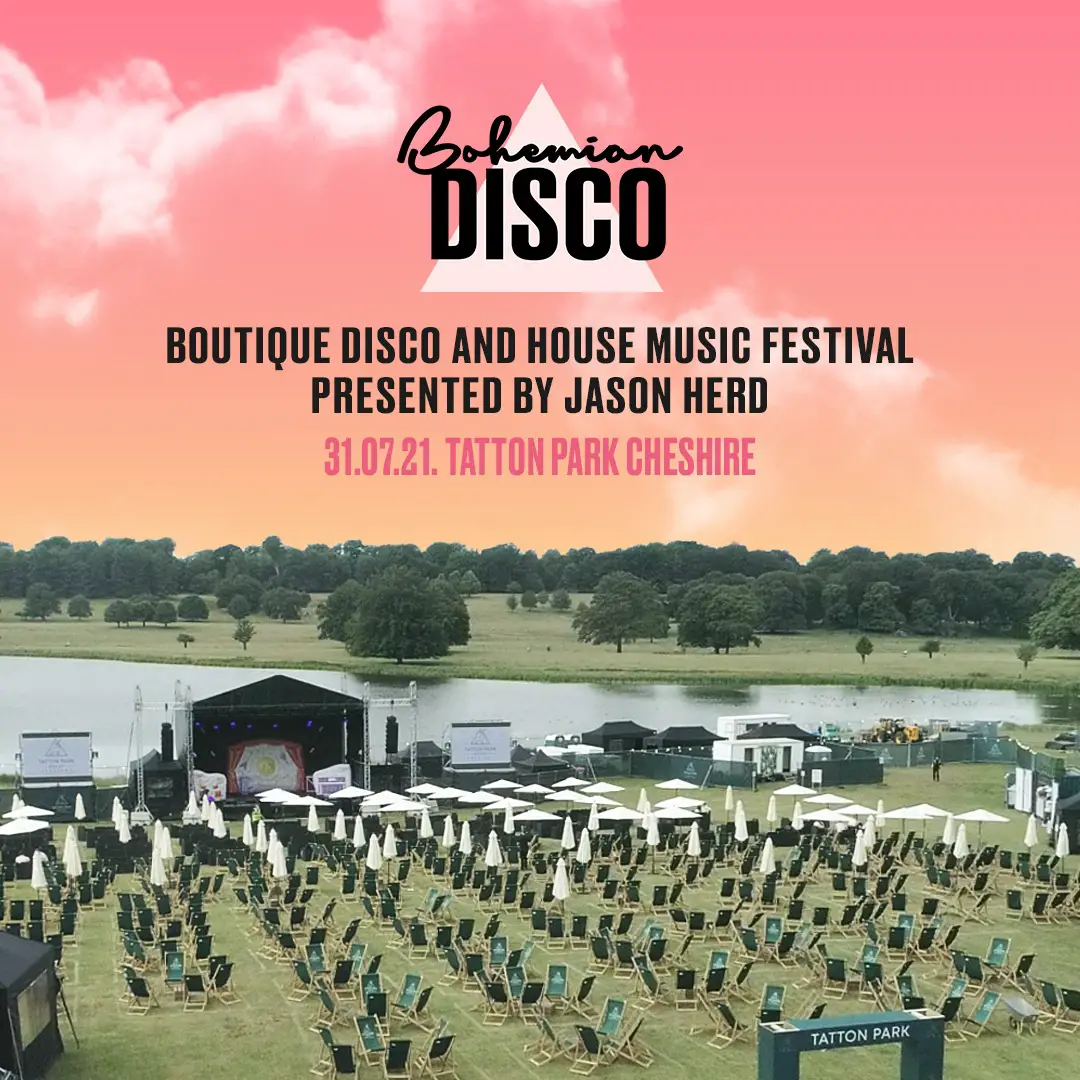 "Whatever age you are, you still want to listen to good music and enjoy a good atmosphere, and that is what we are providing. Bohemian disco will be a classy clubbing experience with table service, amazing music and good vibes! We've had a great response to this, and we are already working on a concept for NYE."
Group bookings will enjoy their own private square for dancing, equipped with deck chairs, parasols and entry to the main bar.
VIP ticket holders will receive table service all evening or make use of the private VIP bar, and each will receive a complimentary glass of champagne.
Tickets are now on sale, starting from £55 per person.
Comments