Altrincham's Business Improvement District, the BID, is on the hunt for two very special Altrincham Stars who will switch the town's Christmas lights on as part of the Lantern Parade this year.
The Stars can be of any age, children and adults, and could be someone who has gone to remarkable lengths to help others, has worked tirelessly to raise funds for a charity, gives their time to help others achieve their goals, or has shown incredible courage or bravery.
This year's Lantern Parade will be taking place on Saturday November 20th.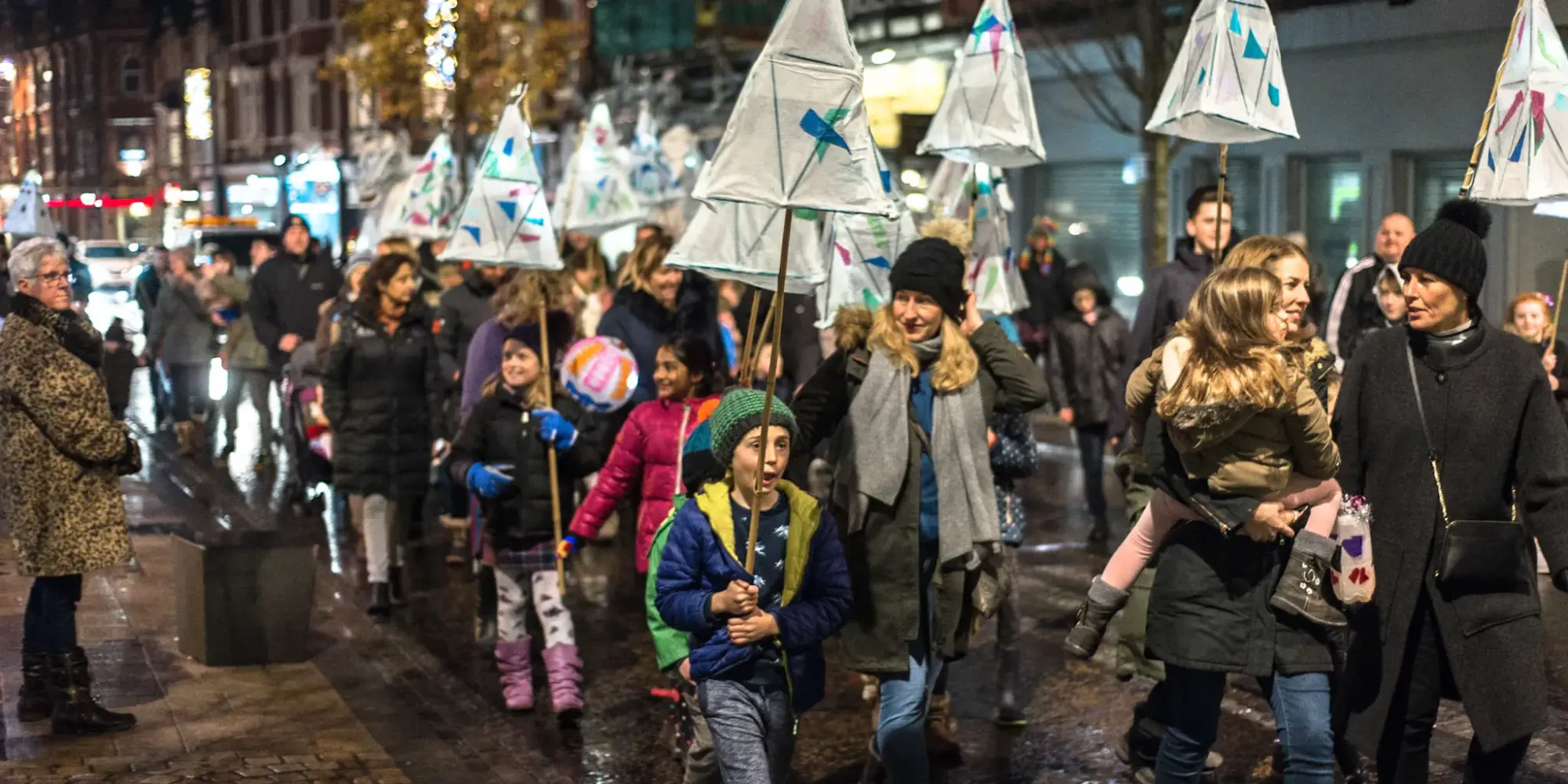 The BID will feature the shortlisted nominees in a special social media campaign during the first two weeks of November and you will be asked to vote for your favourites in an Altrincham Today 'People's Choice' competition on Facebook.
Mandy White, Altrincham's BID Manager, said: "We would like to thank and recognise Altrincham's Stars for their contribution to our town and its community over the last 18 months, and to give them a very special part in Altrincham's Christmas celebrations this year.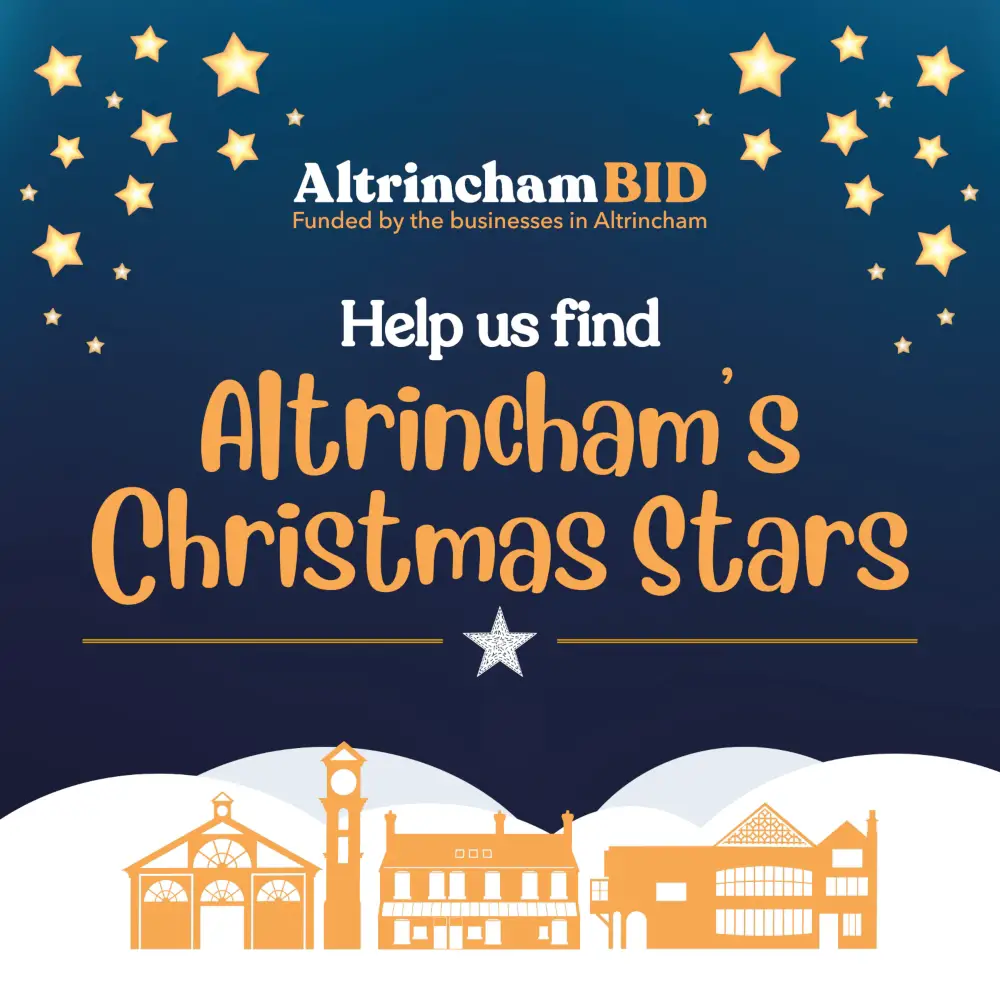 "The BID is looking for a 'Little Star' and a 'Big Star' to lead the procession and push the big red button to switch on the town's Christmas lights as part of the Lantern Parade event on Saturday 20th November."
If you would like to nominate someone, please let the BID know by emailing
info@altrinchamunlimited.co.uk.
Comments