Thousands of science fans are preparing to descend on Manchester next month as the award-winning New Scientist Live festival arrives in the city for the first time after a successful five-year run in London.
Over 9,000 visitors, 40 speakers and 30 exhibitors are expected at the event at Manchester Central, alongside a global audience of thousands registered online.
The first two days, Saturday March 12th and Sunday March 13th, are open to all, and the final day, Monday, is dedicated to schools and home learners where people will get the chance to meet the people who are shaping the world of science and technology.
From the fight against climate change and exploring the deep oceans to growing a supermassive black hole, our relationship with artificial intelligence and the mind's power to impact health and longevity, New Scientist Live will stimulate, challenge and inspire with some of today's biggest scientific discoveries and ideas.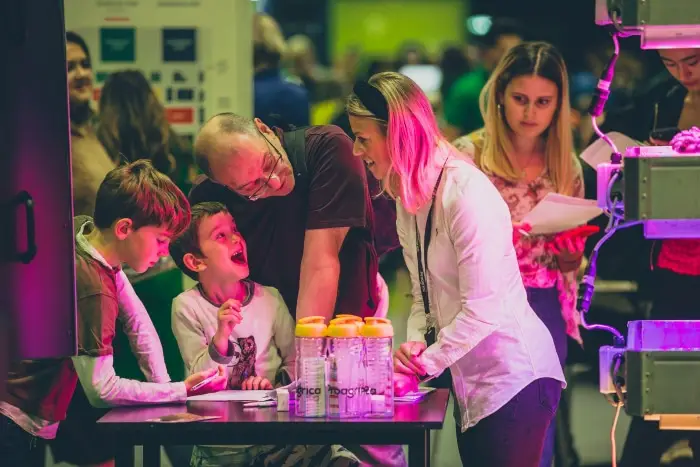 It will be the first time New Scientist Live has come to Manchester, a world-class hub of scientific and technological learning, research, innovation and industry.
Adrian Newton, commercial and events director of New Scientist Live, said: "We are bringing to Manchester a mind-blowing festival of ideas and discoveries for anyone curious about science and technology and why it matters. It's amazing to host this event in Manchester which is, of course, internationally recognised as one of the leading global science and technology hubs."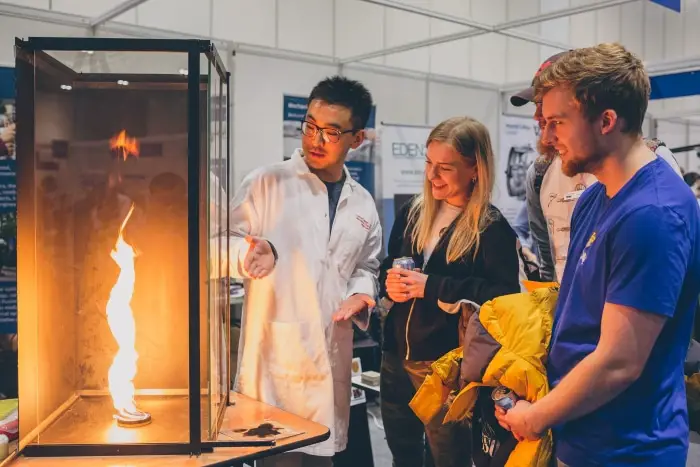 Brain and body, the universe, the earth and technology and engineering are the four themes that will run through stimulating talks, interactive performances, workshops and hands-on activities geared towards scientists of all ages.
Talks and discussions will be led by leading academics, entrepreneurs and experts in their field include Radha Boya (Chair of Nanoscience at University of Manchester), Christopher Jackson (Chair in Sustainable Geoscience at the University of Manchester), Dallas Campbell (TV presenter and author) and Jon Chase who is best known for his science 'raps' for NASA, BBC and Chester Zoo.
Find out more and get tickets here.
Comments