An auction of 50 life-sized corgis that had been on display in Altrincham as part of the town's Jubilee celebrations has raised an incredible £32,500 to support community art projects in the town.
The Trooping the Corgis exhibition, which was organised by Altrincham BID in partnership with Inch Arts, saw artists, community groups and schools decorate the dogs in a remarkable array of styles.
And on Thursday the corgis came under the hammer in a special auction hosted by Happy Radio's Darren Proctor and hosted at the Bowdon Rooms.
A total of £32,500 was raised to support community art projects in Altrincham and as well as the artists involved in the project.
The most expensive corgi was Purple Reign, decorated by Lionel T Dean, which went for £2,500.
And seven more of the corgis went for a four-figure sum: ERos by Karen Jones, John Corgi Clarke by Dr John Cooper Clarke with Jo Cushing, Jazzobel by Brigitte Watkinson, Corazana by Ruth Fildes, C51 by Trevor Johnson, Cyril by Samie Cain, and Anna Kay by Stephen Lynn.
Each of the 50 corgis went for an average price of £650.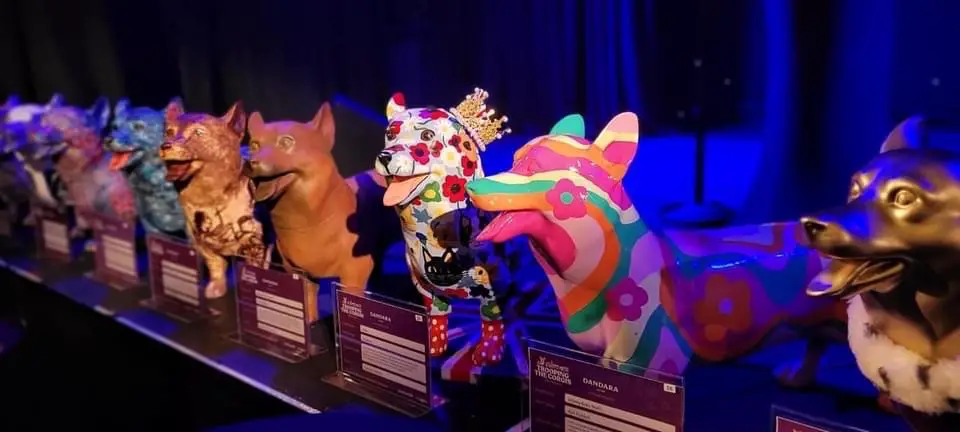 Jo Cushing, from community arts group Inch Arts, said: "We are really thrilled that the project has been such a phenomenal success and that the Corgis have captured the hearts of so many people.
"We would like to thank all of the artists involved who did a brilliant job. We're look forward to working with the community and creating a legacy through public art projects as a result of this event."
Mandy White, Altrincham's BID Manager, added: "It has been great to work with Inch Arts and Altrincham's business community on this project and we are delighted with the outcome.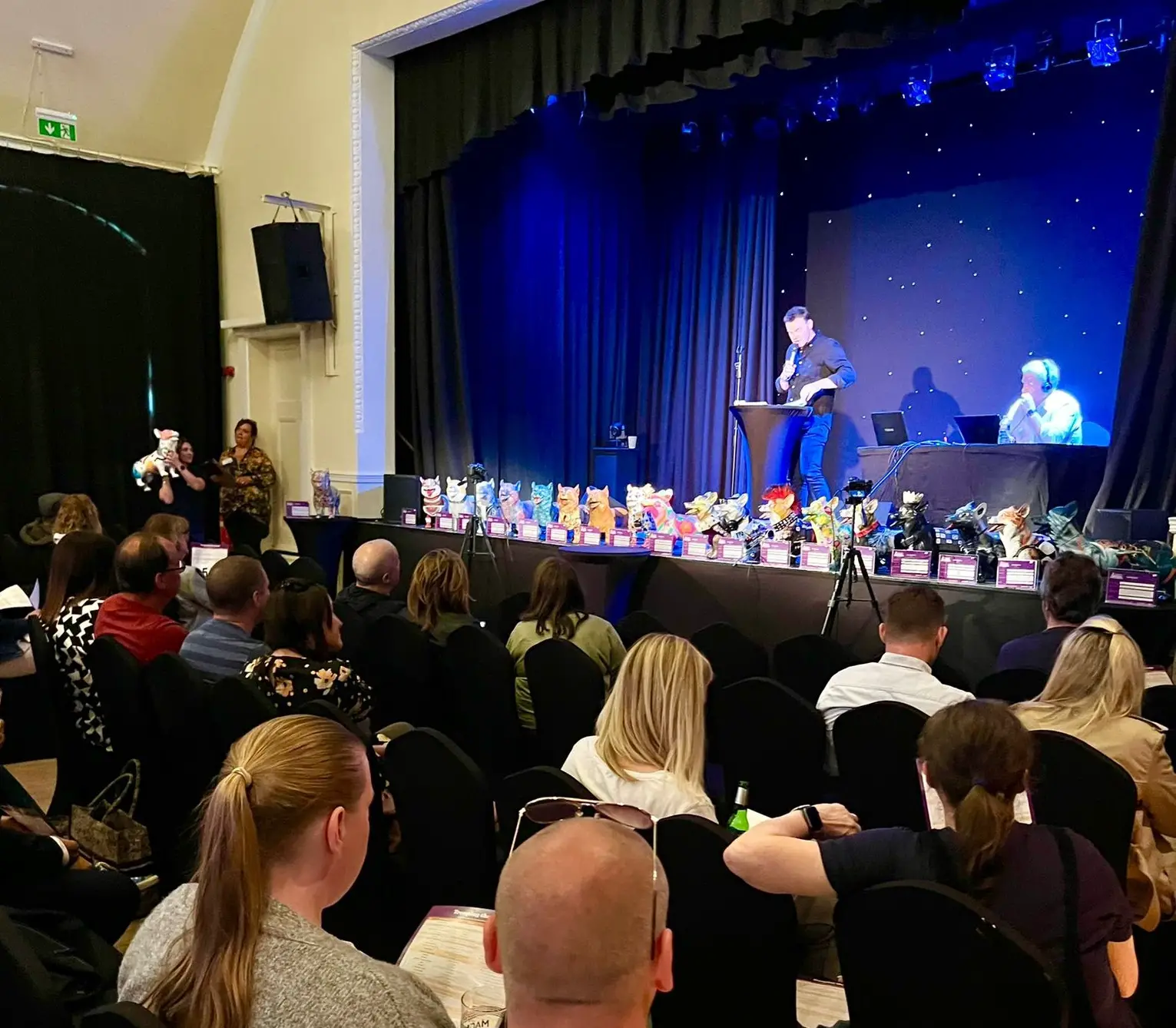 "The project as a whole is a great example of what can be achieved by working in partnership, both in terms of positive profile for the town, encouraging visitor numbers and supporting an organisation which is a valued asset within our community.
"The coverage achieved has been local, regional, national and the Corgis have even been mentioned on global websites! We would particularly like to thank Dandara Living, the headline sponsor for their support."
Proceeds from the auction have been split between the artists who worked on the project and Inch Arts.
Comments