The orchards of Boundary Farm play host to a special event every January – and anyone can attend.
We speak to Chris Hewitt about the annual Wassail!
ALTRINCHAM TODAY: So the Wassail! event is one of the big nights of the year down at Boundary Farm?
CHRIS HEWITT: Yes, we've held our annual Wassail! in the orchards at Boundary Farm for the last eight years. It's held on the Saturday closest to 12th night, at the beginning of January, and we have seen this event increase in numbers and support each year.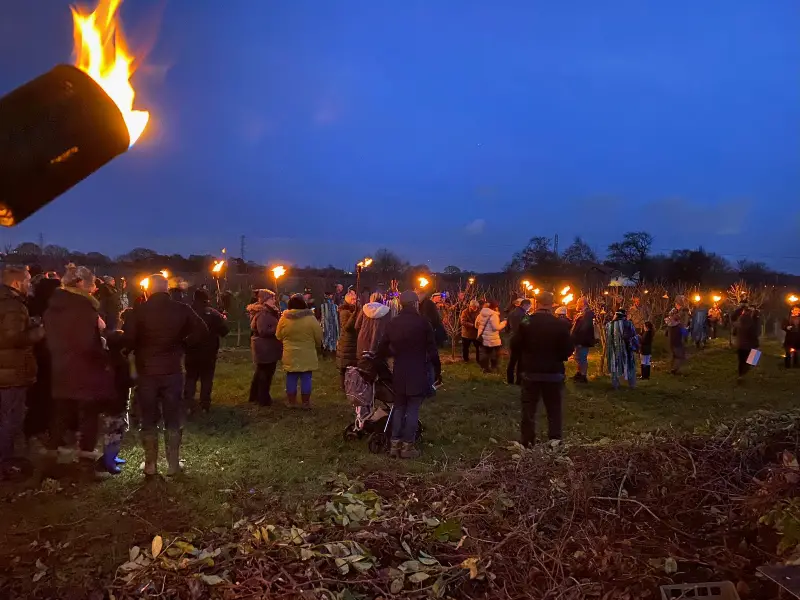 AT: Where does the idea of a 'wassail' come from?
CH: The term "wassail" can trace its origins to pre-Christian Britain. Anglo-Saxon tradition included a New Year celebration in the halls of the Lord of the Manor, including a mighty feast with a giant bowl of a sort of punch: a mix of cider, ale and mead infused with bountiful spices and crab apples.
The Lord would toast those present with the cry of waes hael, meaning "be whole" or "good health", and the hearty response would be drink hael (I think you can guess what that means).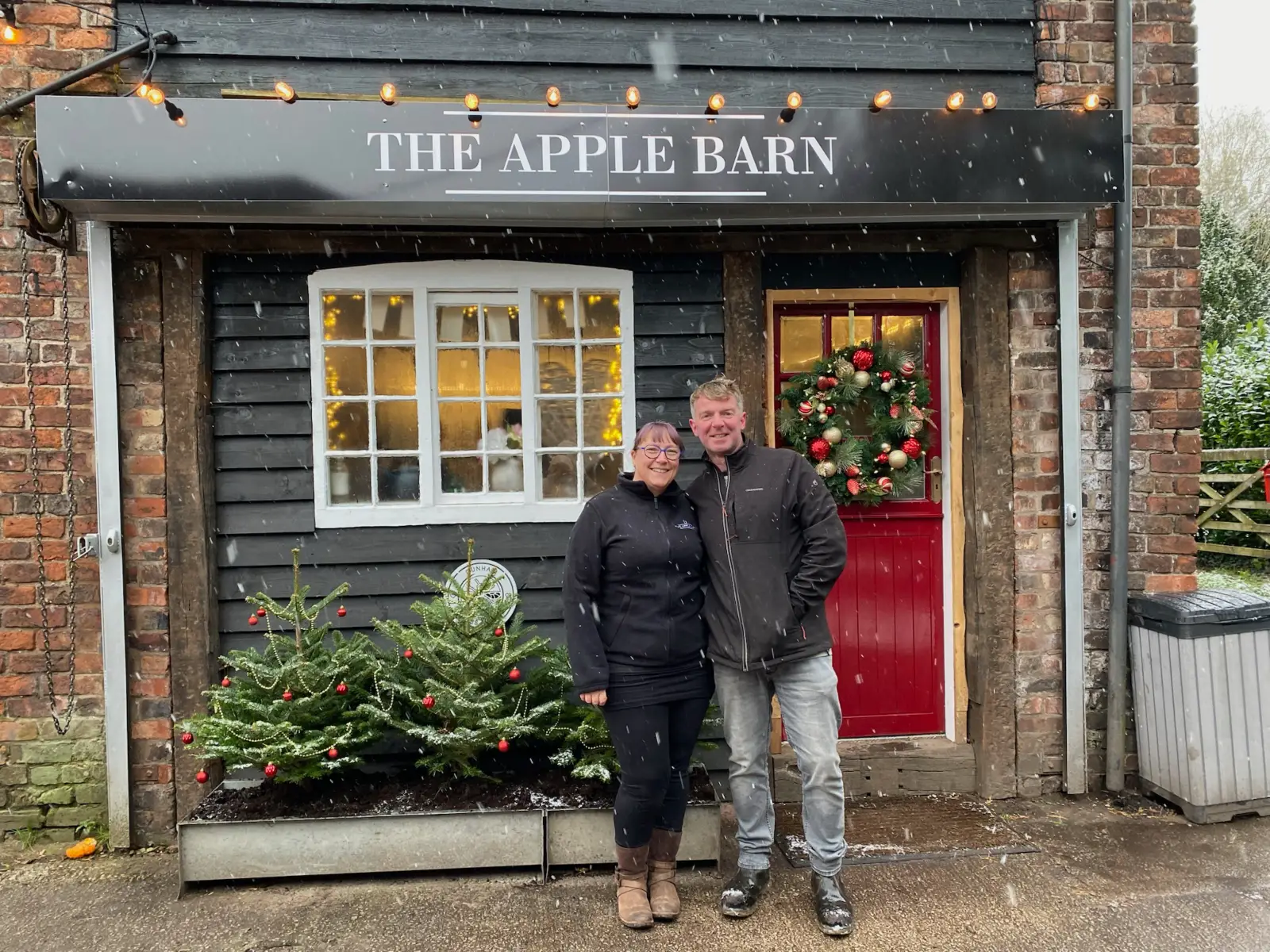 AT: So you're continuing a tradition that's been a part of the Christmas period for a very long time?
CH: The idea of wassailing – blessing, toasting, sharing and giving thanks during the Yuletide period – has continued through the centuries. The Victorians seized on its spirit of generosity by endorsing the concept of wassailing from door to door – poorer folk singing songs in return for charitable gifts, rather than begging. This soon morphed into Christmas carolling. And, of course, the much-enjoyed winter warmer, mulled cider, is a direct descendent of the original spiced cider punch drunk all those centuries back.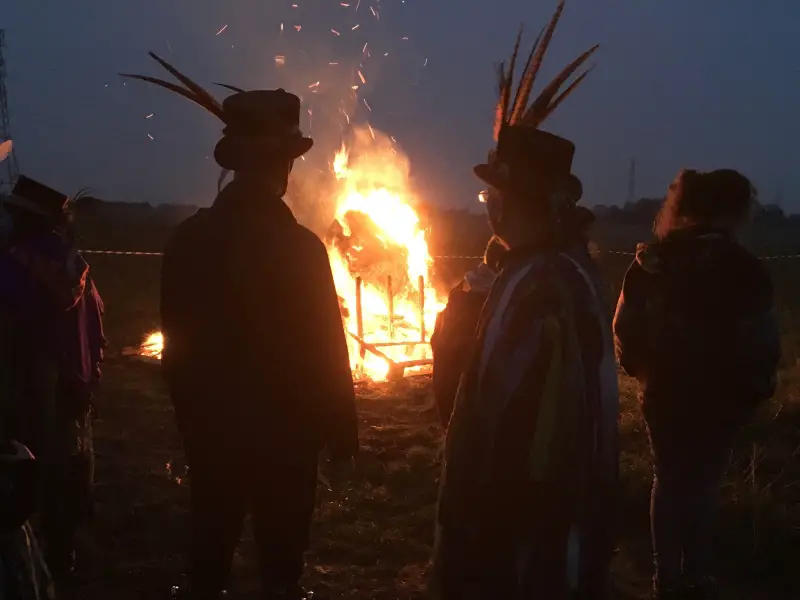 AT: Can you tell us a bit more about this year's event?
CH: This year will be a ticketed event, so we can gauge catering requirements, which will include a hog roast and pizzas. Held as our primary charity event, in aid of Teenage Cancer Trust, we ask for donations covering at least the value of your fayre (which is our personal donation). All proceeds go directly to the charity.
AT: What will actually happen on the night?
CH: With the support of the Bollin Morris Men and their ceilidh band we will process down Sawpit Street with traditional flame-lit torches into the orchard in the late afternoon / early evening, where we will be singing a traditional Wassail! song to the trees, hanging bread and blessing the orchard to encourage a fruitful harvest and warding off the evil spirits. You can bring a stick and pot to bang or bells to jingle, but be aware that humans and dogs upset by the odd loud bang should not attend!
The traditional wassailing of their apple orchards takes place at the Apple Barn at Boundary Farm in Dunham Massey on Saturday 7th January at 4pm.
Comments