The perennially popular Goose Green Festival returns this weekend for a fifth year.
Organised by Altrincham Unlimited, the FREE event takes place over two days on Saturday 24th and Sunday 25th August, with live music from 12 noon to 8pm on Saturday and 11.20 to 8pm on Sunday.
Here's the full line-up of live music acts.
All this week, we're focusing on some of the food and drink traders in Goose Green, starting with Peter Luby, the manager at Costello's Bar.
ALTRINCHAM TODAY: Take us back to the beginning – you've been in Goose Green for a good few years now?
PETER LUBY, COSTELLO'S: We're in our ninth year now – we opened in December 2010. John Costello, the owner, opened the Dunham Massey Brewing Company in 2008 and two years after that he opened this bar as an outlet for his beers. He and his two sons are the business owners. We've since opened two more bars – one in Lymm and one in Stockton Heath. Barry has also opened a second brewery which has given us extra brewing capacity to make more beers.
We make in the region of 40 different beers – each bar has seven hand-pumps so we're always showcasing at least seven beers at any one time, to suit different tastes. We have a standard house bitter which is usually Big Tree, we have a pale ale which could be an IPA, we have malty beers, strong beers, dark beers, and a mild. We change it from week to week.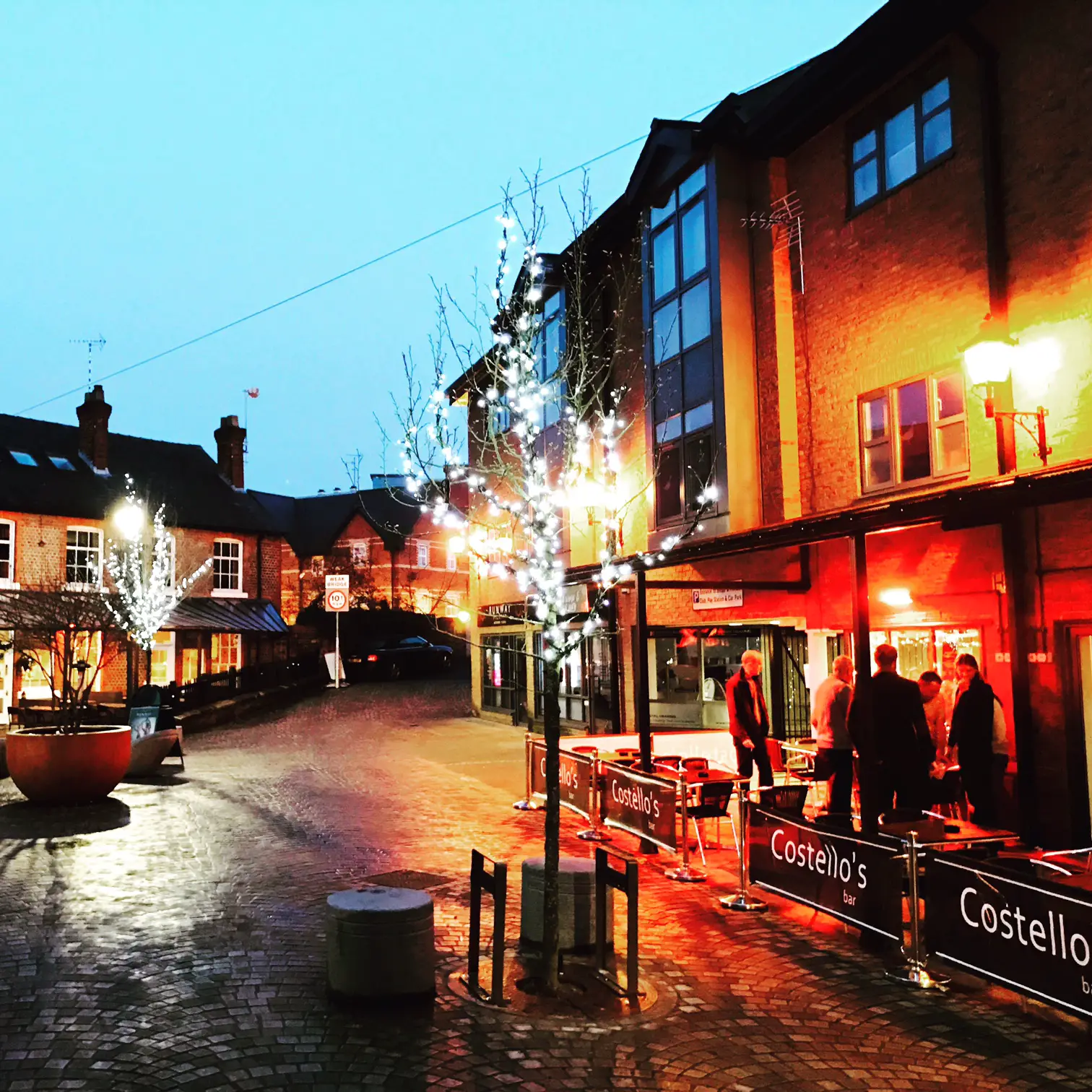 AT: Do you think you're benefiting from the renewed interest in real and craft ale?
PL: Definitely, as well as having a local product. Smaller, independent breweries are thriving at the moment too. You hear of pubs closing every week but it tends to be the big chains where almost force certain products on to the landlord. With us only selling our own beer, we're free to bring in any product we want. We've just added a nice lager from Guinness, Hophouse 13. It's like a cross between an ale and a lager, and it's selling really well.
AT: It's not an easy time for the pub trade, so how are you managing to thrive?
PL: I think the main thing is the quality of our beer is very, very good. We're very big here on keeping our lines clean, we clean them all the time even if it means a beer could be off-sale for half an hour so that the customer is getting the best product they can. And just having a nice friendly environment and selling our beers at affordable prices. We're not making millions but we're making a living. We don't want to rip people off.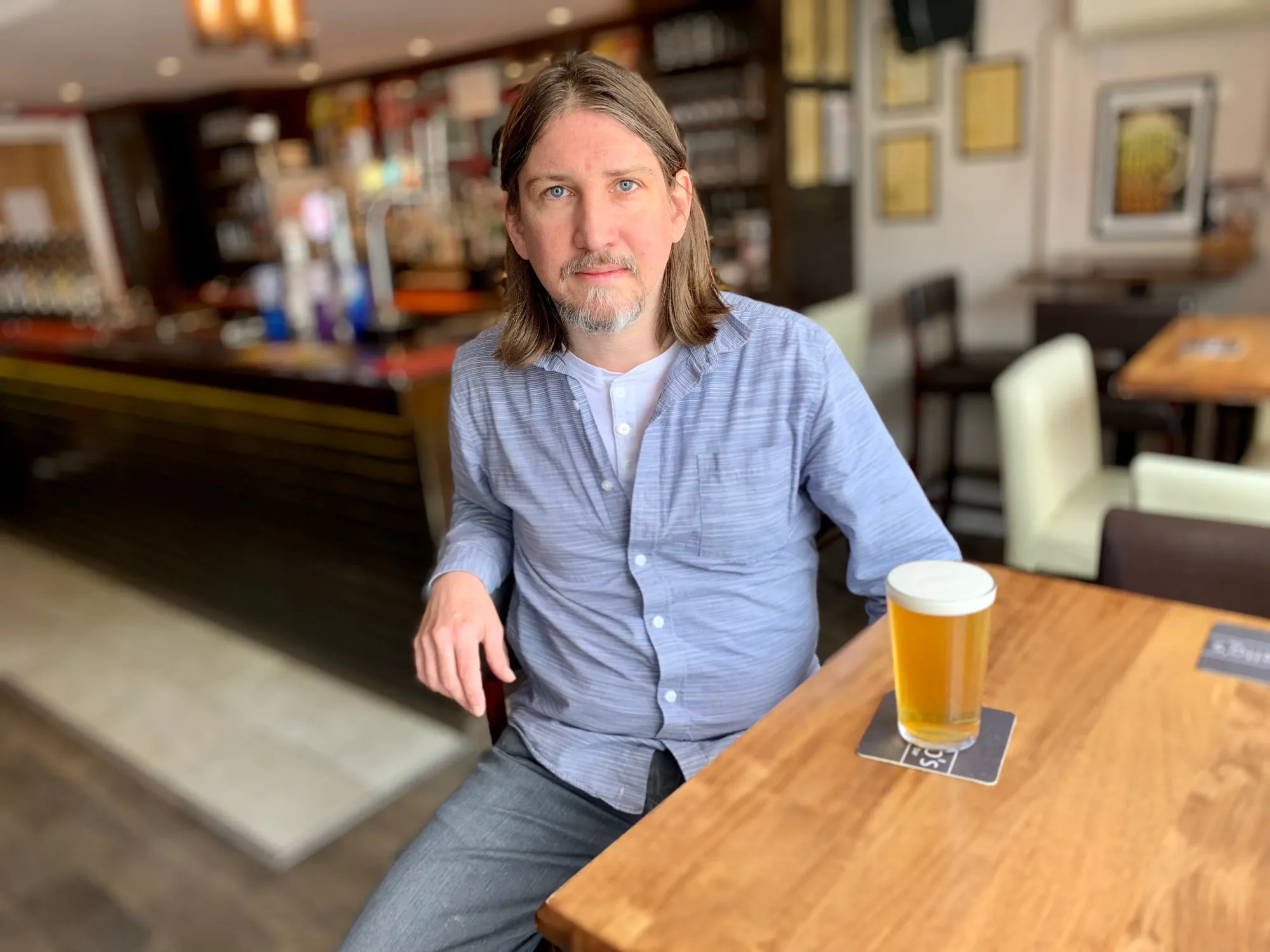 AT: Who's your typical customer?
PL: Through the day we get more older people coming in who like to come in and have a chat while it's quiet. But then in the evenings and weekends we do get a much younger crowd coming in who are drinking real ale. A few years ago it was all about big brands and lagers but I think that's really changed now and it's great to see.
AT: When did your involvement start here?
PL: I've been here for five years this June, and I've been manager for three and a half of those years. It was a total change of career – I used to sell parts for trucks and spent a lot of time away from home covering Ireland and parts of Europe. I just got tired of it in the end and wanted to spend more time away from home and see more of my family. I started out here just helping out on a Saturday – the old manager was a friend of mine and needed some help. One thing led to another and 18 months later I was running the place.
Costello's Bar, 18 Goose Green, Altrincham WA14 1DW. Follow @costellosbaralt on Facebook.
Comments