Batch Bottlestore, described as a halfway house between an off licence and a tap room, has opened in Kings Court in Altrincham.
We asked co-owner Chris Bardsley for six of his favourite craft beers…
Max I. Joseph 5.2%
Tegernsee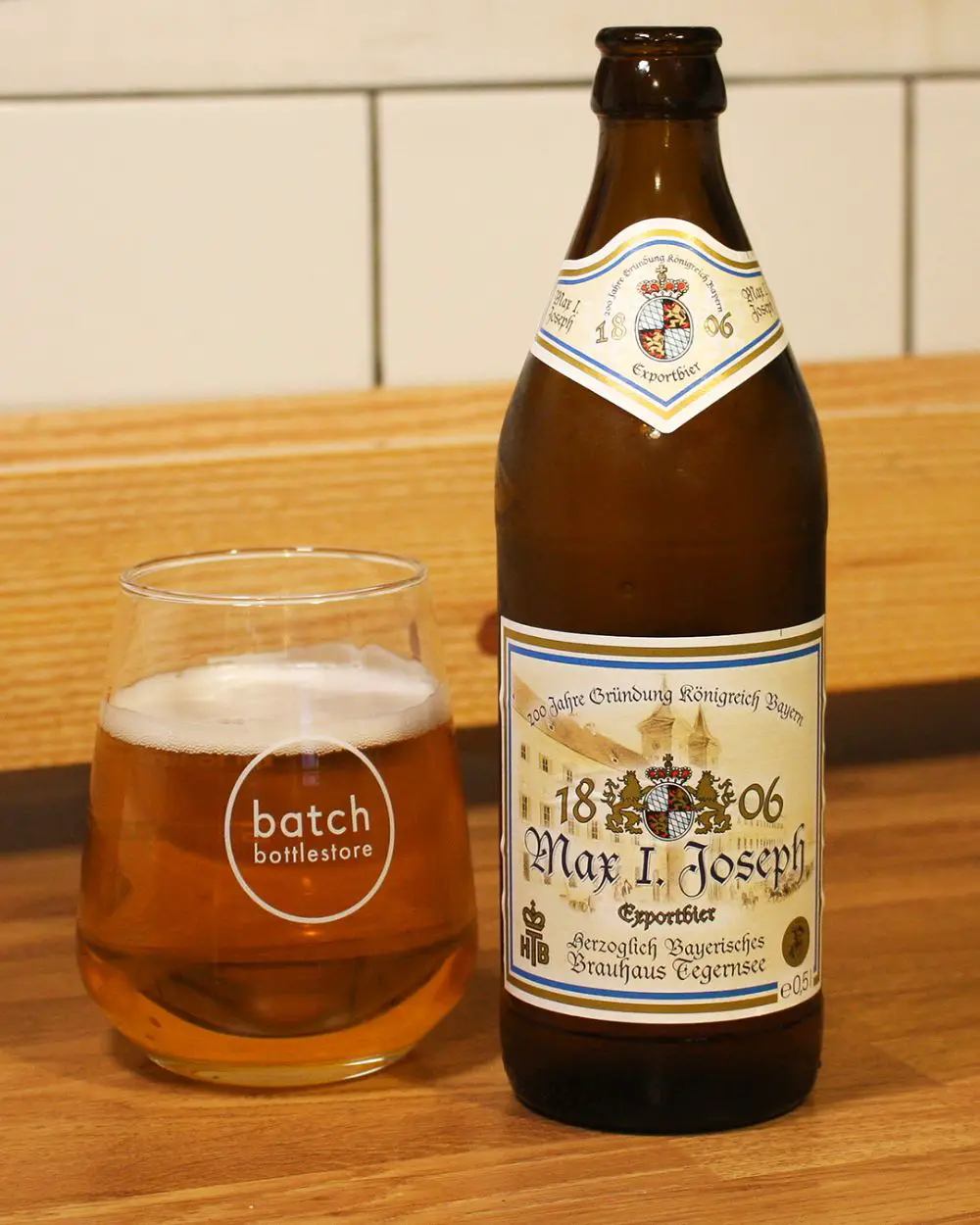 When it comes to lager, the Germans know what's what. They are just great at it. There's a few people we know who really know their stuff when it comes to German beer and every one of them rates this as one of the best Bavarian brews. The brewery/beer hall in Tegernsee is next to the most beautiful lake in Bavaria – definitely a spot for the bucket list. We're pretty pleased with our extensive selection of German beers but Max I. Joseph is the one.
19 Gose Mango, Guava & Passionfruit 4.3%
Brew By Numbers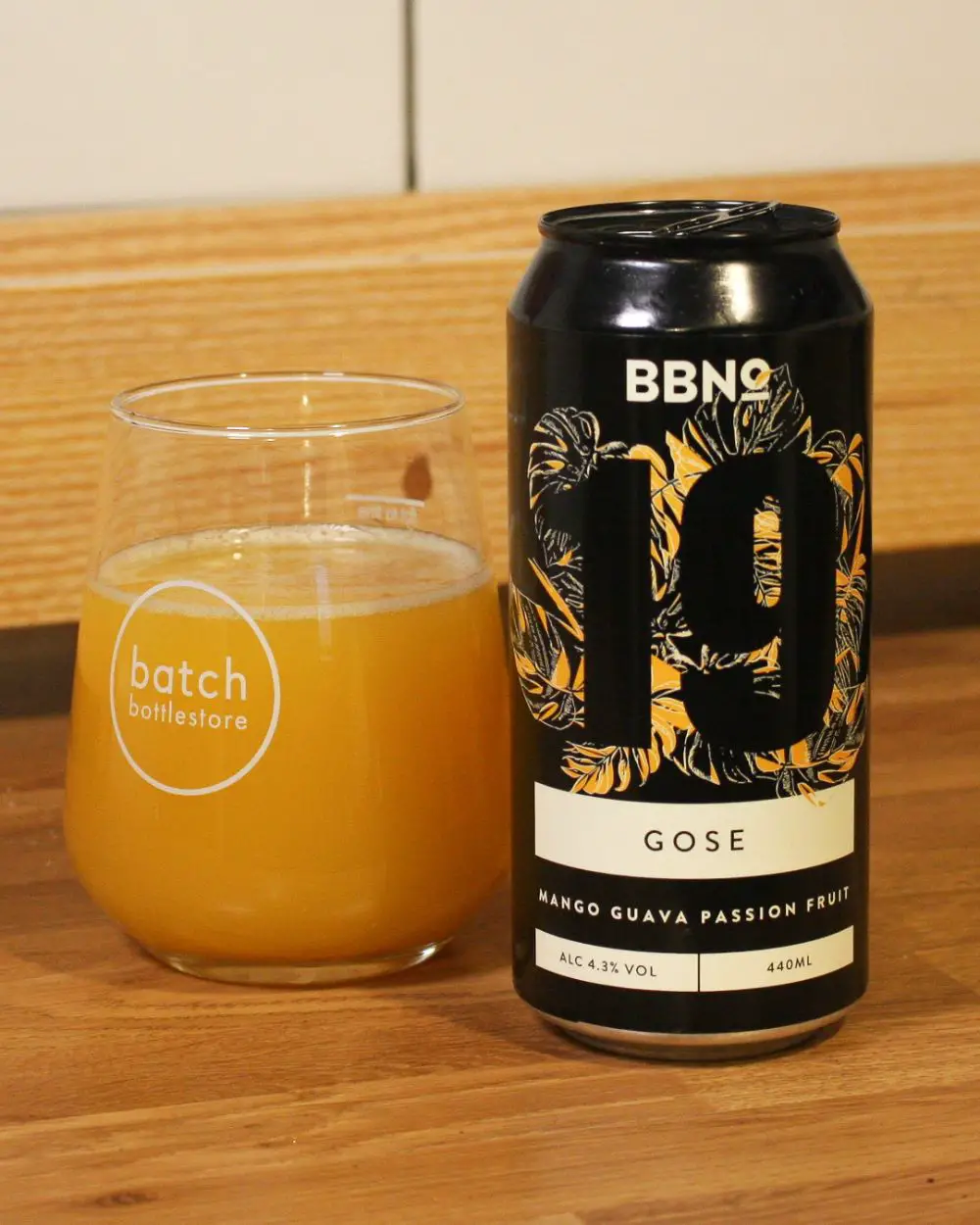 TFG – Triple Fruited Gose – is an absolute winner this summer. The rise of the sour beer and particularly fruity sours is just great. It's crazy how many different flavours people are making, and this London made TFG with mango, guava and passionfruit is just delightful. A gose is an old, traditional German beer style that is slightly sour and slightly salted that's undergone something of a rebrand and renaissance over the past couple of years, especially with the introduction of massive quantities of fruit. Top beer.
Aosta 5.0%
Track Brewing Co.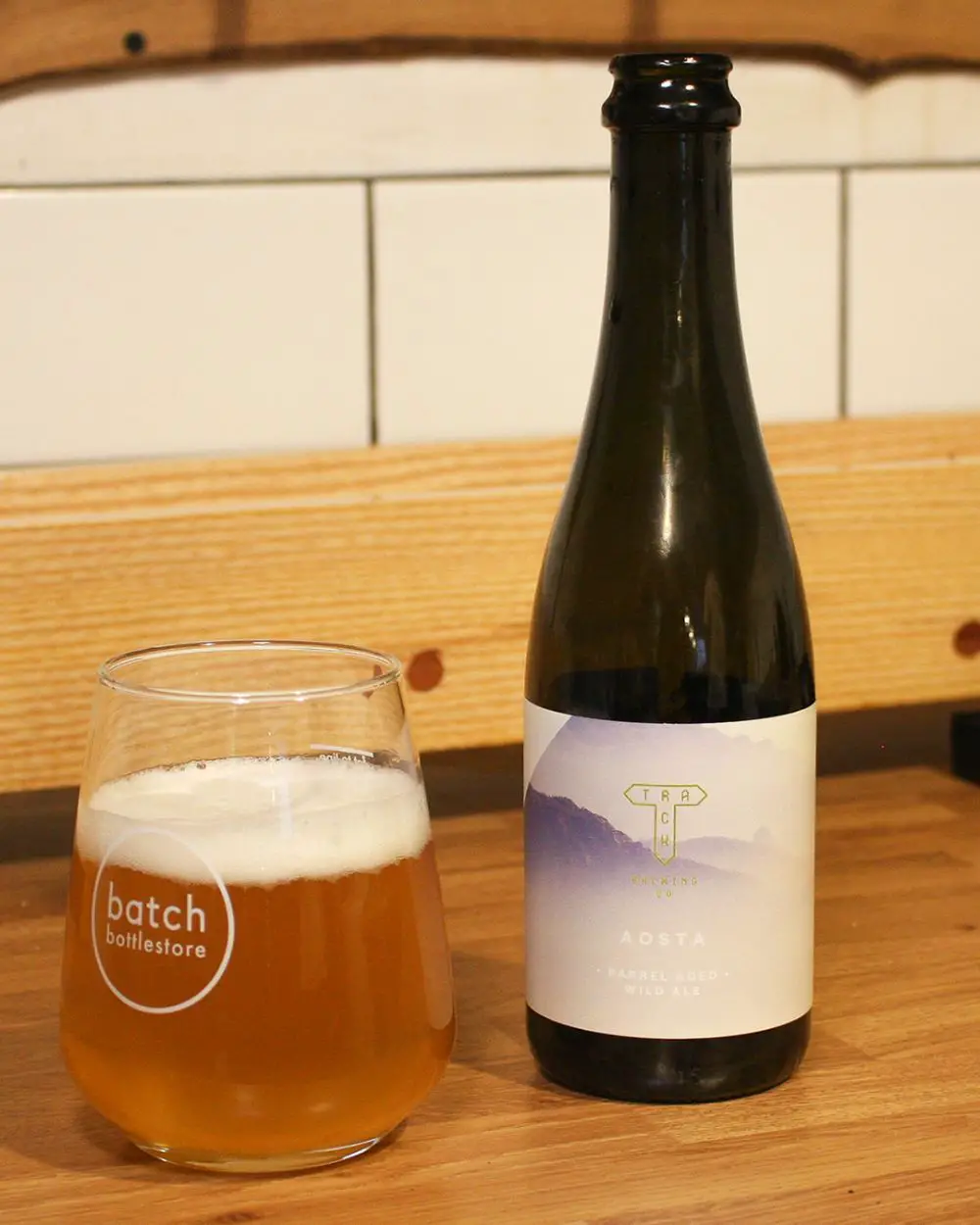 Wild and sour ales have exploded in popularity in the last couple of years in the UK with the likes of Wild Beer Co. and Burning Sky brewery really laying down the gauntlet in making some incredible spontaneously fermented beers. We've chosen this gem from our local Manchester favourites Track Brewing Co., however, as it's tart, funky, apricot flavours totally blew us away when we tried it and it's taken more self-restraint than we care to admit not to polish the rest of the case off.
Turtles All The Way Down 5.5%
Duration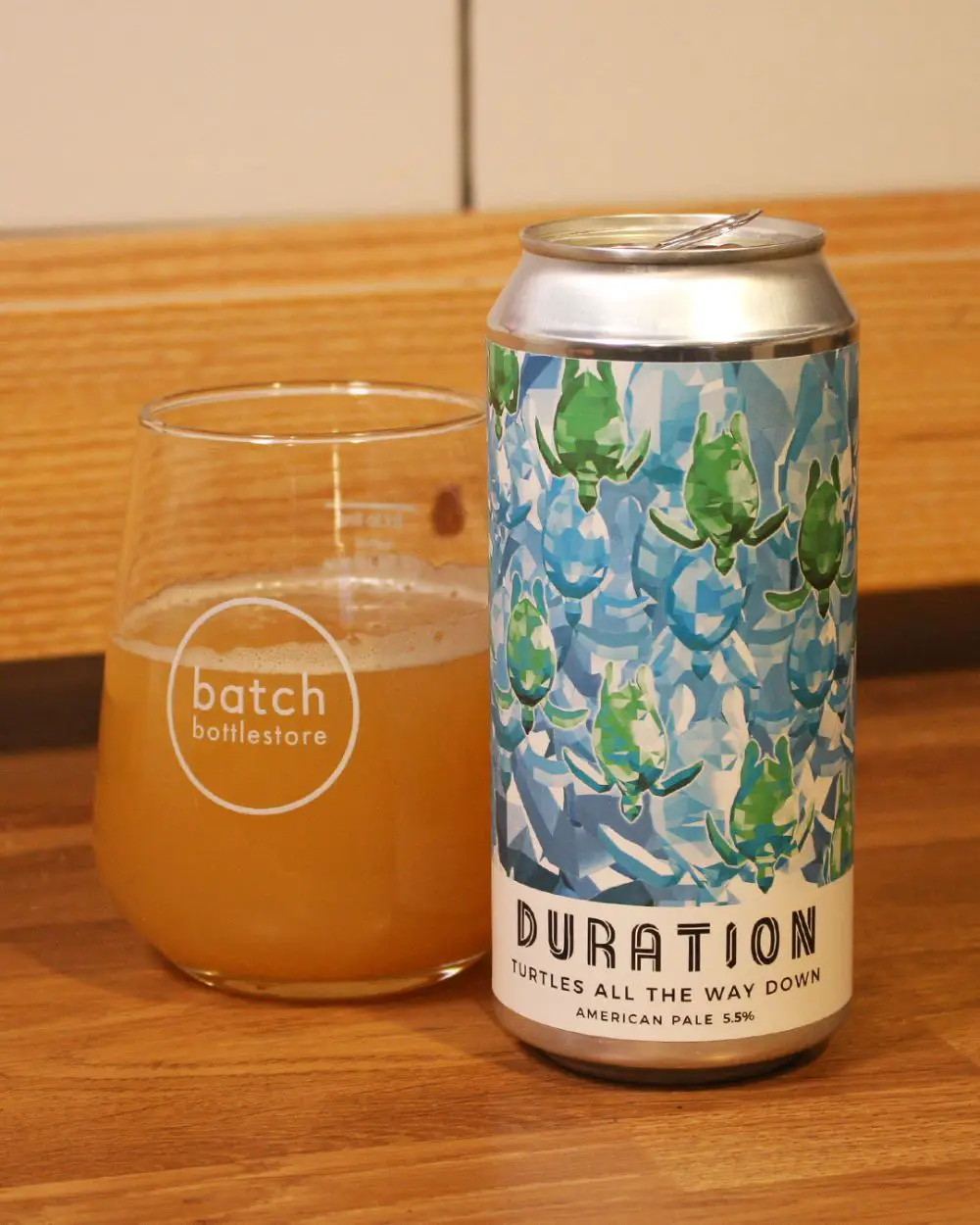 Duration are what you call nomadic brewers, which in short means they brew their beer in other people's breweries. Will and I declared this beer – when it was first released last year – as a candidate for beer of the year. The first batch was done at Amundsen, in Oslo, and it was sensational. The second batch, just released, was done over in Manchester's finest, Cloudwater. Turtles All The Way Down is a lovely American Pale Ale. Hoppy, fruity and just very crushable.
Garage x Verdant 9.0%
Passata Stix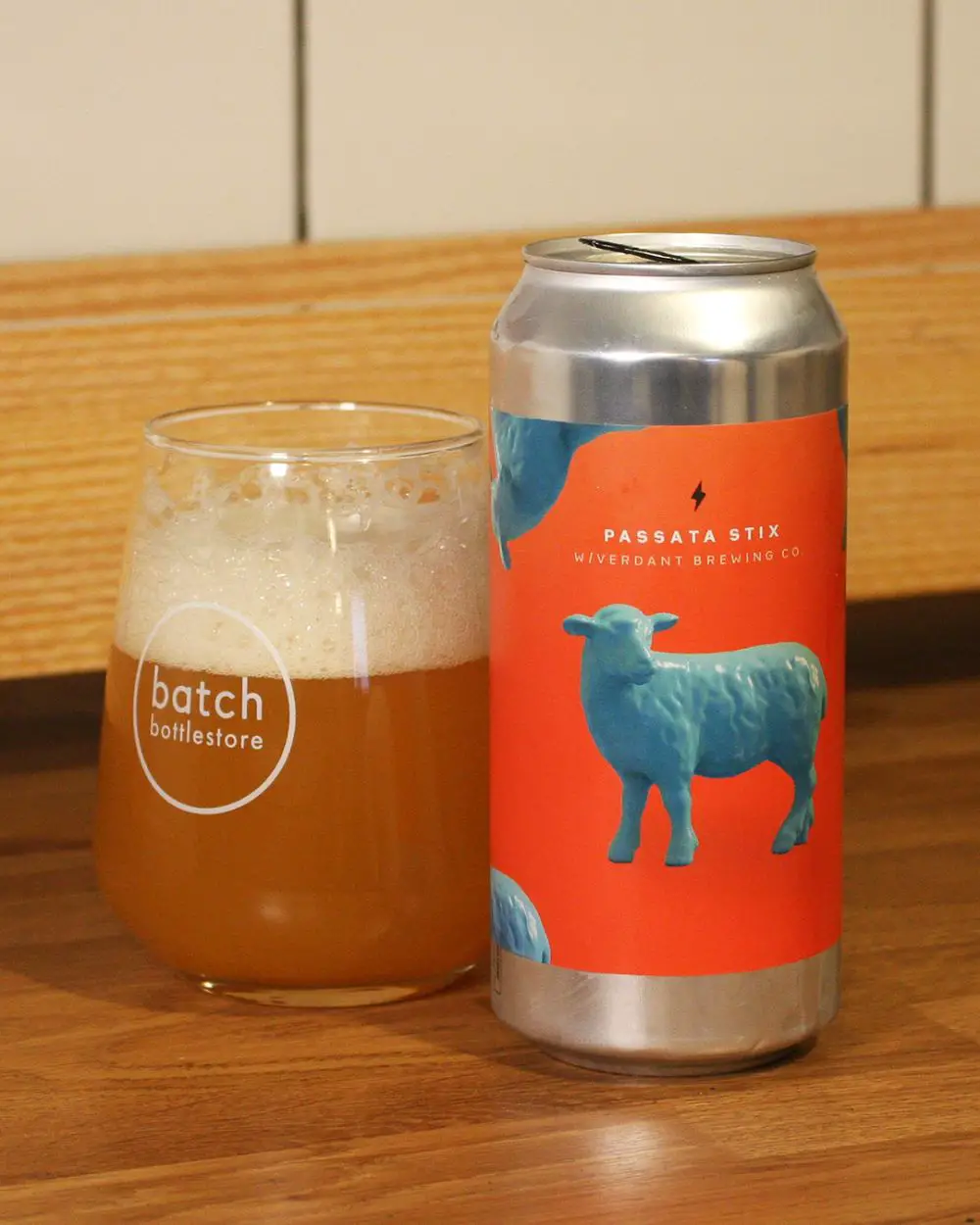 Two of the real cool kids in beer have collaborated to make a DIPA (double IPA) which frankly tastes like utter pineapple juice full of lovely hops. While it is a massive 9%, it hides it extremely well. If I was told it was between 6% and 7% I'd absolutely believe it. Brewed at Garage in Barcelona, they teamed up with the Falmouth legends Verdant to make this mega beer.
AON 11.0%
Omnipollo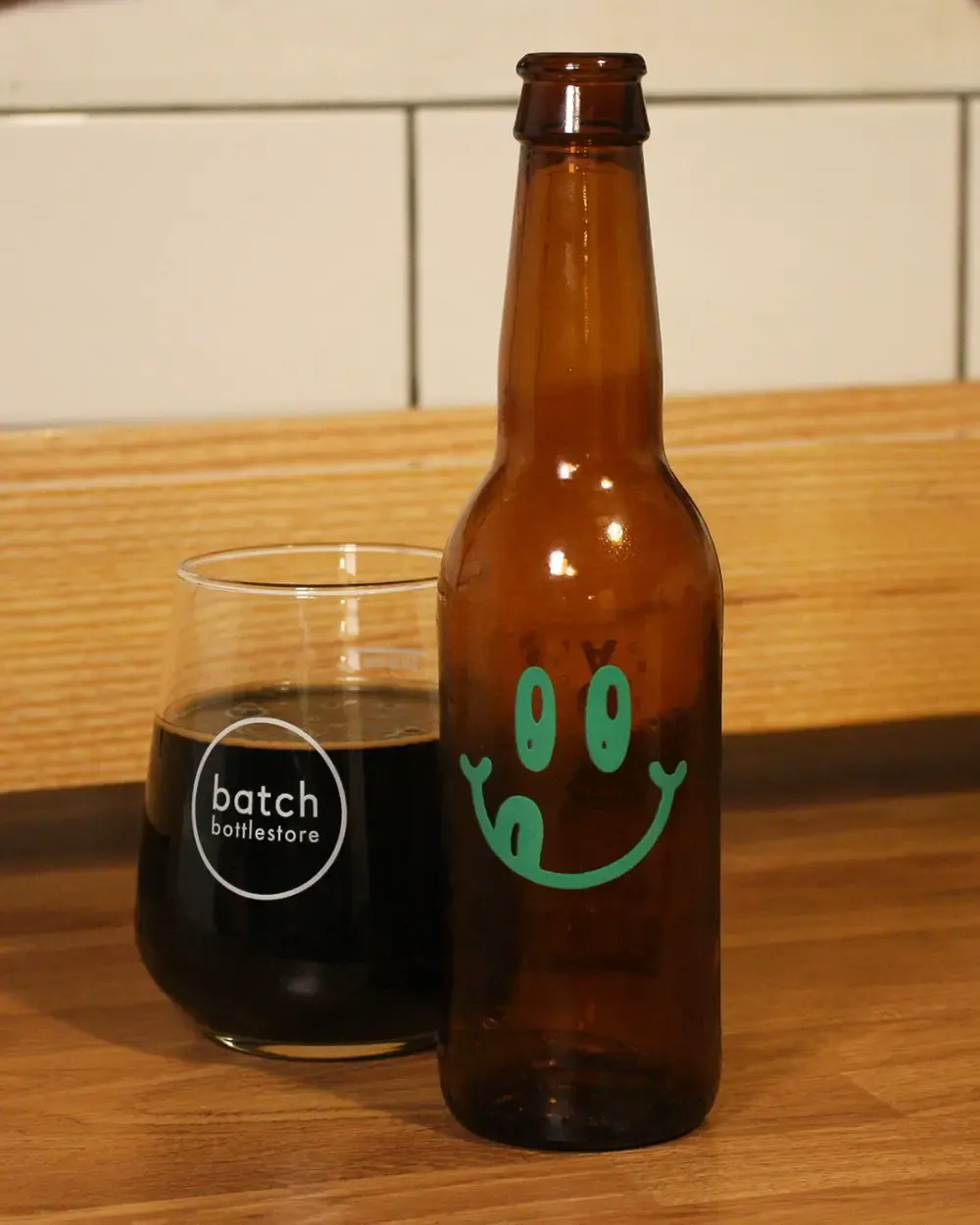 It's big, it's stupid, it's mad and we love it. A perfect example of what beer-nerds might call a 'pastry stout', which is in essence a beer full of adjunct. This monster from Omnipollo in Sweden is every bit as outrageous as an 11% Pecan Mud Cake beer should be. It's thick, it's sweet, it's heavy – why eat dessert when you can drink it?
Batch Bottlestore is open now in Kings Court, off Railway Street in Altrincham town centre. Follow @batchbottlestor on Twitter
Comments