The Old Post Rooms, the iconic former home of Altrincham Post Office, is to be relaunched as a new family-friendly space for local independent businesses.
Hale Barns Carnival organiser Max Eden and Kids of Cheshire founder Riva Courtney have teamed up to redevelop the Stamford New Road unit under the brand 'Alty Collective'.
The community-focussed hub will feature a new family-friendly cafe and a micro event space which will stage regular events including Kids Craft Sessions, Knit & Natter Groups and Family Club events.
There will also be an electric mix of businesses selling everything from bespoke jewellery and clothing to handcrafted children's toys and baby products.
Eden and Courtney are looking to work with local businesses to create and eating experience which is "tailored to Altrincham".
Courtney said they wanted to "curate and create an immersive experience that offers something for everyone in the community".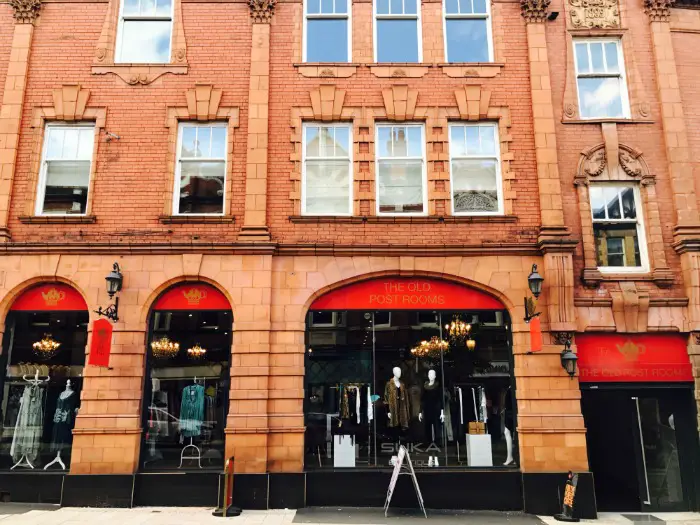 Eden added: "This project is about getting more local independent businesses on our high street, it's something which is needed but high rent and overheads mean that most times it's just not possible, this project is about changing that and creating something unique you can't find on every high street."
Although not officially reopening until mid-March, the pair will be opening the venue every Saturday in February, starting tomorrow, to share their plans. Interested traders are invited to come and see the new opportunities available.
A pop up cafe will be open each Saturday in February from 10-4pm serving coffee and cakes.
The Old Post Rooms was originally relaunched in July 2015 but has struggled in recent years to attract enough visitors.
Comments