Rhode Island Coffee will become one of the latest businesses to reopen tomorrow as the Altrincham high street gradually gets back to normal after the Covid-19 lockdown.
The George Street branch, one of seven owned by the North West-based independent chain, will reopen for takeaway coffee initially but hopes to reopen fully from July 4th, in line with the latest government advice.
Managing Director Raj Ruia, who launched his first shop in the Grafton Mall in Altrincham over two decades ago, recalled how the branch had closed down "in a bit of a panic" back in March.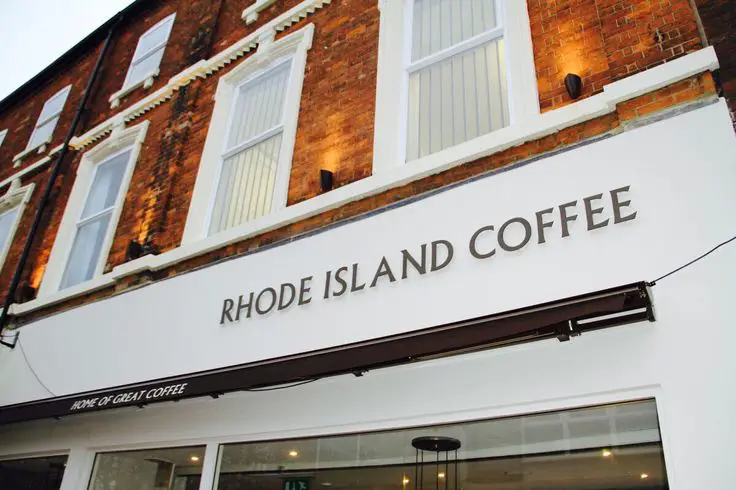 He told Altrincham Today: "I remember distinctly; we closed in a bit of a panic actually because when it happened everyone was quite frightened. We shut down everything quite quickly.
"There were some stores where people just weren't comfortable so we took the decision to shut all seven stores at the same time. It was a huge worry. At that stage we didn't know about the furlough scheme but health and safety were much more important to even think about the financial aspect."
The company furloughed all staff and two-thirds of them will be remaining on furlough for the time being.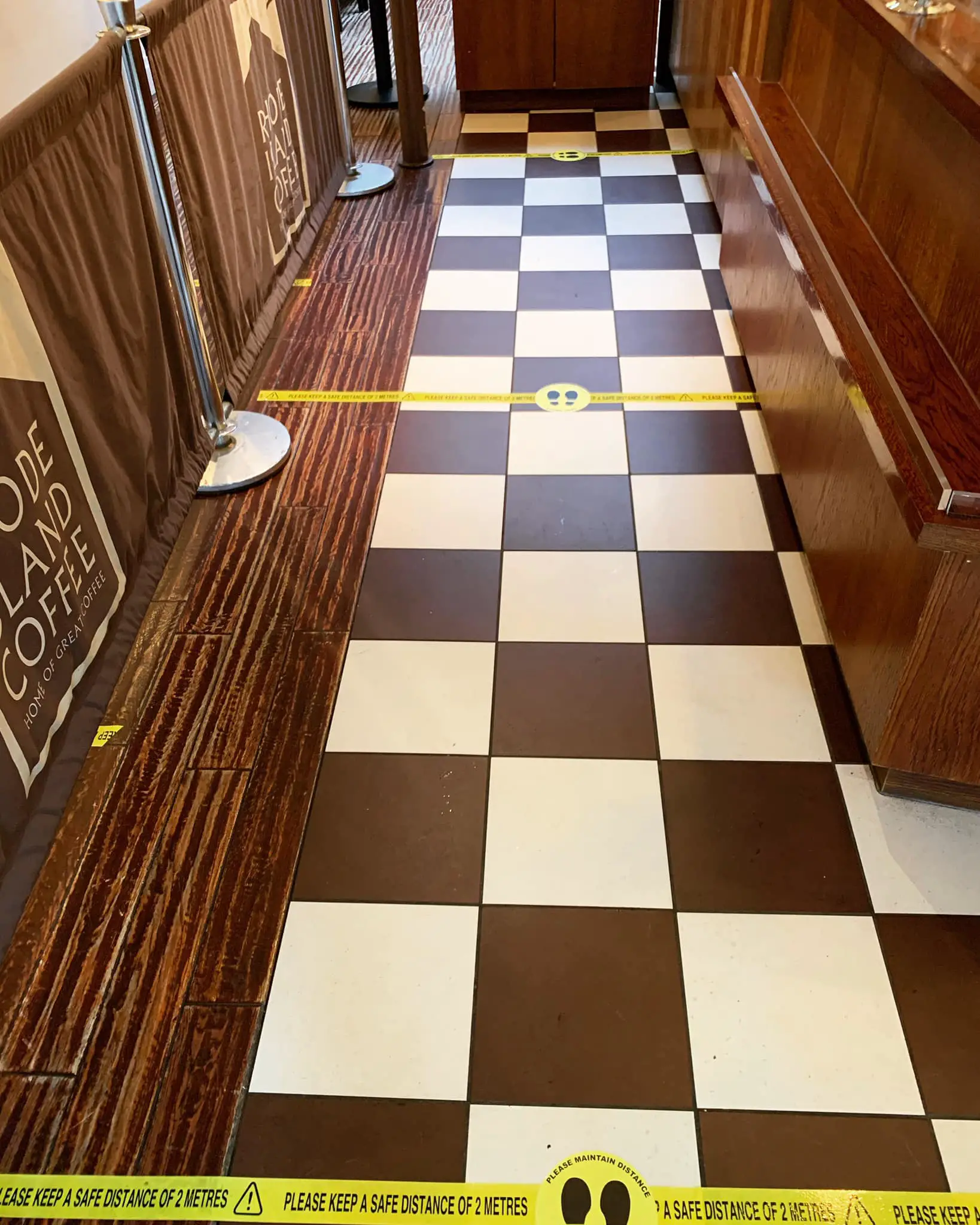 Of the government's support, Ruia said: "We can't complain at all – the government has been pretty amazing to people like us."
Rhode Island will be offering a full menu of hot drinks but a limited food menu.
"We were the first coffee shop in Altrincham 20 odd years ago, serving proper coffee," added Ruia. "Altrincham's become quite a foodie destination and we want to remain very much a part of it."
Operations manager Dave Howarth explained how the branch would be coping with social distancing guidelines.
"We've changed our operations slightly, dealing with stuff like entrances and exits," he said. "We're pretty much there now – the main focus is to open the stores just for coffee for the next couple of days. We've had demands from customers and we've had loads of messages of support on Facebook.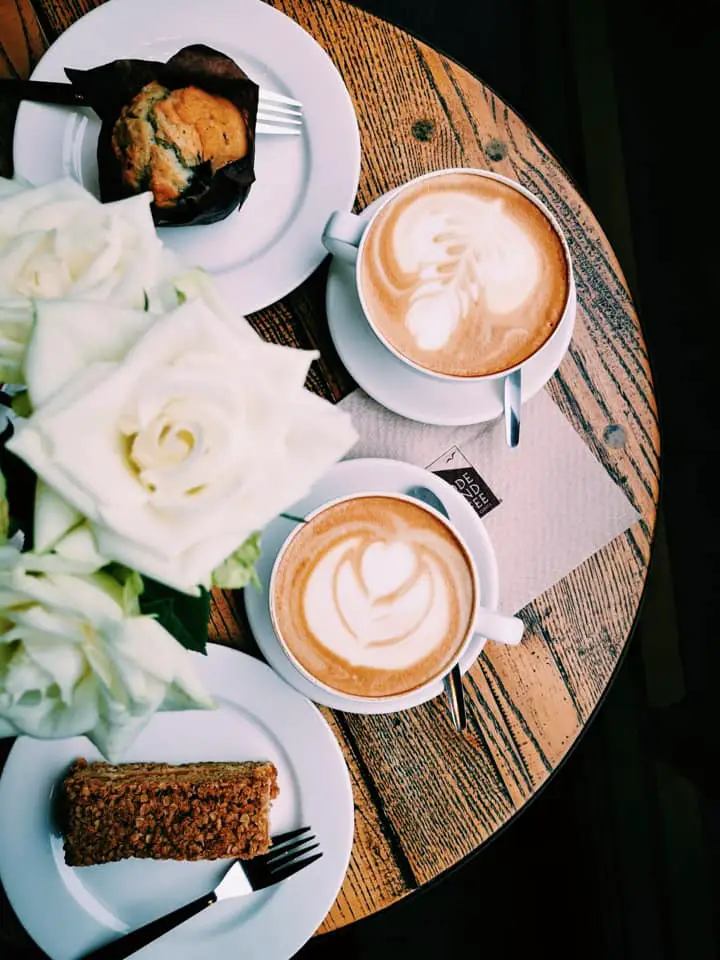 "We're working on a reduced menu with our takeaway products so stuff like tray bakes and cakes. Every coffee will be available – there's no restrictions on that, that's the heartbeat of the shop.
"Our customers are the most loyal customers. I'm sure they've missed us as much as we've missed them. For a lot of people we are a support network and I know myself included and managers that we've supported some elderly and lonely customers with telephone calls and stuff like that. While we've been closed, we've been sending food parcels.
"I want to say welcome back and let's pick up where we left off and hopefully return to some sort of normality."
Comments