Canadian coffee chain Tim Hortons is to reopen its Altrincham restaurant next week.
The Cross Street store opened in December 2017, one of Tim Hortons' first UK restaurants.
It had failed to reopen for several weeks leading up to the announcement of the second lockdown, raising fears it was looking to close the store.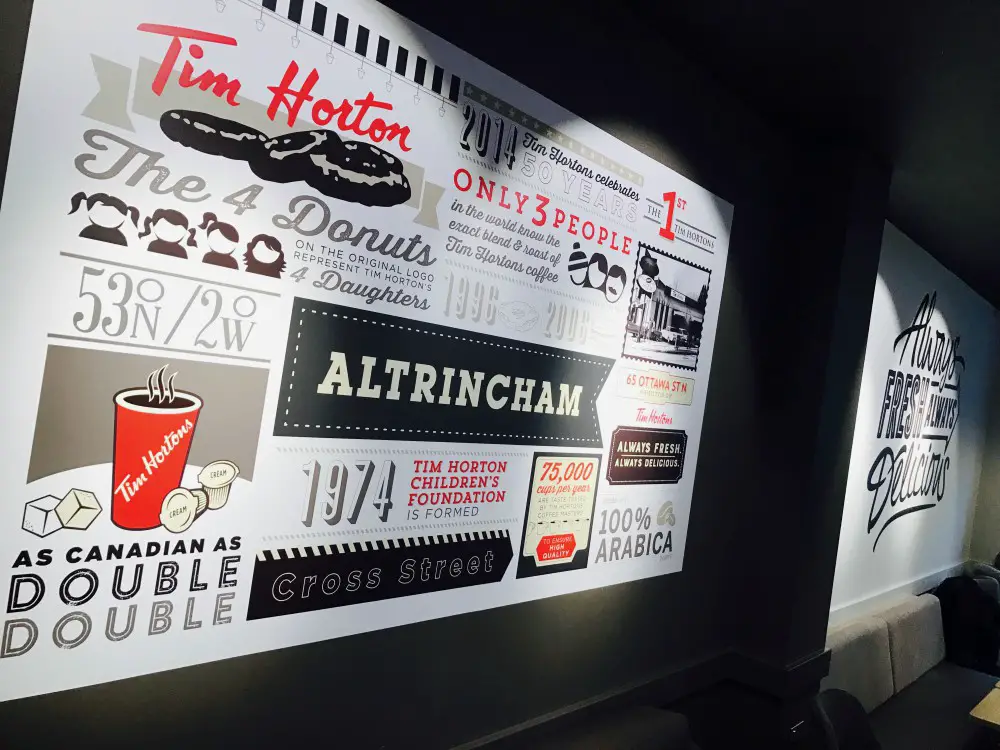 But Tim Hortons has today confirmed it will be reopening for takeaway orders from December 2nd, when lockdown restrictions will finish.
Comments