We may have been in lockdown for much of the past 12 months – but Altrincham has retained its title as the best place to live in the North West.
The Times' annual Best Places to Live guide ranks Altrincham as its best place to live in the region, following its overall win last year.
It's the third time in four years that Altrincham has won the prestigious title.
Labelling it "where suburbia meets utopia", The Times highlights the Everyman cinema, Batch Bottlestore in King's Court, Idaho on Greenwood Street and Sugo on Shaw's Road as some of the reasons behind its decision.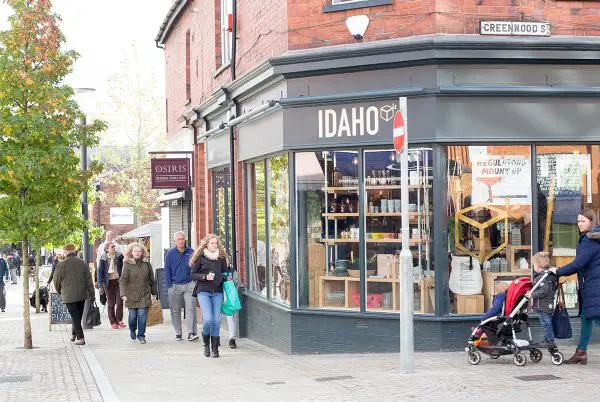 It adds: "There are pup-friendly parks, enviable period houses and schools to satisfy the most tigerish of parents. Children are a priority here."
And once again it picks out Altrincham Market, calling it an "inspirational regeneration tale".
"Altrincham Market House food hall has been open for only three months out of the past 12; while it was, 200-yard queues demonstrated the appetite for its simple but delicious local grub and ultra-convivial atmosphere," the paper says.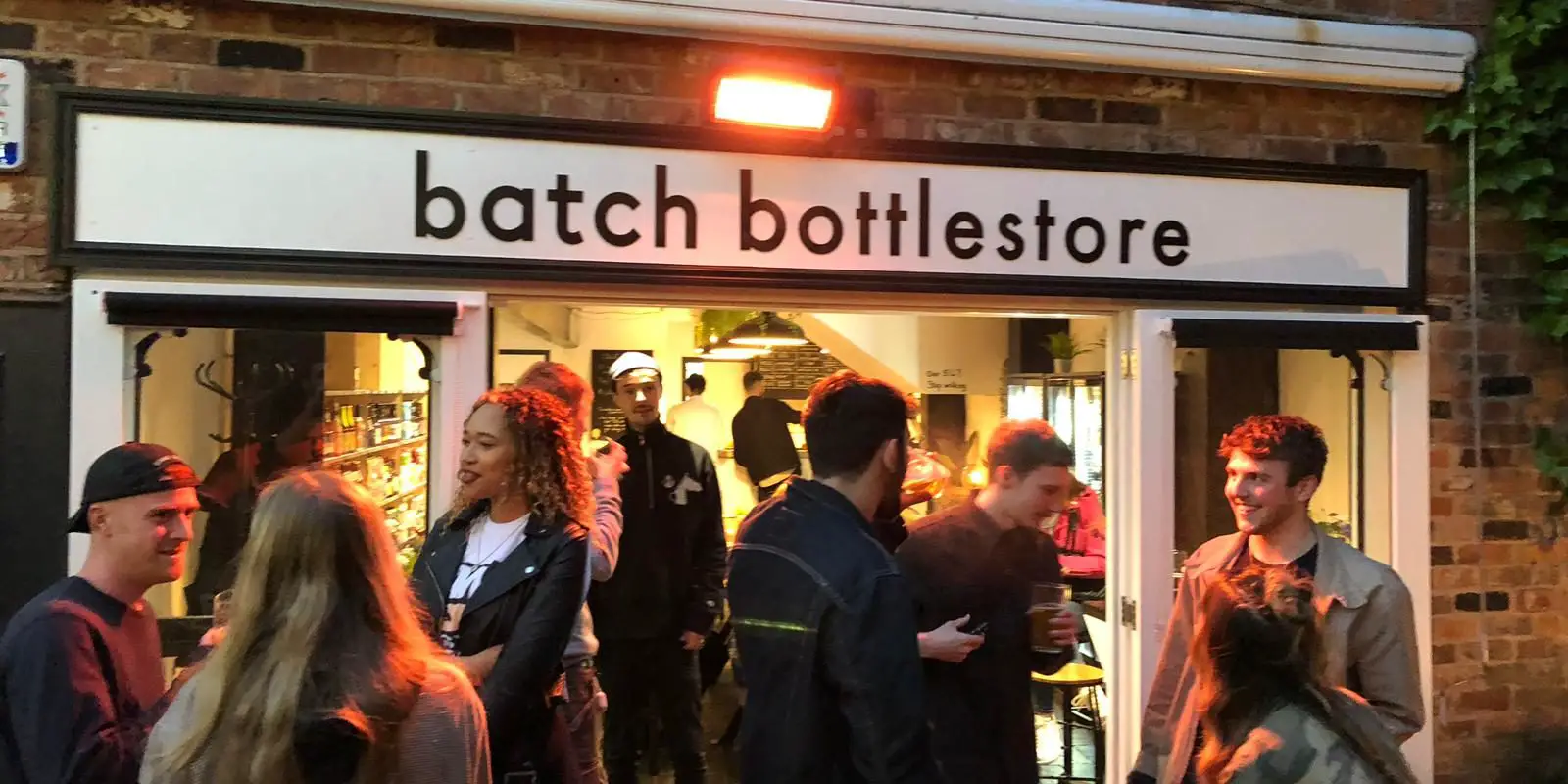 Identifying other reasons for its decision, The Times says the town has "good superfast coverage as long as you avoid the Oldfield Brow area".
Schools are a big factor, it says, highlighting Altrincham Grammar School for Girls – the paper's state secondary school of the decade – Altrincham Grammar School for Boys, Loreto Grammar, Blessed Thomas Holford, Altrincham College and Wellington School, and adds there are "20 outstanding primaries within three miles of the town".
What not to miss? The Times picks Tender Cow's triple-cooked chips in Market House.
There is a catch though, according to the paper – the house prices "fit a footballer's budget better than a family one".
Comments