A new street food stall promising 'locally and responsibly sourced food' has opened in King's Court in Altrincham.
Launching in a previously unused space adjoined to the King's Court offices, I Call Myself Sanchez is the latest edition to join the increasingly popular courtyard.
Head chef Jack Hogan, who has moved from acclaimed bar and restaurant Seven Brothers in Ancoats, is leading the launch.
In the months prior to opening, Hogan spent weeks honing the stall's North American cuisine, which caters for meat-eaters, vegetarians and vegans alike.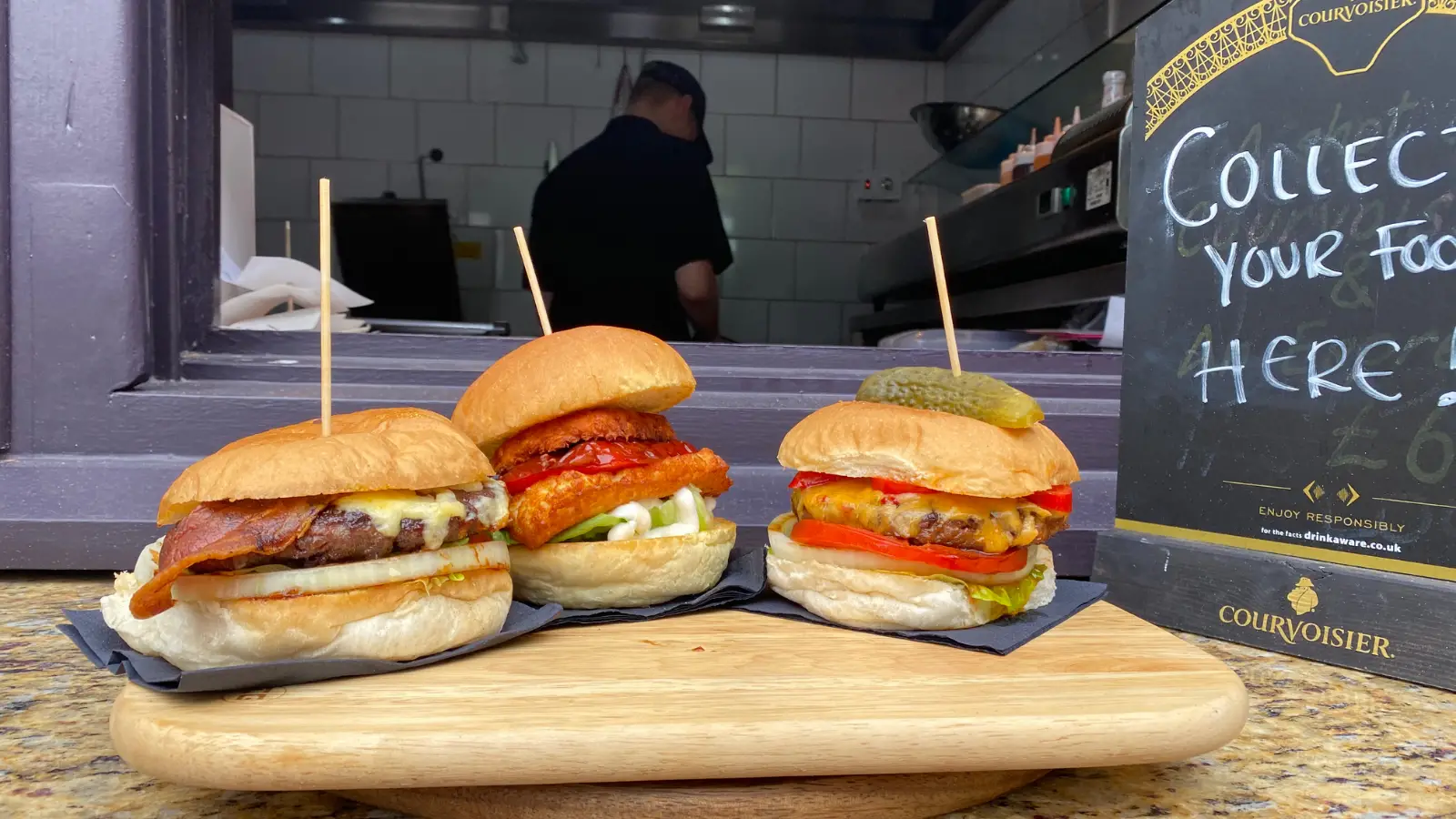 Alongside its bars and pubs which include Cheshire Tap, Batch Bottlestore and Libero, King's Court is starting to develop its own foodie scene, with I Call Myself Sanchez complementing Batch Deli, which opened in March 2020.
Its manager, Chris Joyce, said: "All our food is locally sourced. The bread comes from the Bake House in Hale, which is opposite the football ground, and the meat is from Waugh Brow Farm in Mobberley.
"Not only do we want to know where our ingredients come from, but we feel we have a responsibility to buy and shop local – especially after the pandemic."
I Call Myself Sanchez is already proving popular with locals, with any customers from neighbouring King's Court businesses able to dine there and sit under the courtyard's large heated canopy.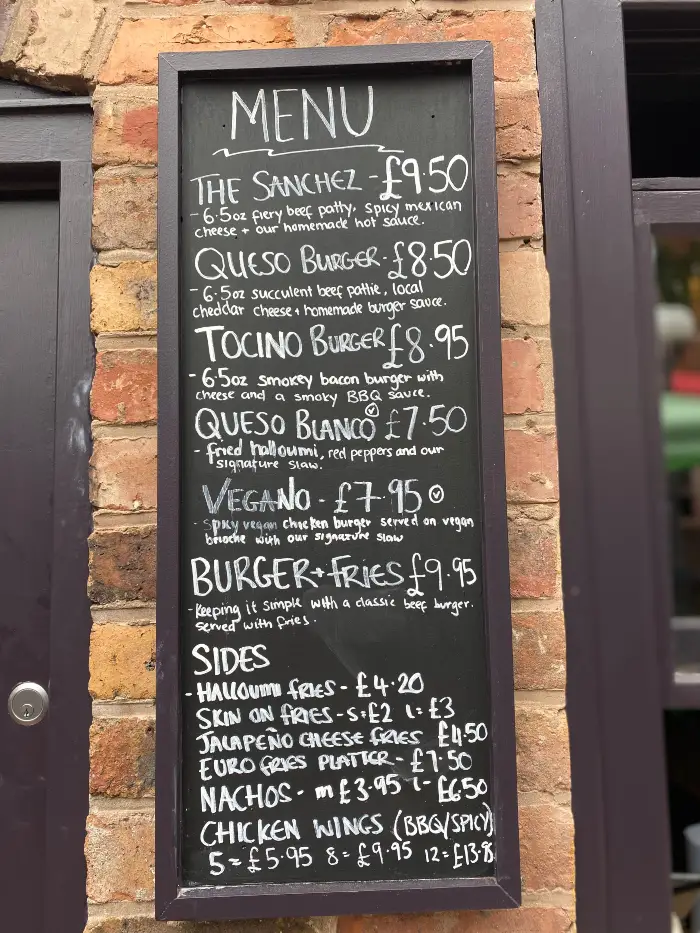 And if as expected all remaining restrictions are lifted by 19th July, customers hiring out the Ivy League venue for night-time events will have the option to use its catering services.
Customers can also use the 'Goodeats' app to place an order to collect or have one ordered to their table in the courtyard.
Comments