A new "bubble" café is opening in the Timperley village unit formerly occupied by Garden & Grain.
Be Precious, which will open at 2 Charles Court in September, will sell bubble tea, a fruity or milky tea that's served with tapioca balls that are sucked up through a straw.
Bubble tea originated in Taiwan in the 1980s and is wildly popular in the Far East, but has become much more popular in the US and UK in recent years.
John Wong, owner of Be Precious, said his new outlet would have a bubble theme.
He said: "We will be offering bubble coffee and a selection of bubble teas along with tasty bubble waffles and Japanese food when we open in September."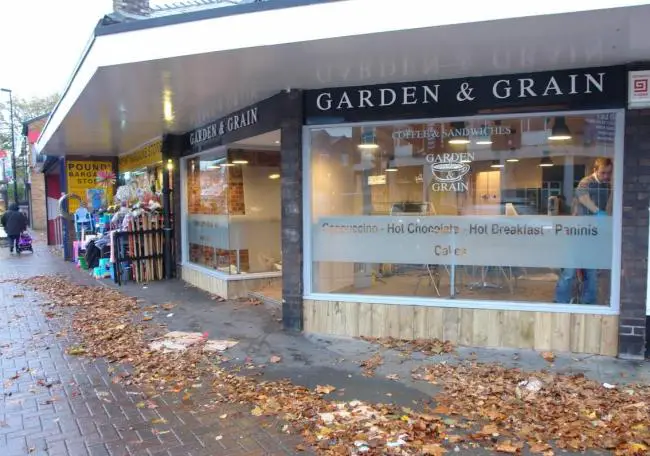 Garden & Grain had opened in the unit in 2014 but closed down in March this year, blaming Covid and saying it could not risk another lockdown.
Daniel Lee, Regional Property Solutions, who let the 350 sq ft premises on behalf of the landlord Taylor Anderson Developments, said: "Charles Court is a popular enclave in the village centre and this retail outlet attracted a lot of interest and we are delighted that the unit, previously occupied by Garden & Grain, will continue as a café servicing the people of Timperley."
Comments