Two businesses at the heart of King's Court are relaunching ahead of the summer months.
Gin can… a specialist gin and cocktail bar, and I Call Myself Sanchez, a new Portuguese street food stall, are looking to re-establish themselves in an increasingly popular courtyard.
Having opened its doors just before the pandemic, Gin can… never got the launch it deserved. But now restrictions have eased and with the pandemic behind us, the management's focus is set on growing the bar's exposure.
Gin can… manager Matt Watson, who is behind the bar's transformation, said: "One thing we have found is that, being at the back of the courtyard and behind the Cheshire Tap, people don't know we're here."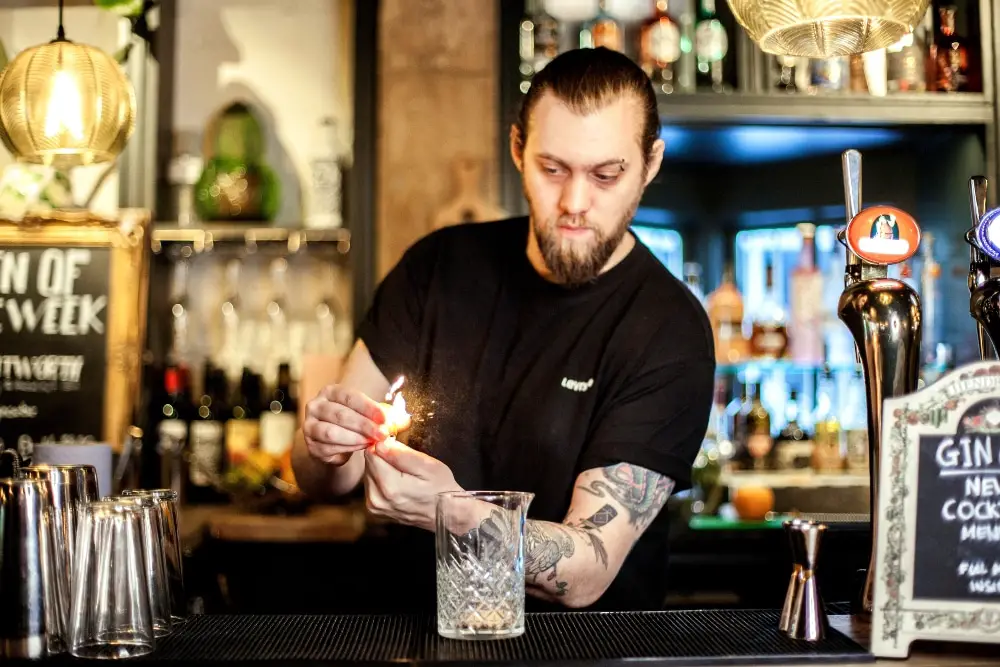 On why Gin can… is a perfect spot for new and old customers of the courtyard, Matt said: "People's habits have changed since the first lockdown. Everyone wants to be comfortable, sit down and have a drink. We can offer that!"
Don't let the name Gin can… mislead you either, as this is far more than a spirit bar. It may boast Altrincham's largest gin selection, but Gin can… offers an array of premium beers, spirits and a bespoke cocktail menu tailored to each season.
"We offer over 25 different types of cocktails," said Matt. "We are already in the process of adapting the menu for the spring. And if a customer wants a cocktail which might not be on the menu, then we are always willing to make it."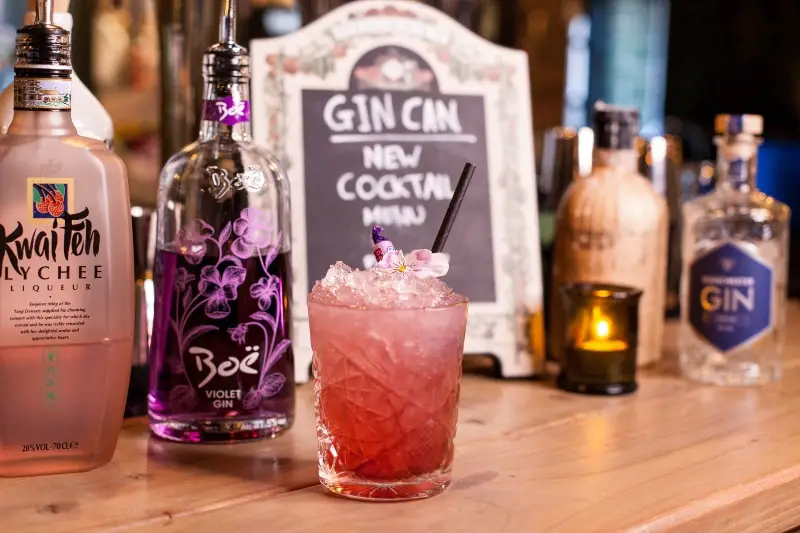 Expect cocktail offers of two for £10 every Thursday and live music on Saturday evenings. Plus, there are murmurings behind the scenes of cocktail training sessions for the public in the coming months.
What's the main message from Gin can…? "Everything we use is fresh, locally sourced, tried and tested."
This is also the mantra shared by next door's street food stall I Call Myself Sanchez. The outlet is headed by experienced Portuguese chef Joaquim Nuno Tomas, who has previously worked at many of Altrincham's best-loved restaurants, including Porta.
The menu's beating heart is its burgers, which are made in-house and cater for vegans, vegetarians and meat-eaters alike. All ingredients are locally sourced, with the meat bought from Waugh Brow Farm in Mobberley.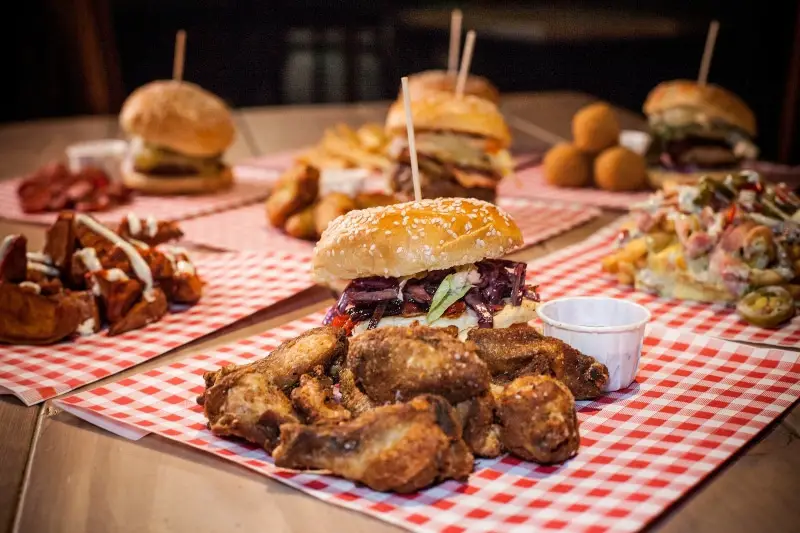 Joaquim Nuno Tomas told Altrincham Today: "The food we are offering is traditional burgers with good ingredients, homemade sauces, fresh vegetables which are all locally sourced. We also offer small plates which are very popular and come with a Portuguese twist."
"It's just me making the food, and I have used my 20 years of experience in kitchens to come up with the menu."
Food from I Call Myself Sanchez can be eaten in the courtyard or on the go. Customers have the option to order at the shop window, on Deliveroo or via the Goodeats app.
And those hiring out the Ivy league venue for night-time events have the option of using its catering services too.
Comments