A couple are hoping to tap into the renewed interest in board games by opening a board game cafe in Altrincham town centre.
Jamie and Emma Hall are opening Nerd in the former Green & Co unit on Moss Lane.
They'll be keeping it as a coffee and healthy food shop but have converted the basement into a haven for board gamers, with dozens of games available to play.
The Halls – who met at Riddles in Altrincham – say they jumped at the chance to take the unit on after Green & Co closed earlier this year.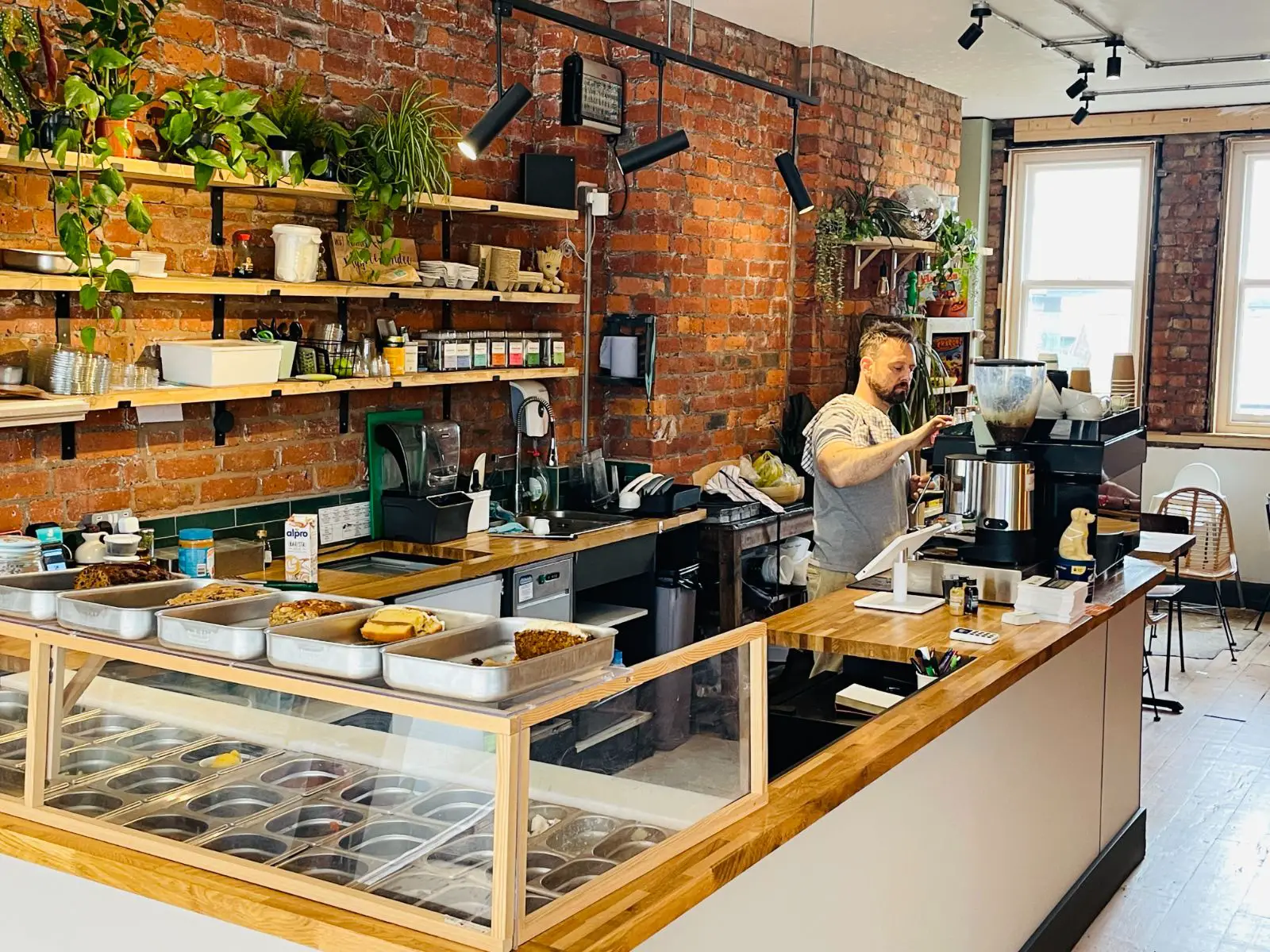 Jamie, who was a secondary school teacher in Bolton for 17 years, said: "We've always wanted to work together and run a business together, and over lockdown we fell in love with board gaming.
"We've always been into healthy food and a healthy lifestyle – Emma's a yoga instructor. We saw this place on sale as a healthy food and cafe bar. We liked the space, the downstairs hadn't really been used or developed, so we thought we could do something with that and make it into something we hope the people of Altrincham will enjoy."
Nerd is aiming for the more accessible end of the board gaming world and will be putting on events geared around different board game themes.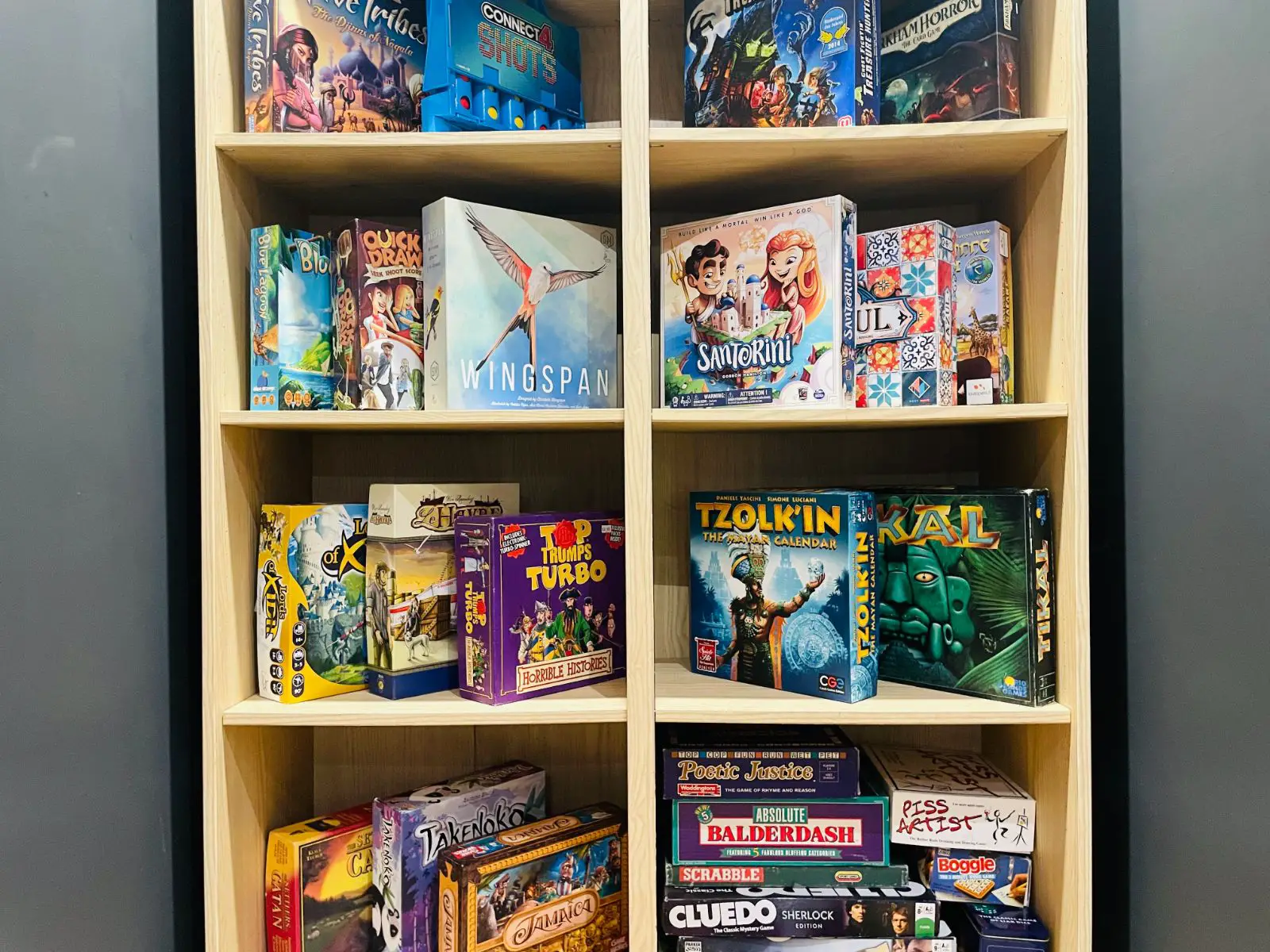 "If you say board games to most people they just think of Monopoly and Cluedo and we do have those, but there's a whole world of games beyond that," added Jamie. "We've also got kids' board games for kids aged two to four, so we're very much into making it accessible for families."
If you're not sure how to play the games, Nerd will be on hand to help.
"You won't need to worry about wading through a hefty rule book," Jamie said. "Our staff are members of board gaming clubs and will be there job to talk you through how to play the games. So if you've never played a game before there will be someone here to help you through and explain the rules."
Nerd opens officially at 12pm tomorrow.
Comments