The Navigation pub in Altrincham has reopened after a six-figure investment by Craft Union Pub Company.
A total of £136,000 has been invested in the Manchester Road pub, with work including brightening up the exterior and enhancing the garden, as well as creating additional seating areas inside and making improvements to the service areas.
The drinks menu has also been extended, with the Craft Union Order & Pay app allowing table delivery.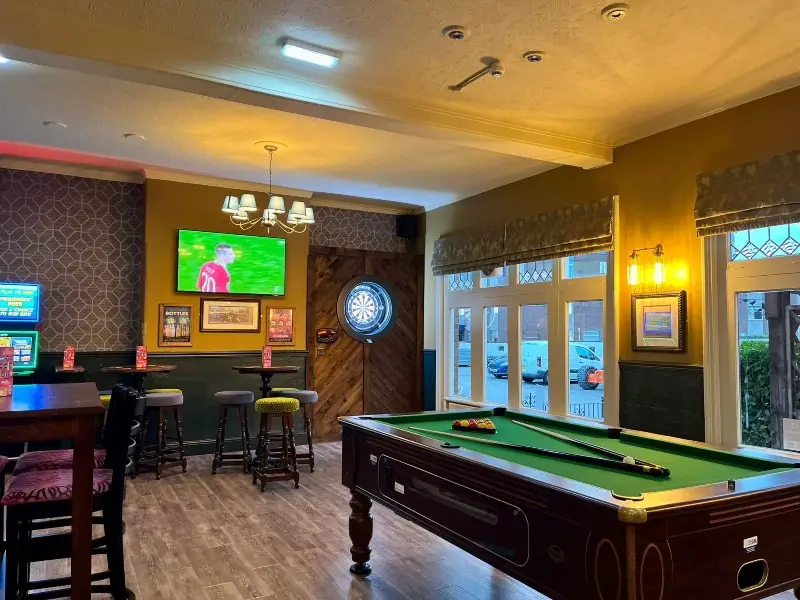 The Navigation is one of the few pubs in the country to have its very own lawn bowls green in the back garden.
New Operator Hayley Asgill said: "We have teams using the lawn bowls green during the season five days a week and we can't wait to welcome them back to the pub. We are also planning some fun matches between other customers and the teams."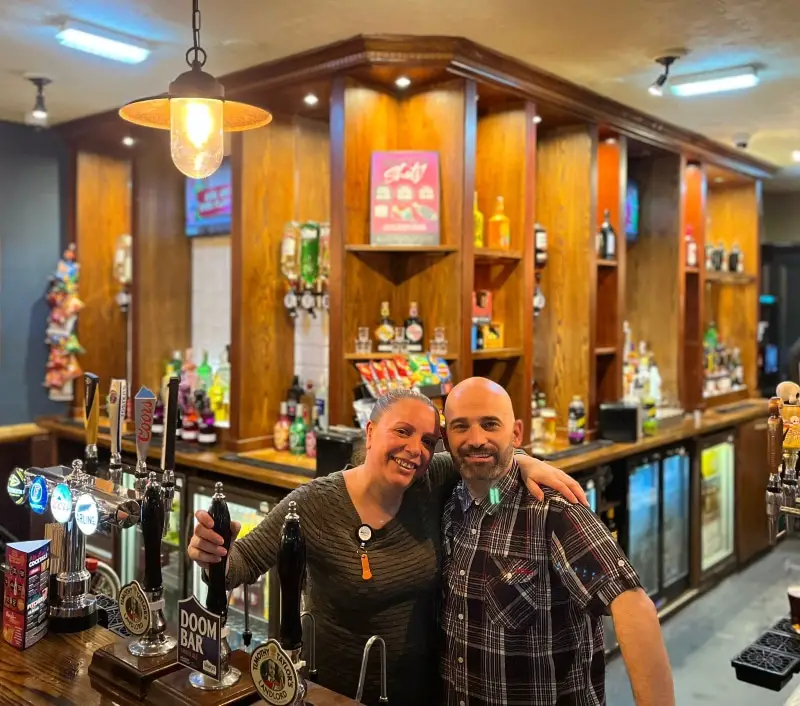 The pub is planning on holding race nights and poker events, and will also be installing a darts board. There's a full programme of live music, karaoke and quiz nights.
Asgill added: "We like to listen and let our guests lead. This is a community pub and if our customers want to do something we will do our best to make it happen, within reason!
"I'm really excited to get started here and we want this to be a place where everyone in the community from all walks of life can come to relax and enjoy themselves."
Comments