Here's an exclusive first look inside West Beverly, Altrincham's new Beverly Hills-themed cafe, restaurant and bar.
It's been launched in the unit formerly occupied by Common Ground on Shaw's Road by Justin and Diana Orozco, the husband and wife team behind California Coffee & Wine.
The Orozcos have enjoyed great success since opening the original California Coffee & Wine on Oxford Road in 2018, and in May agreed a deal with Common Ground owner Carl Peters to take over the prestigious Shaw's Road space and open a second venue.
West Beverly, which appropriately enough will open to the public at 8am on Tuesday July 4th – Independence Day – continues the Californian theme, with statement wallpaper, pink walls, a white picket fence and a neon pink California Dreamin' sign.
Here's an exclusive first look inside West Beverly: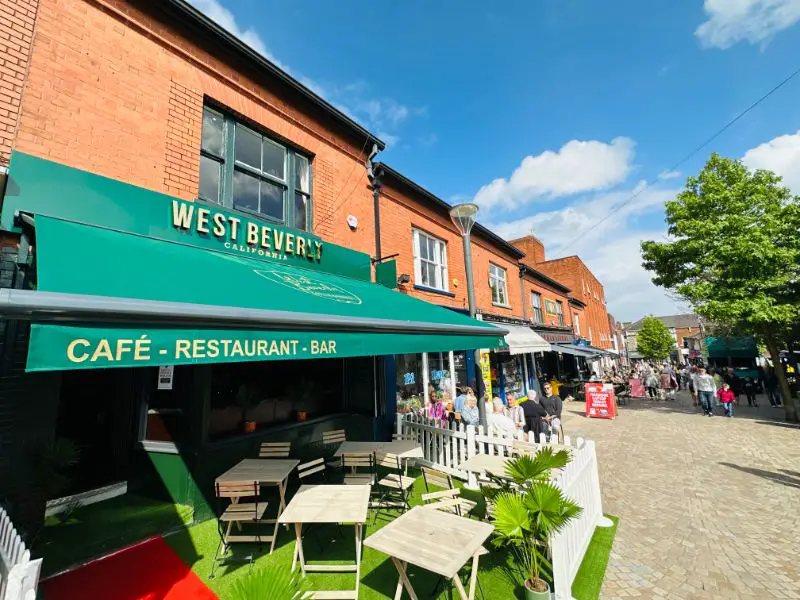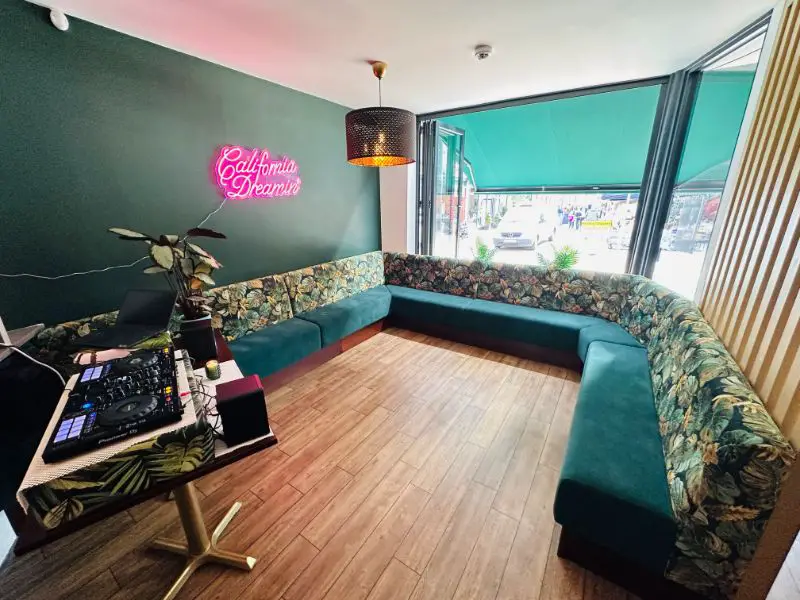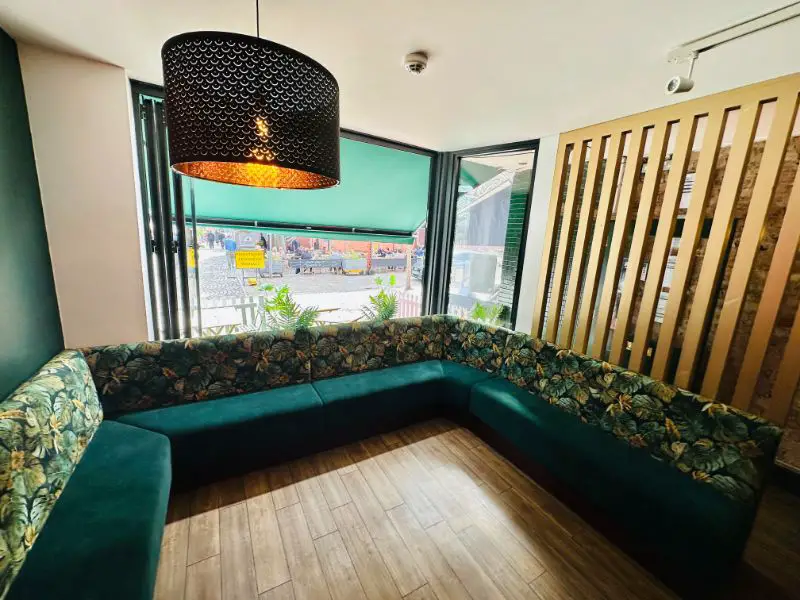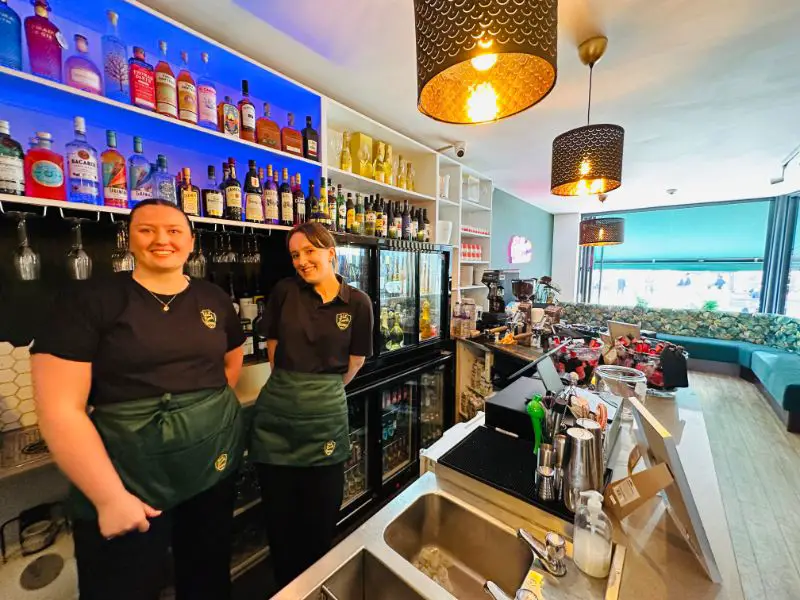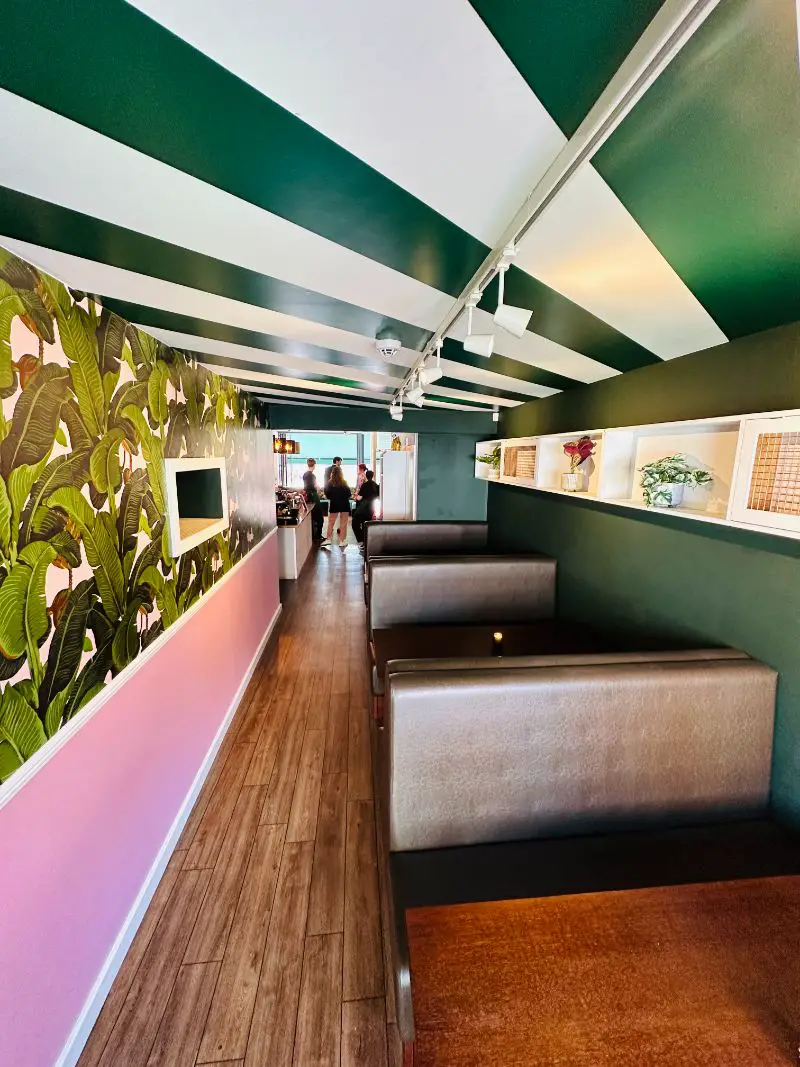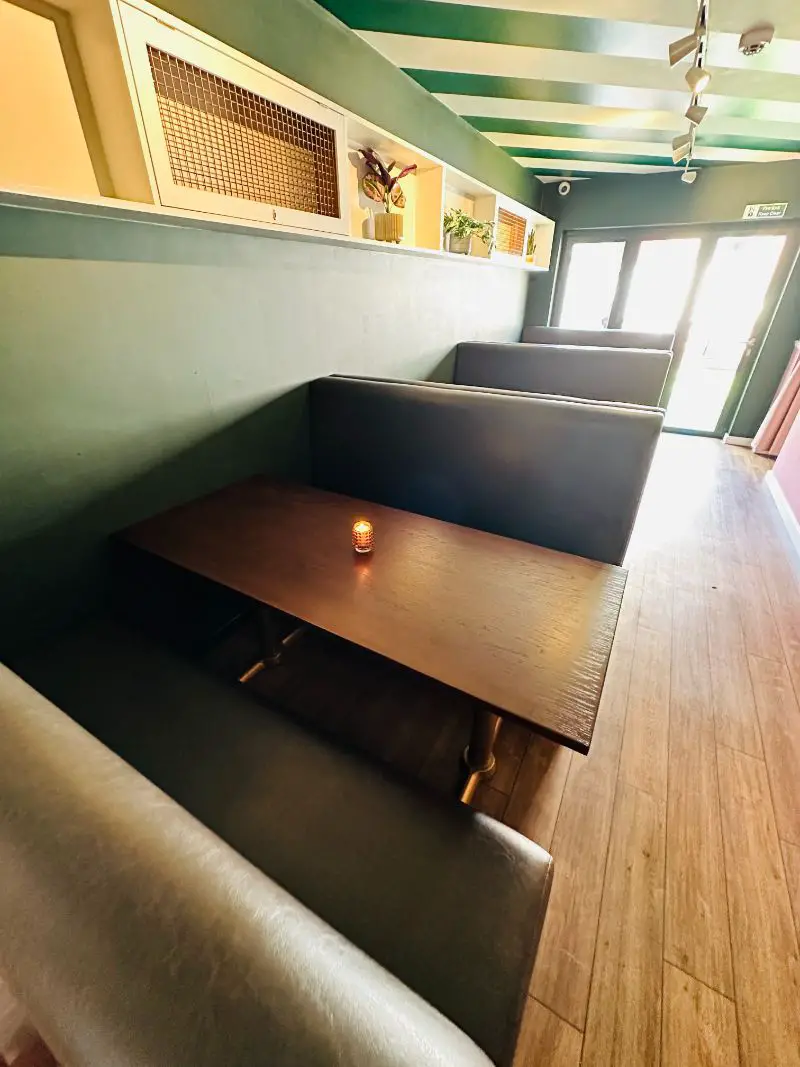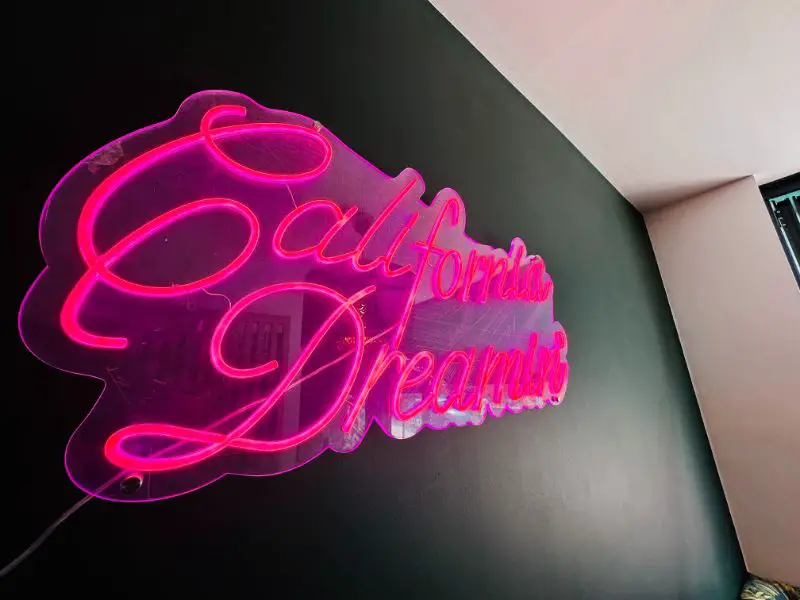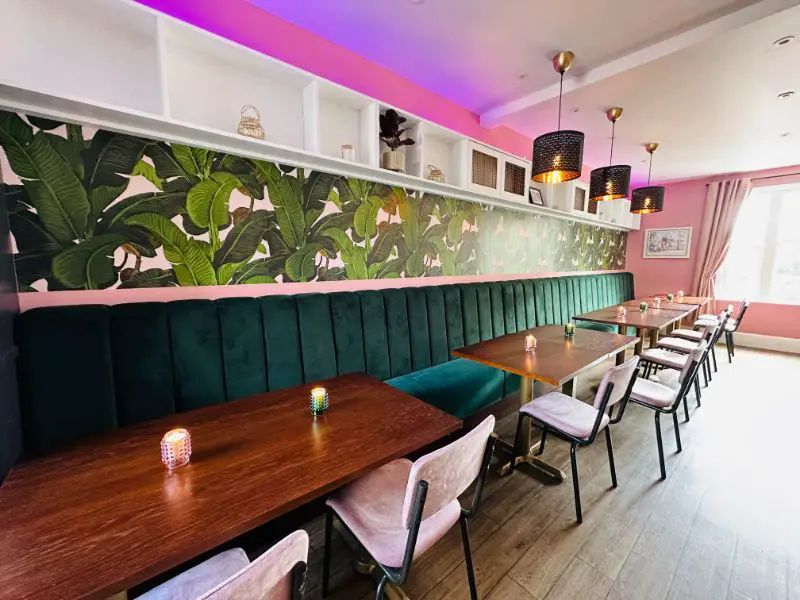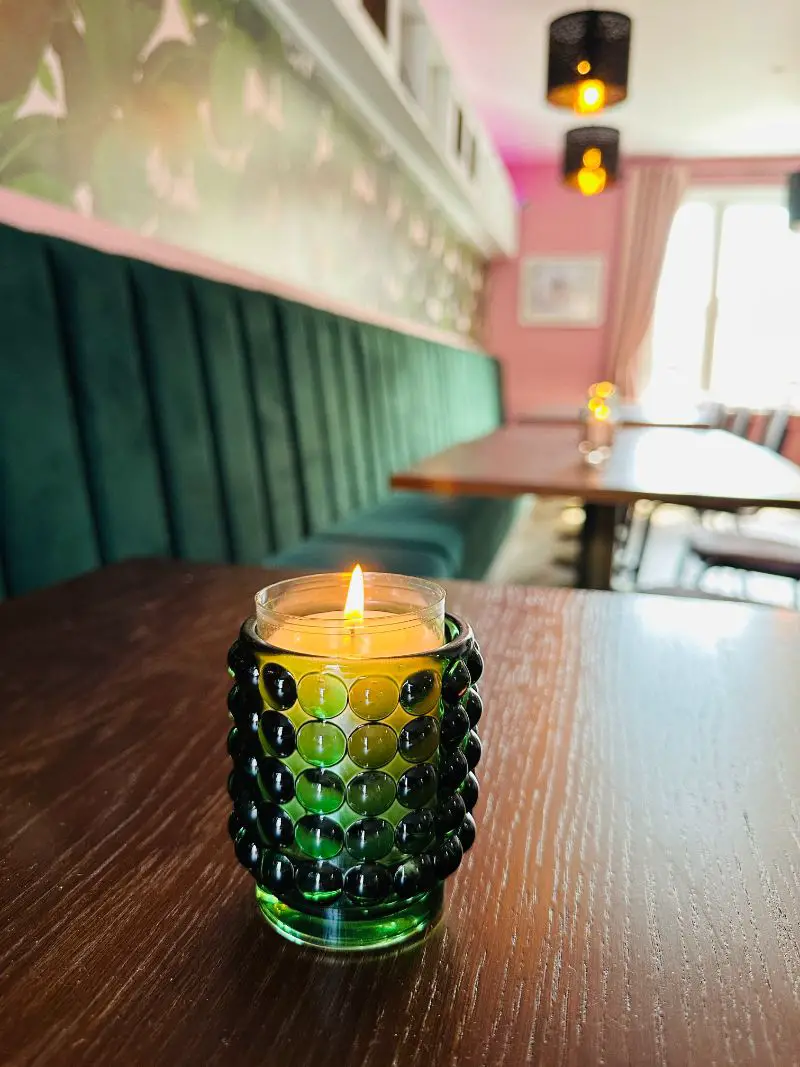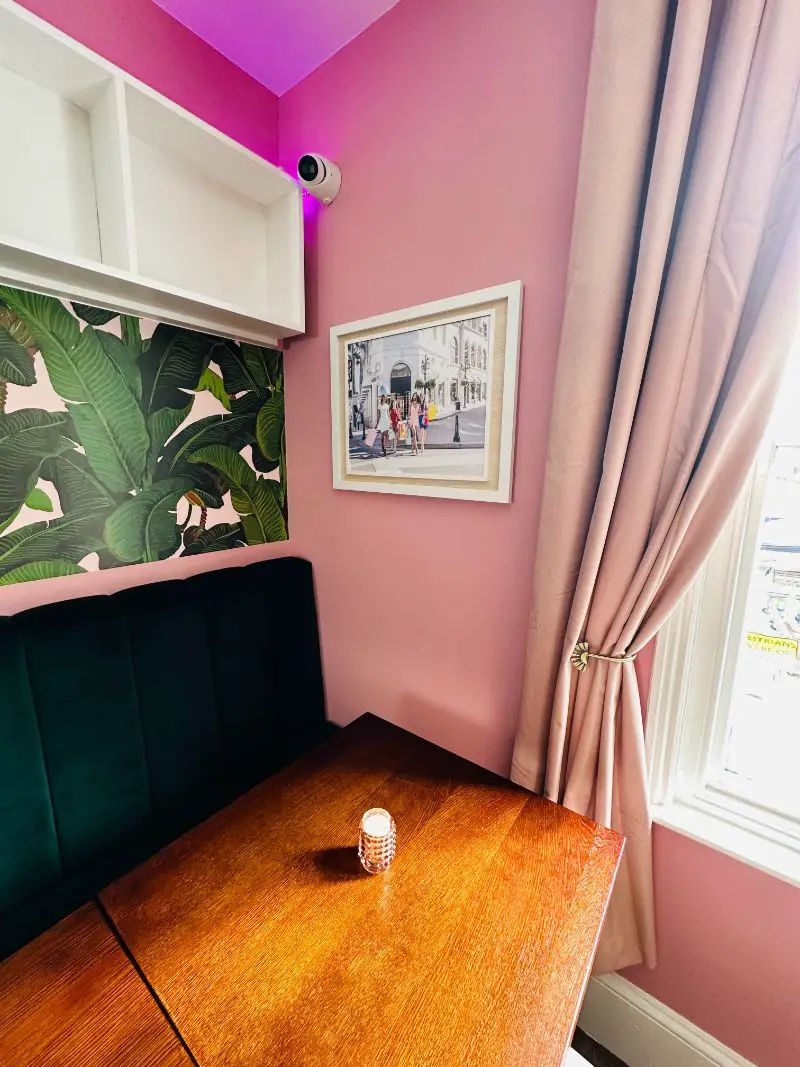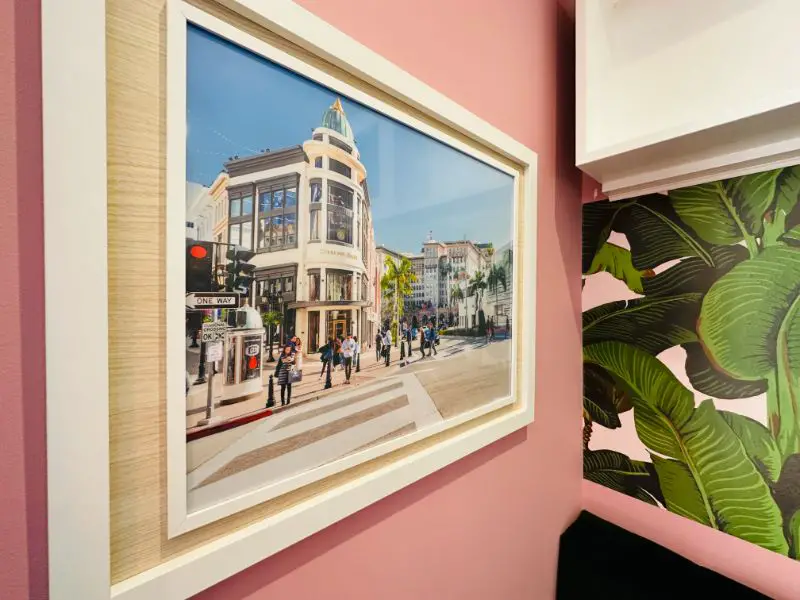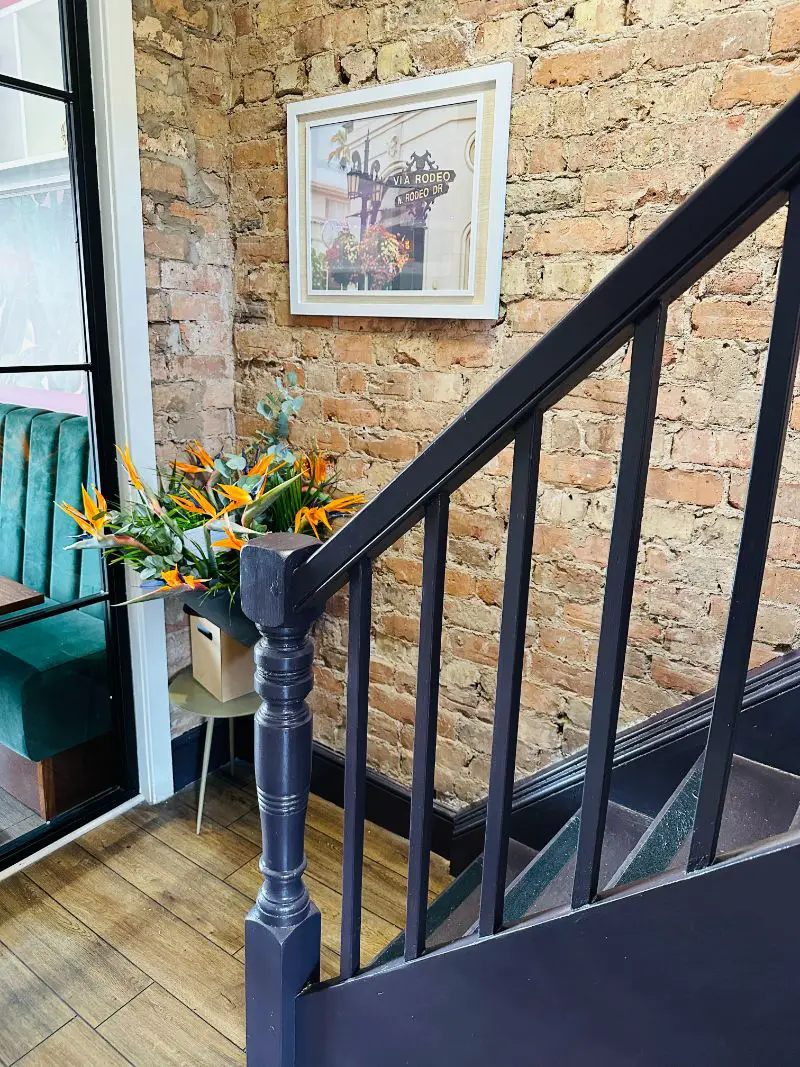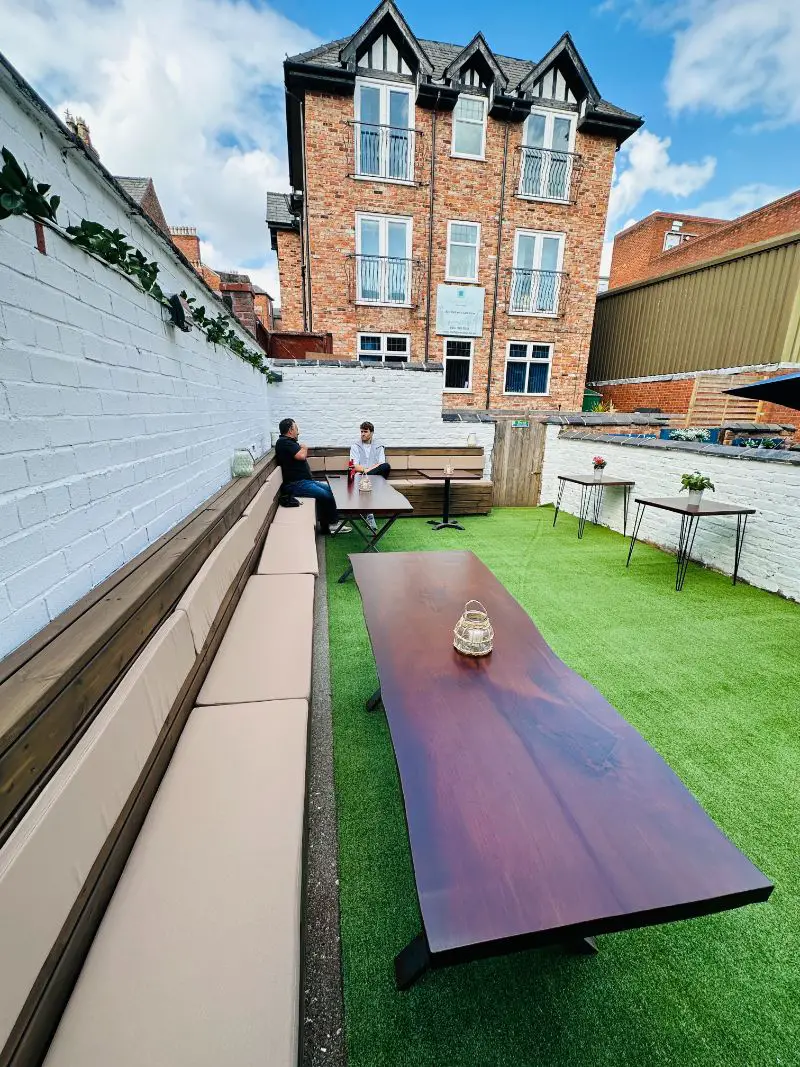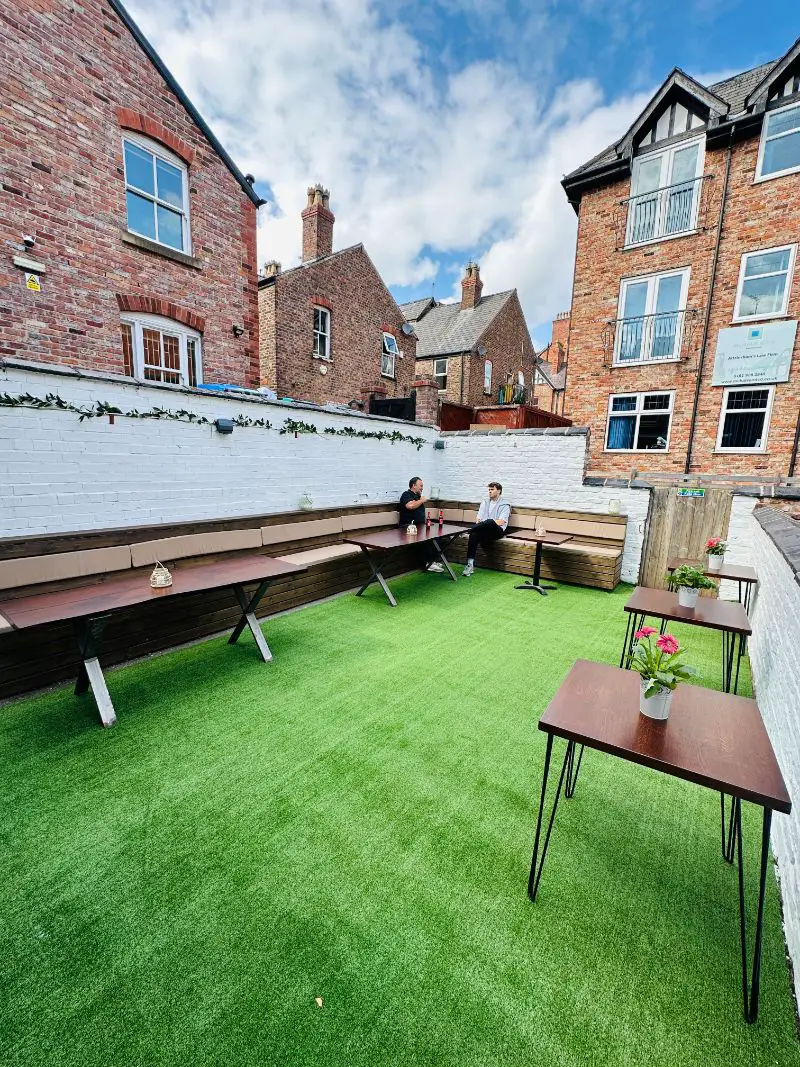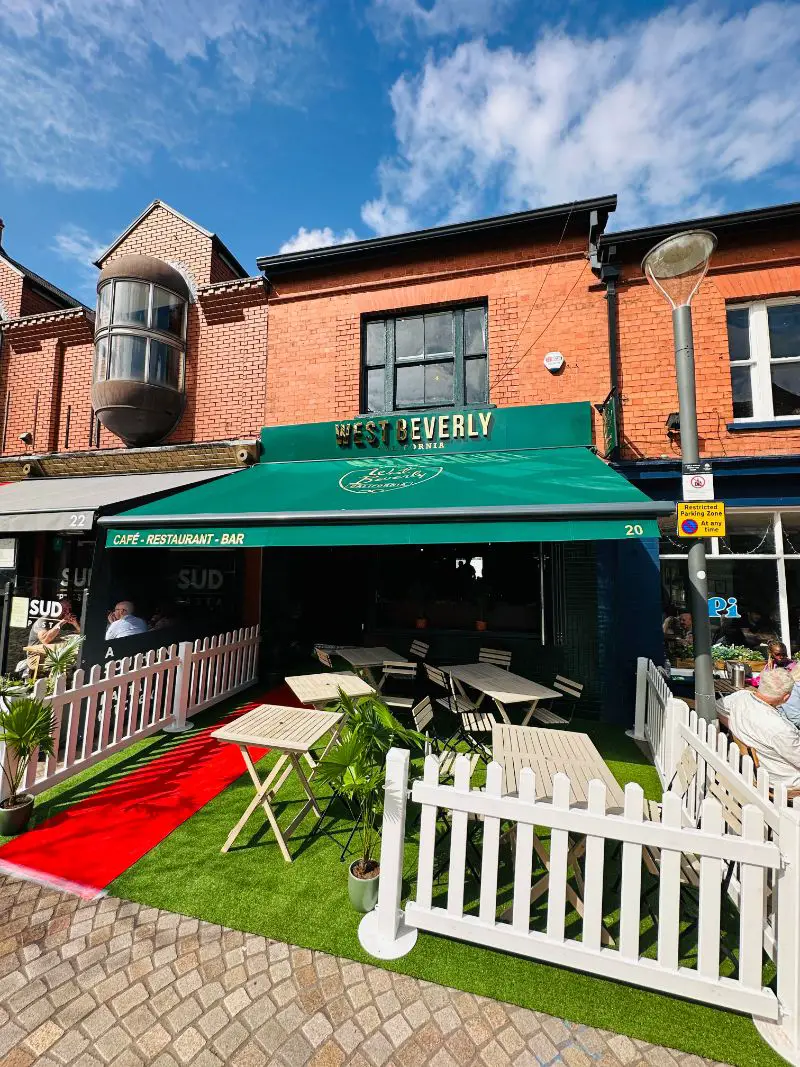 Hailing from Los Angeles and Ontario in Canada respectively, Justin and Diana met in the lobby of the Golden Nugget Hotel & Casino in Las Vegas in 2010 and were married a few weeks later. They moved to England in 2011 and began to dream of opening a coffee shop together.
After many years of research and saving, they moved to Manchester and opened California Coffee & Wine in the former No 3 Cocktail Bar unit on Oxford Road in November 2018.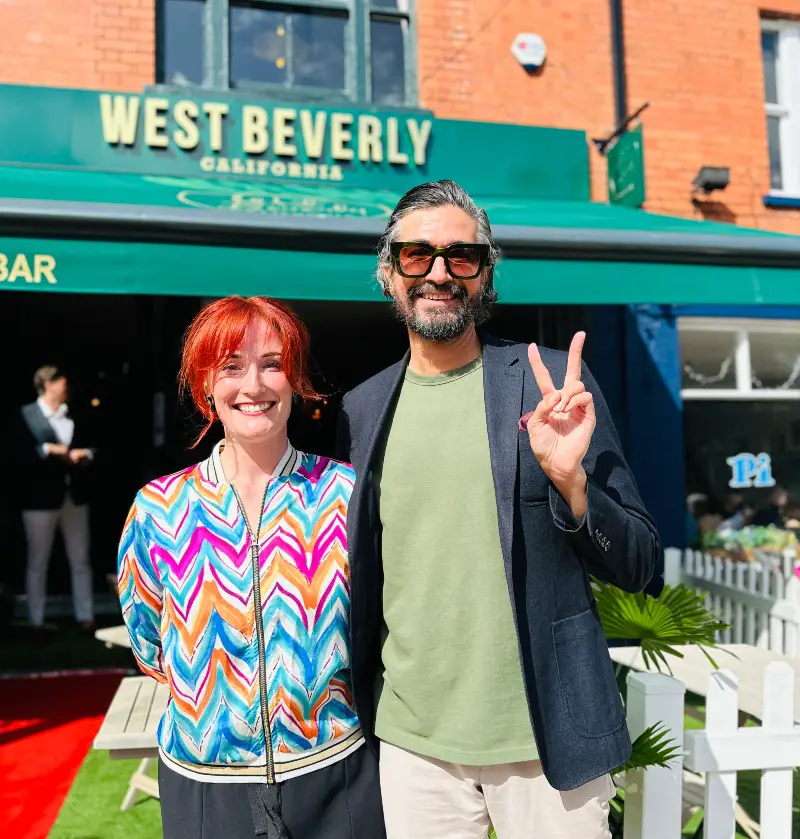 Justin said they have been looking for a second site for the last three years and that it was "an honour and humbling" to be even considered to take over the Common Ground space.
"It's the most perfect position to be in town," he told Altrincham Today.
Explaining the concept behind West Beverly, Justin said it had been themed off the Beverly Hills Hotel and would have a "cool, relaxed vibe".
As well as the usual breakfast, brunch and lunch offer – and the same roasted coffee as California Coffee – West Beverly will be opening in the evenings from Wednesday through to Saturday.
Comments