A former lawyer who learnt how to bake bread during lockdown is to open a bakery in Altrincham town centre.
Lisa Bindahnee is to open Bread Bin in one of the empty retail units under The Address development on the former Regent Road car park.
Bindahnee, 55, has had a successful three-decade career as a media lawyer specialising in TV and music, working for the likes of Hat Trick Productions and Warner Bros, and for several years worked on legendary Mancunian sitcom The Royle Family.
But she has recently retired from the legal world and is following her lifelong dream of setting up a bakery.
"I've always wanted to do this from the age of 16 but my mum and dad wouldn't let me and I had to get a proper job," she told Altrincham Today. "I've now done the proper job, made them happy, and I retired from law two weeks ago. Now it's time for my second career! I must be mad, but I love it."
Bindahnee, who grew up in Wilmslow and has lived in Hale previously, said her interest in baking became really serious during the pandemic.
"That's when I got into sourdough," she said. "I'd always been into baking cakes but never bread, but during lockdown I used to follow a guy called Richard Bertinet, a French baker based in Bath. Every morning he would post videos making something, and I would make it and give it to my neighbours. By the end of that year I was seriously into bread."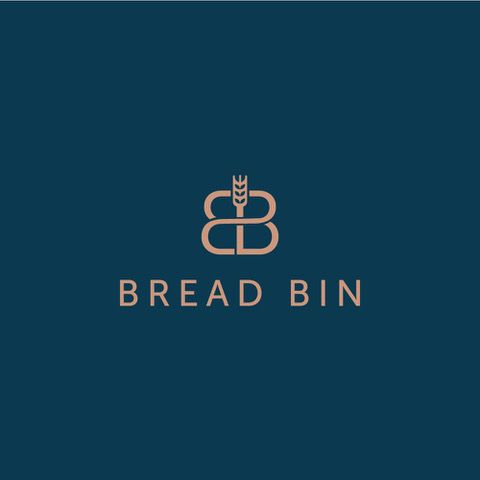 She then took a bakery course at the School of Artisan Food in Welbeck and followed up with often unpaid experience at the Cheshire Smokehouse in Wilmslow, Flour Water Salt in Macclesfield and a bakery in Holland.
"Flour Water Salt actually went bust and I tried to buy it from the liquidator, but Kickback Coffee outbid me," she said. "But now I've found this spot in Altrincham and I think it's a better location than Macclesfield."
Bindahnee has already hired a head baker for Bread Bin and is in the process of recruiting a further five staff ahead of an opening in late autumn.
She said it would sell "real bread... stuff that I want to eat myself, basically".
"My whole life has switched between Manchester and London, and London is streets ahead of the quality of what we have up here," she added.
Although Altrincham is well-served for bakers, Bindahnee said that Bread Bin would be different and that "there is enough business for everyone".
"We'll be offering something for everyone... everything from the best sourdough to a normal white tin loaf. We'll also be doing baguettes, ciabatta, focaccia, sandwiches, Jambon-beurre (French baguette with ham) and sausage rolls.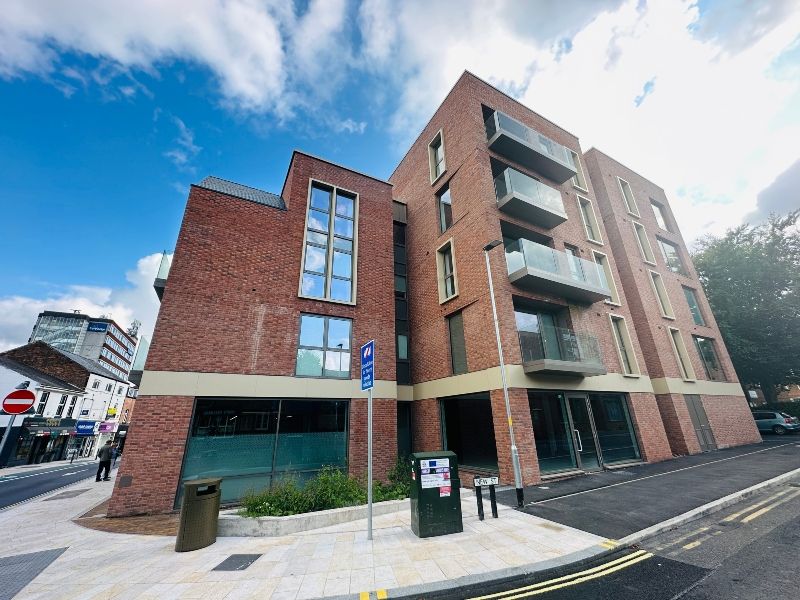 "It'll be a viennoiserie too, so we'll serve croissants, pain au chocolates, pain au raisin, and some different things like a Kouign-amann. We'll be doing good coffee too and will hopefully be partnering with a Manchester roaster."
She hopes her New Street base will prove to be a good location for her first bakery.
"I've looked at a lot of smaller places but with an older building you don't have the right electrics," she said. "I also liked the fact it is on the corner and next door to the new car park, so everyone will be going past my window.
"I want us to be a neighbourhood bakery. I can't wait to open now... I was nervous but now I'm just excited."
Comments