A grocery shop in Altrincham has reopened as a canteen and bakery after crowdfunding £11,000 from almost 200 customers.
Bernie's, on Central Way, had built up a cult following for its range of organic fruit and vegetables, sandwiches and bakes after launching in 2021.
But it began to struggle as people's shopping habits returned to normal after lockdown and the cost of ingredients and energy spiralled.
The final straw arrived earlier in the summer when Regent Road was closed for resurfacing, but instead of simply shutting up shop, co-owners Will France and Beth Roberts devised a relaunch plan and reached out to their customers for financial support.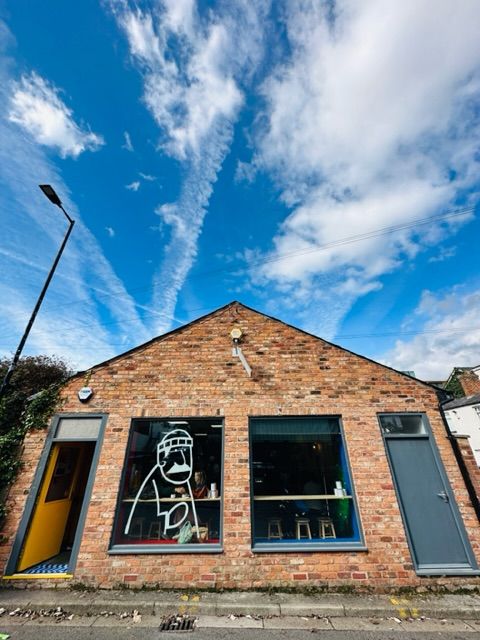 An incredible 187 people responded, raising a total of £10,990 in exchange for a variety of rewards from a £15 Sunday lunch up to £500 for the private hire of the venue.
And following a refurbishment and the installation of some new furniture, Bernie's Canteen & Bakery reopened yesterday with a sell-out lunch sitting.
"We're doing set-price dishes that are well-cooked, homely and delicious," said Will, who's experience includes spells at Hawkshead Brewery and Cloudwater Brew Co.
Initially open just for lunch on Thursdays through to Sundays, Will said the concept was inspired by the likes of legendary Manchester cafe Rice 'n' Three.
"For me they're the most exciting places to eat - you go in, get great food, are in and out in 10 minutes, and it's seven quid."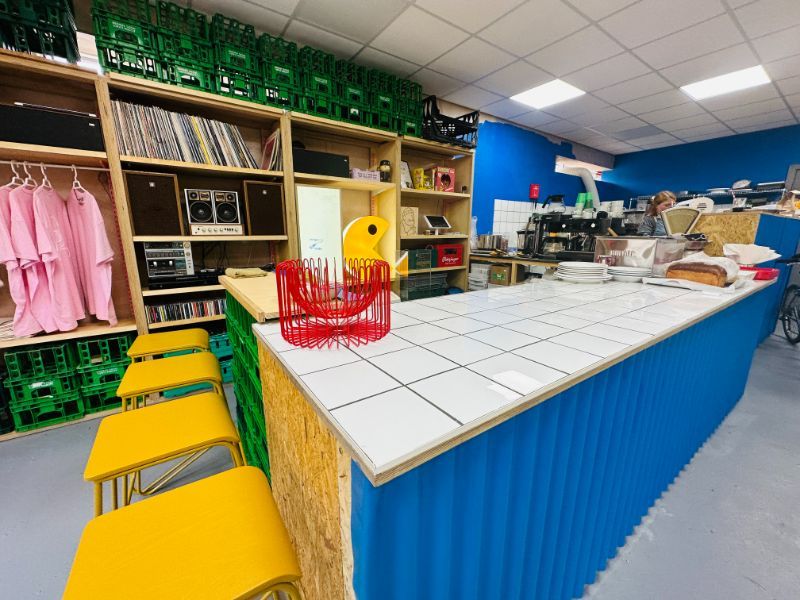 A bakery has always been part of Bernie's but is now even more of a focus, with Will's partner Beth, formerly of Pollen and Wolfhouse, one of the "best bakers in the city", he says.
The menu will be determined by "whatever mood we're in", says Will, with this opening weekend's set menus featuring dishes such as pork stroganoff, Peri Peri chiicken and porcetta with 50/50 mash.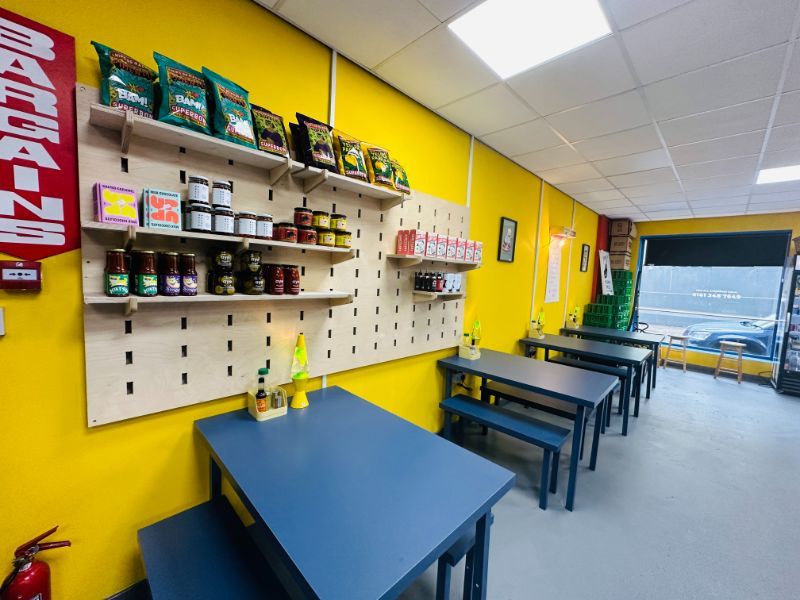 Music plays an important part to the Bernie's experience - you can put your own record on the turntable - and the space is also open for listening parties, private events, workshops and birthday parties.
What can people expect?
"A great lunch, great service, great music and great quality of product," says Will. "I'm really passionate about the quality of what we do - I won't serve anything that I don't think is really good.
"It's not about volume or numbers or cash. It's about doing something really good."
Here are more pictures: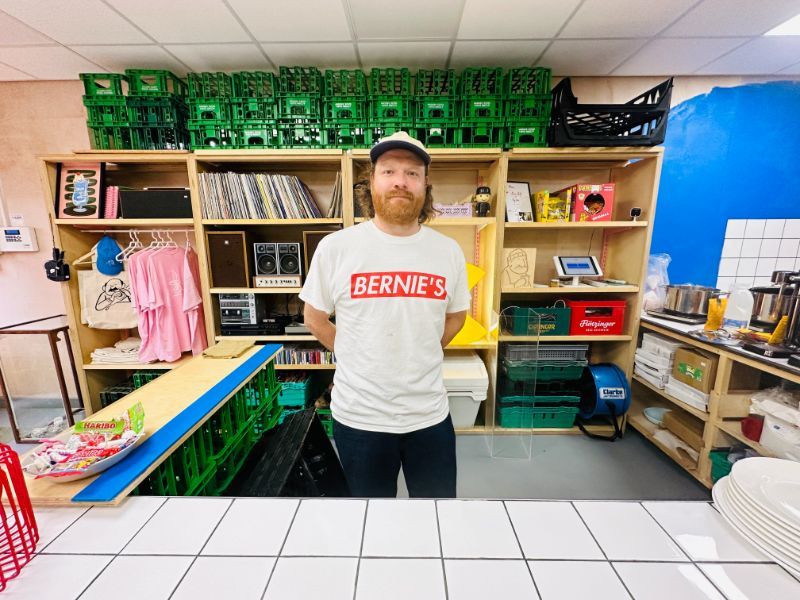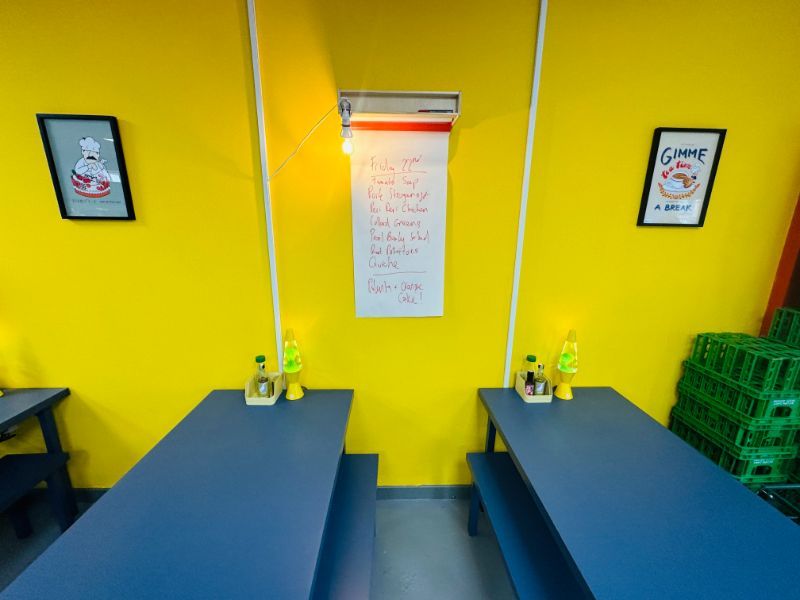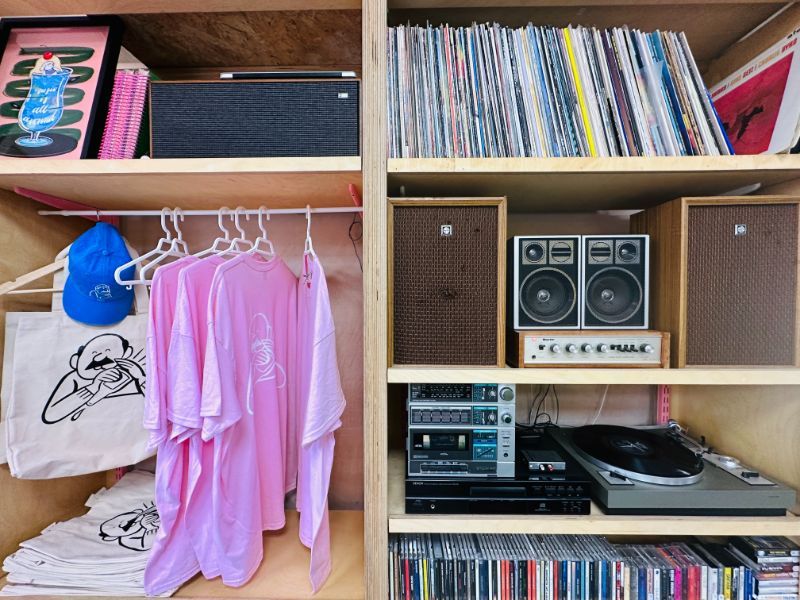 Comments