How do I post a job?                                  Anyone can post a job on the Altrincham Today job board. Simply follow the instructions on the Post a job page.                                                                                     How much is a job posting?
A job posting costs £120+vat and includes:
A post on our jobs board for up to 30 days
A post on our Facebook page (to 30,000+ followers)
Five tweets on our Twitter page (to 14,000+ followers)                                                                                     What if my job vacancy isn't filled?
If you don't fill your vacancy, we'll extend your listing for 30 days at no extra charge.                                                                                     I have a question - who do I contact?
Email david@todaynews.co.uk                                                                 Keywords         Location              Remote positions only
Category         Any category Cleaning Education Property maintenance
Your browser does not support JavaScript, or it is disabled. JavaScript must be enabled in order to view listings.
Advertise your job vacancy            Reach the biggest community of local job-hunters in Altrincham                 Post a job                                                                                         "We advertised a job on Altrincham Today and received a number of applications from local candidates within hours"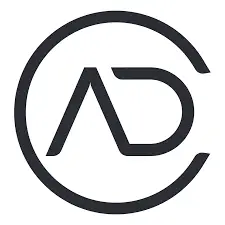 Conor SlevinAltrincham Dry Cleaners                                                   "We have successfully recruited some fantastic teachers through the Altrincham Today jobs board"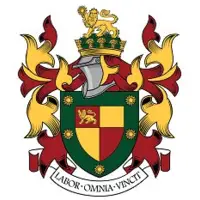 Margaret BrickellAltrincham Grammar School for Boys                                                                   Previous                          Next