An Altrincham-based dad has died after falling down stairs while out celebrating his 40th birthday in Manchester city centre.
Ross Wills was with work colleagues at Mr Thomas's Chop House on Cross Street when the accident happened on Friday night.
He suffered serious head injuries when falling down the stairs leading to the toilets at the 149-year-old pub and was rushed to hospital. He died on Sunday night, just hours before his 40th birthday, reports the Manchester Evening News.
An aircraft engineer, he was originally from Ayr but was living in Altrincham after moving for a job at Manchester Airport.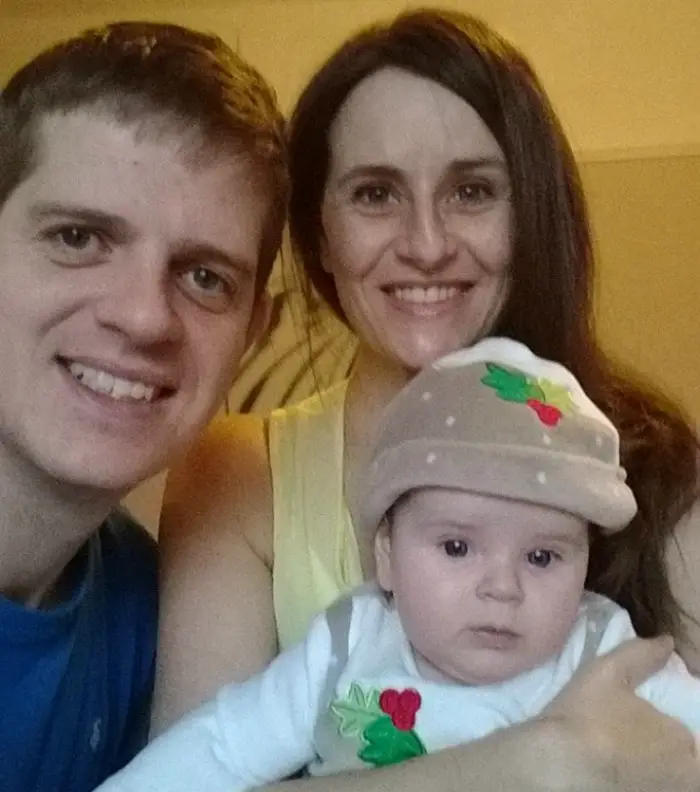 He leaves a partner, Debra Jansen, son Nathan, 14, three-year-old daughter Mikaela and step daughter Kayleigh, 21.
Friend Steve Sutherland, 45, said Ross was a "real family man".
"Ross was just a character, he had this really big personality but was very warm and friendly. He loved his daughter and Debra to pieces, he was a real family man.
"He was in great health and was fit. It's just a completely freakish and devastating accident. In all my time I have never heard anything like it.
"There will have been a million people walk up and down those stairs and you just can't believe that this has happened to him."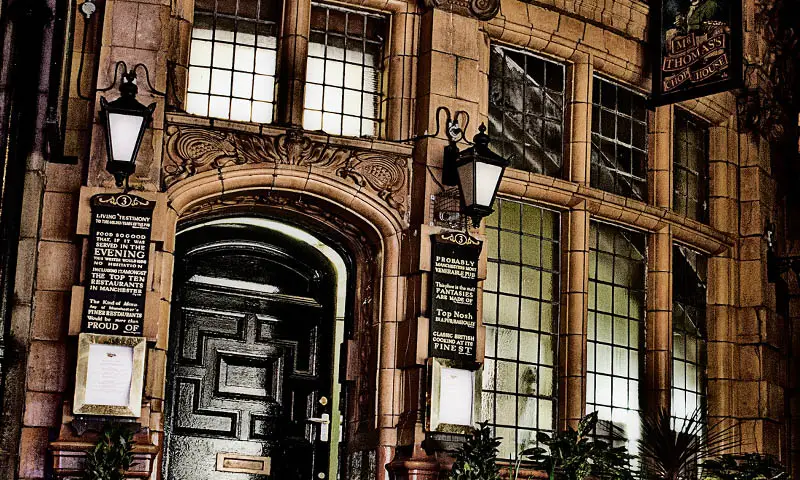 Roger Ward, the owner of the Victorian Chophouse Company who has run the pub for the past 19 years, said it was an "absolutely tragic accident".
He said: "As a human being and as a father you can only think of his family. On behalf of all the staff, I can say our hearts go out to them and we offer them our deepest condolences.
"We're proactively working with and helping all the authorities in any way we can."
Manchester City Council has begin an investigation under the Health and Safety at Work Act.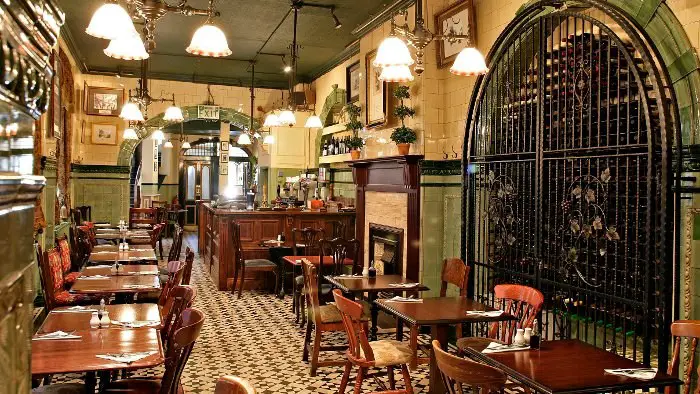 Comments