A Timperley man has been jailed for 22 years for his role in a robbery spree across Greater Manchester.
Christopher Ryder, 30, of Gypsy Moth Close, was sentenced alongside nine other gang members at Manchester Crown Court on Friday.
Between June 2015 and June 2016, police received numerous reports of robberies at jewellery shops, supermarkets and houses with similar circumstances.
Officers pieced together evidence and results from months of enquiries to identify an organised crime group who in total benefitted from £150,000 in cash and £100,000 worth of jewellery.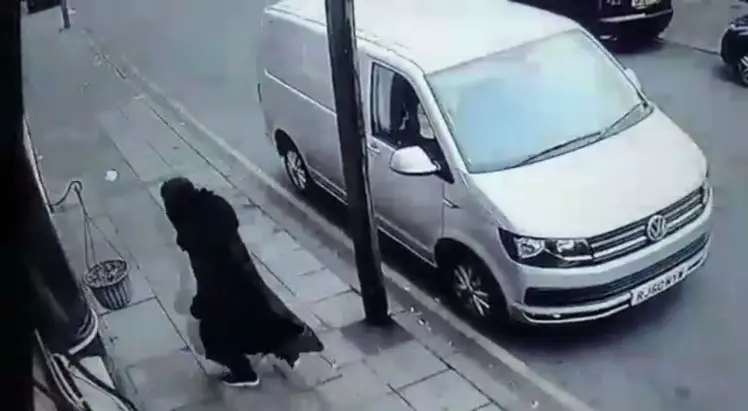 The crimes included £76,000 stolen during a robbery at Aldi in Bolton, when a member of the public was attacked with a machete.
The gang also wore burkas when they stole gems worth £104,000 from family run Punjab Jewellers in Rusholme in December 2015.
Officers from GMP's Tactical Firearms Unit eventually caught the men in June 2016 when they stopped a Land Rover on Platt Lane in Moss Side.
Passing sentence, Judge Tony Cross QC said: "These robberies were designed to strike fear in the hearts and minds of the victims.
"All of your victims will be affected by what they experienced and some suffered physical and psychological harm."
Ryder received the longest sentence of all. Others received differing sentences, including Caine Williams, 26, of Marple Road West in Sale, who was jailed for 10 years.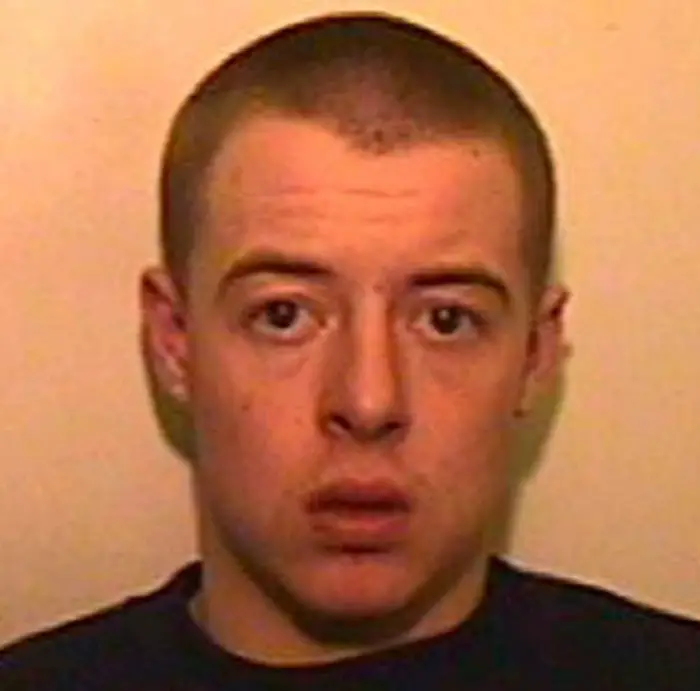 Detective Constable Matthew Whittaker, of GMP's Serious and Organised Crime Team, said: "We can finally say these men are off the streets of Greater Manchester and unable to cause any more damage or detriment to the community for their own selfish gratification.
"We will continue to dismantle organised crime groups and make it impossible for those who make a living from committing crimes to operate, no matter how versed in police tactics they believe themselves to be.
"Thanks to information from people in the community and our partners, we can make sure we are one step ahead of criminals like these and bring them to justice."
Comments