The Con Club bar and restaurant has opened what it says is Altrincham's first ever microbrewery.
It's located inside the Greenwood Street bar and is named Federation after the brewery that used to provide beers for Britain's working men's clubs.
The Con Club is located on the site of the former Altrincham Conservative Working Men's Club.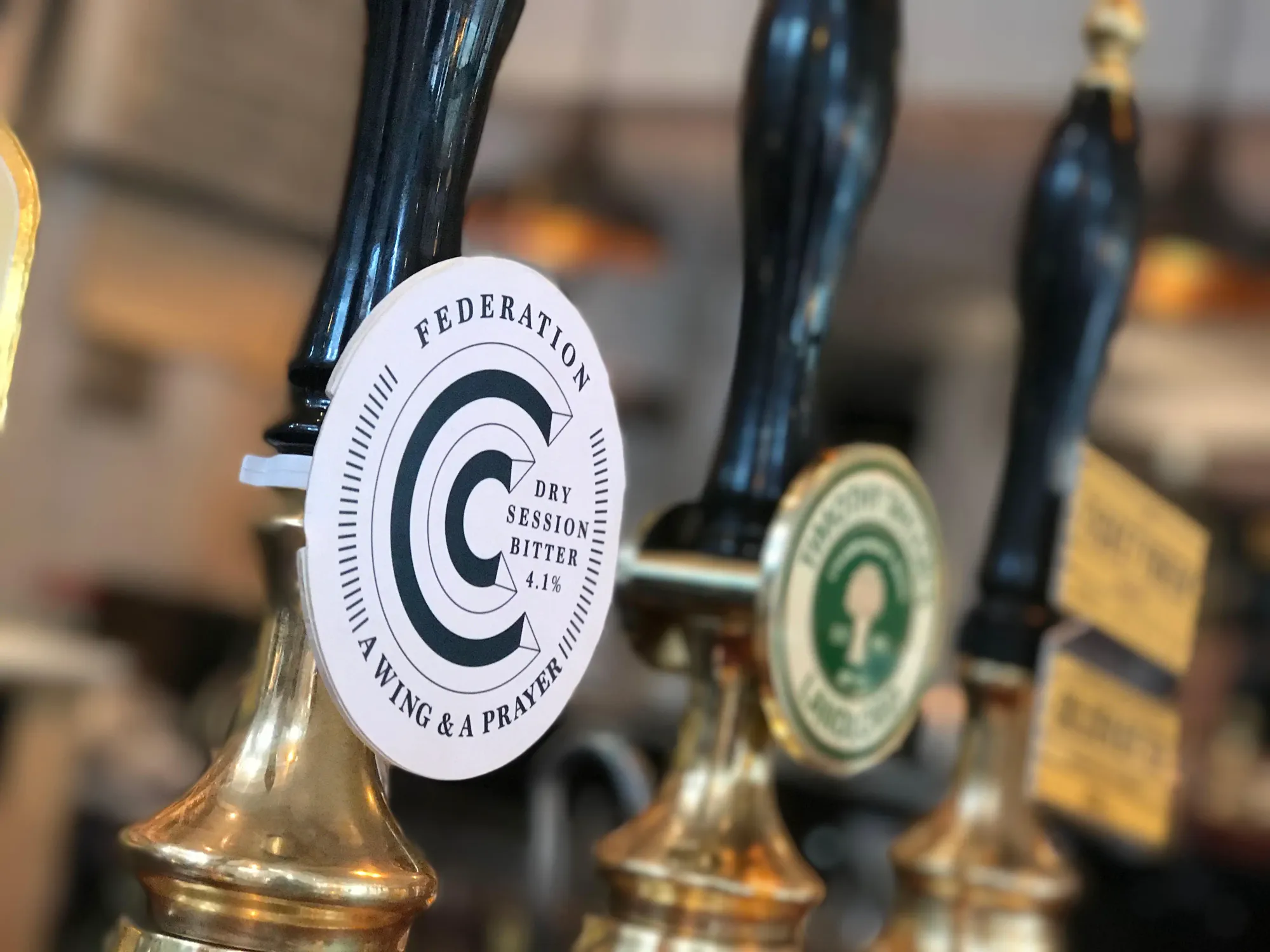 Owner David Vanderhook said: "When we bought the site, we started looking into the history of Working Men's Clubs and discovered that they had their own brewery.
"We thought it would be great to offer our customers great tasting beer brewed especially for them so we decided to revive the tradition. Initially we'll just be supplying our customers at The Con Club but if there's enough demand then we'd love to expand."
The brewery itself is capable of producing up to two brews a week, equivalent to 1,152 pints of beer.
The first pints are pouring now and include a pale ale called 'A Wing and A Prayer', and a mango beer called 'Mangoes into a Bar'.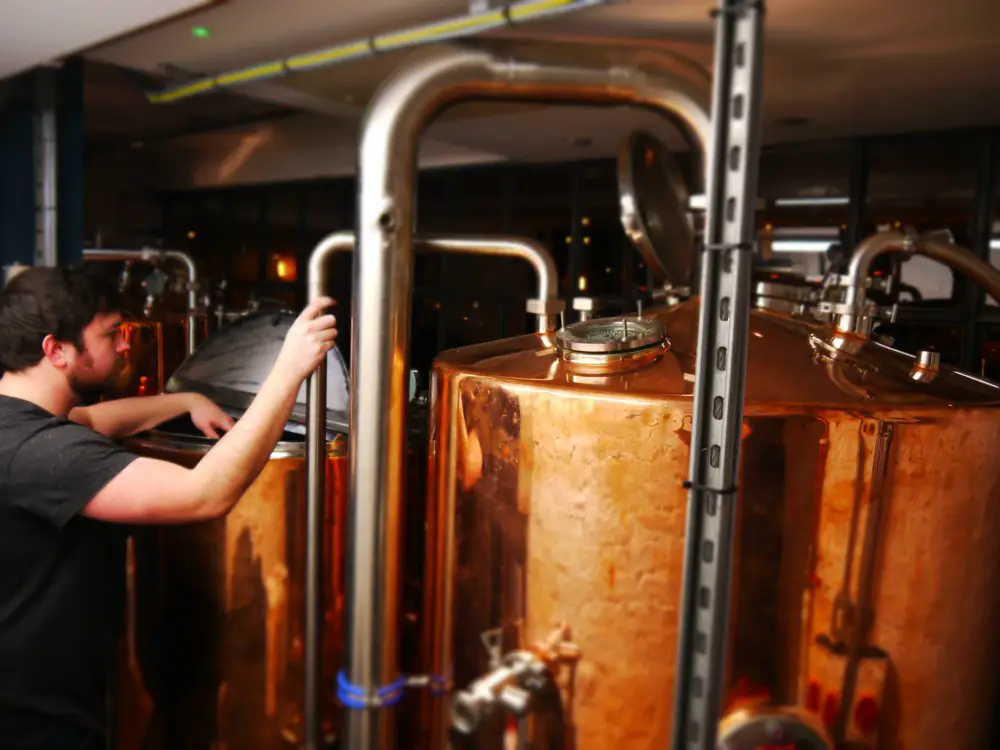 Comments