Altrincham Grammar School for Boys has defended its plan to build a new full-sized football and rugby pitch on an adjoining playing field, saying it will be an "excellent community asset".
We reported on Monday how the plans for a 122m x 80m artificial grassed pitch had met with opposition from some local residents, with over 50 objections lodged with Trafford Council.
The majority of objections pointed to the extra noise and light pollution the facility would create, with others claiming it would be an "eyesore" and "totally inappropriate".
But Tim Gartside, the school's headmaster, pointed to the extent to which another school leisure facility, The Grammar, had been used by the community.
He said: "AGSB is a considerable asset for the young people of the area and the wider community and we want to continue developing the school in light of growing and changing demand.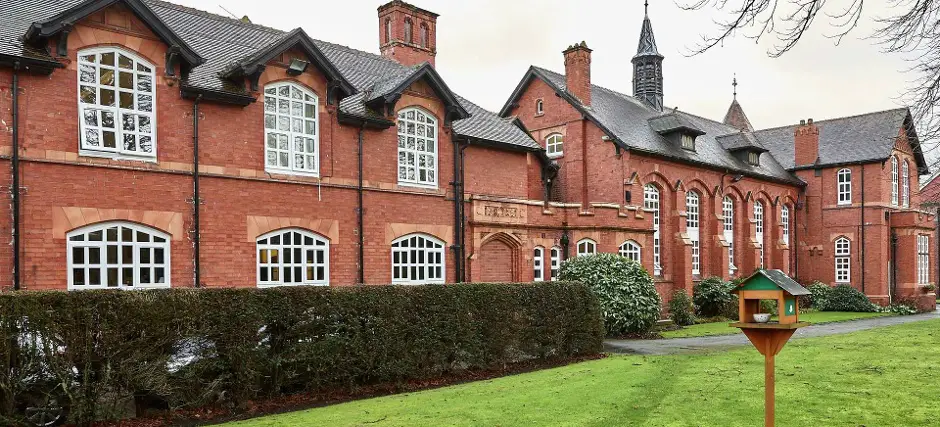 "The addition of an artificial grass pitch alongside the Astroturf would develop school sports further and it would be an excellent community asset to be managed (as is The Grammar now) by Trafford Leisure Trust and used by local rugby and football clubs, including Altrincham FC."
He also contested residents' claims that the school had not sought to keep locals informed about the plans.
He added: "The school has consulted neighbours about this proposal alongside consulting about traffic issues. In the past three months two residents' forums have taken place at which the proposal for the artificial grass pitch was presented by a governor.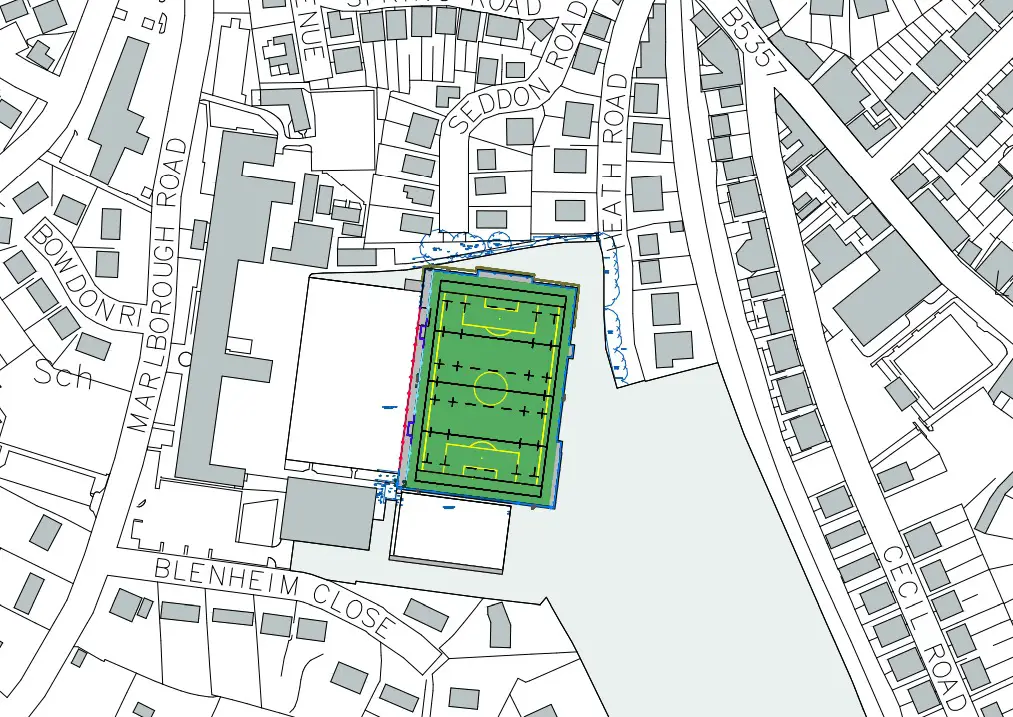 "All residents from all the local roads were invited and each meeting was well attended. The minutes of the meetings are on the school website. The school contests the suggestions in the news report that neighbours are not kept informed about school developments."
A volunteer from a local scout group that uses the playing fields where the pitch will be located had also claimed its four-times-a-week meetings would be affected by the plans.
But Gartside said: "Access to the playing fields for scouts' activities will not be closed off by the development – indeed as the scouts have benefitted from use of the existing Grammar facilities so they will benefit from this excellent addition."
Comments can be posted on the application until the end of May by emailing development.management@trafford.gov.uk and stating your name and postal address, or via the website www.trafford.gov.uk/planning/search-and-track (application 90945/FUL/17).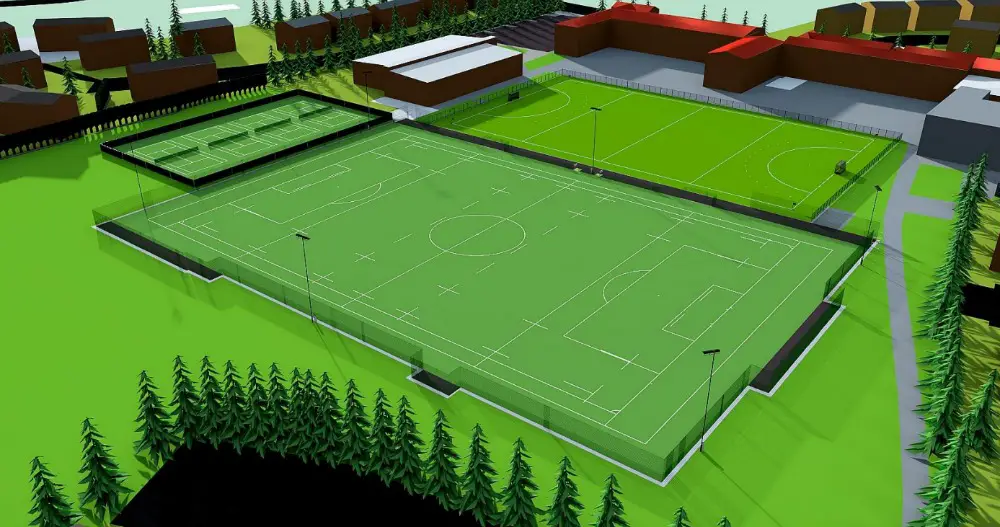 Comments