Stamford New Road is to close for MORE roadworks – after Trafford Council admitted it had been "disappointed" by the results of the recent 10-month transformation project.
It will close over "four or five nights" from June 12th to allow rectification work to bring it "up to the desired specification".
The road's revamp was finally finished last month after a much-delayed improvements project, part of the council's continuing public realm works across the town.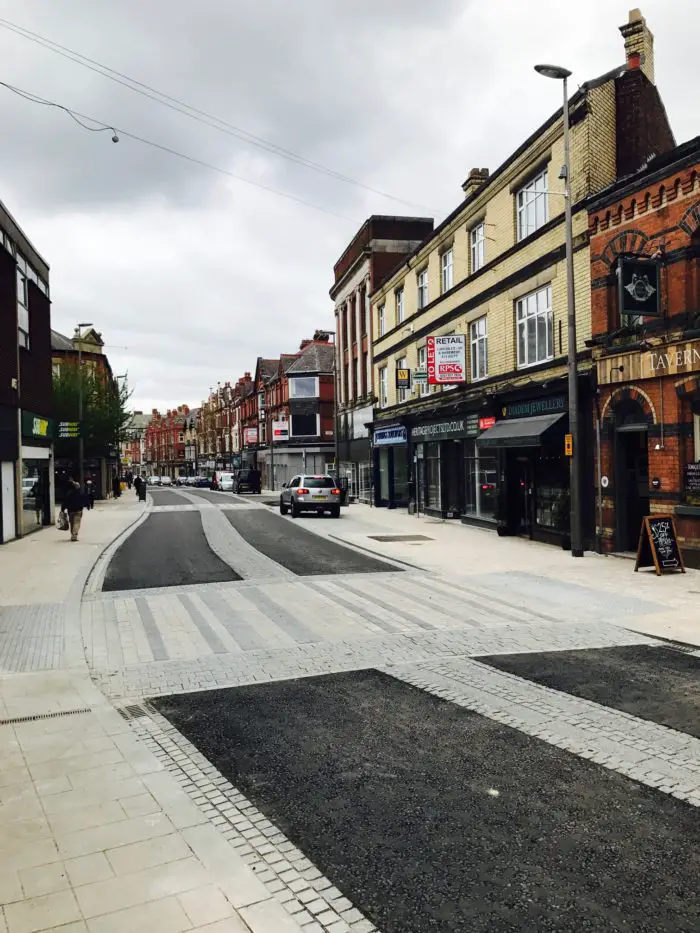 But it now appears that J Cooney Ltd, the contractor behind the work, had laid the wrong colour of chippings in the tarmac, resulting in the surface not appearing how original visuals had suggested it would.
The result, the council said, was that the long-awaited unveiling "didn't have the desired high impact we expected".
Helen Jones, Corporate Director for Economic Growth, Environment and Infrastructure, said: "The council has invested a lot of time and money in planning and undertaking the works which will significantly improve the pedestrian and traffic flow in the area in addition to its appearance.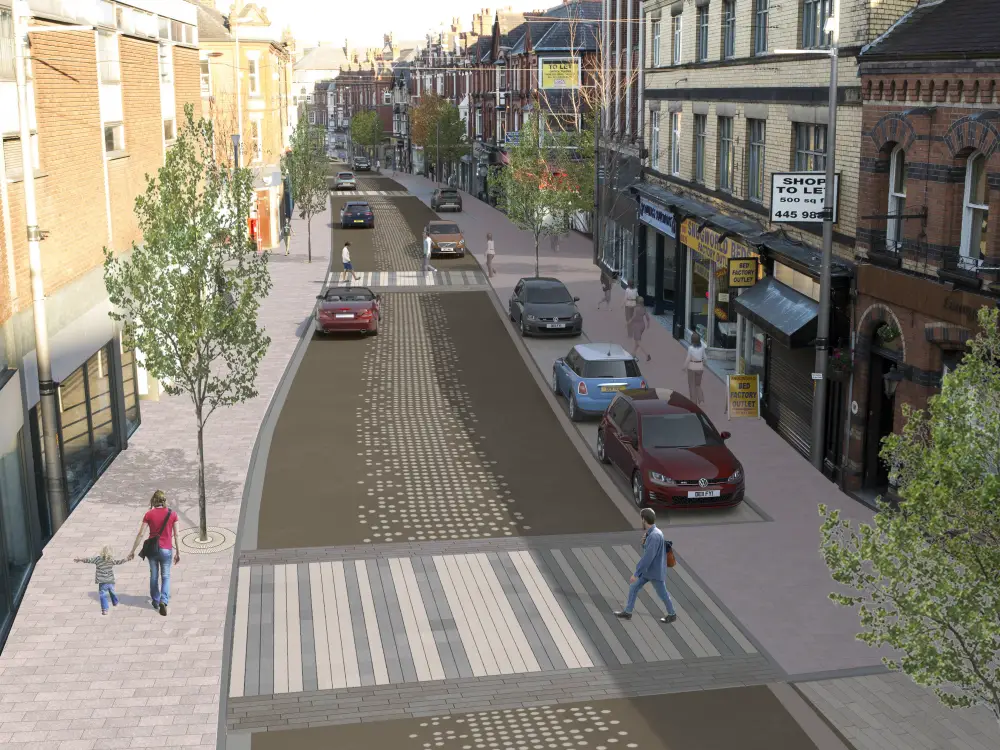 "Following an inspection of the final works on Stamford New Road, the council was disappointed to find that the road surface was not completed to the agreed standard with the contractor meaning the long-awaited unveiling didn't have the desired high impact we expected. Whilst this will mean some further short-term disruption, it is important that it is right."
The contractor has now confirmed it will carry out the new work four or five nights from Monday 12th June, the same week BT will be installing superfast broadband on the road.
The council has written to businesses along Stamford New Road to inform them of the news, and will be holding a consultation event tomorrow.
It told businesses: "We want you to understand that we are extremely disappointed about this situation and want to deal with this issue swiftly and effectively so that you can all share in the benefits that the new public realm will bring."
Comments