Altrincham is rapidly becoming the world's biggest pop star's second home.
Justin Bieber was in town again last night shortly after performing an emotional acoustic set at the One Love Manchester concert at Lancashire Cricket Club.
Just as in October, his reason for visiting was to hit the ice with the Manchester Storm, who are based at the Silver Blades Arena.
Bieber, who has 96 million followers on Twitter, this time hung out with a small selection of players, with the majority of the squad having returned to their homes in the US and Canada for the off-season.
And despite having enjoyed the delights of a night at local hostelry Tavern on the Green last time, it's thought he didn't venture into town this time.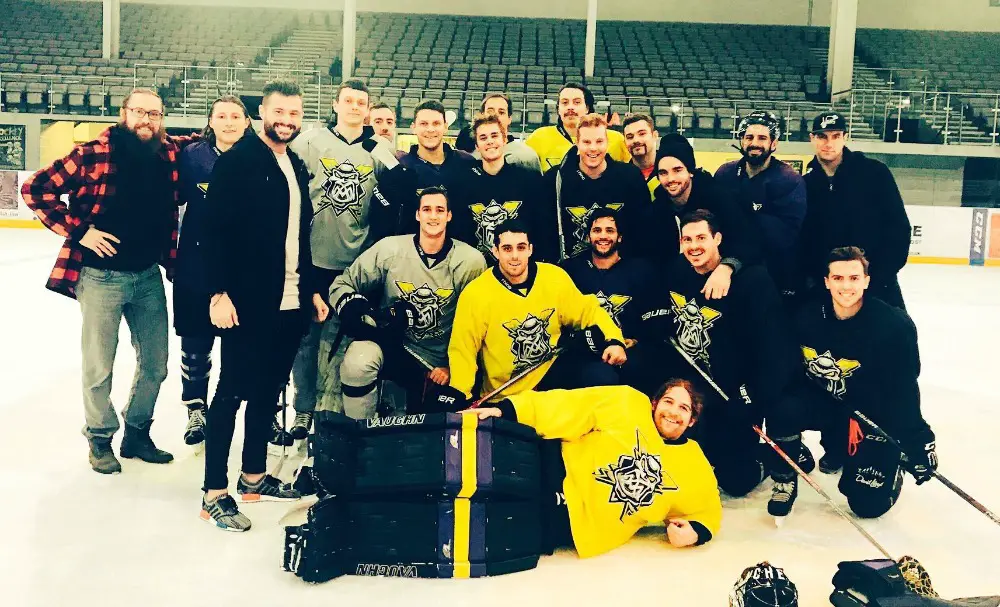 Rumours that he'd also stopped off at the Bulls Head in Hale Barns were denied by the pub.
It was actually the third time Bieber, a huge ice hockey fan, had spent time with the Storm, having also skated with him in Milton Keynes before the star's sold-out concert at the O2 Arena in London.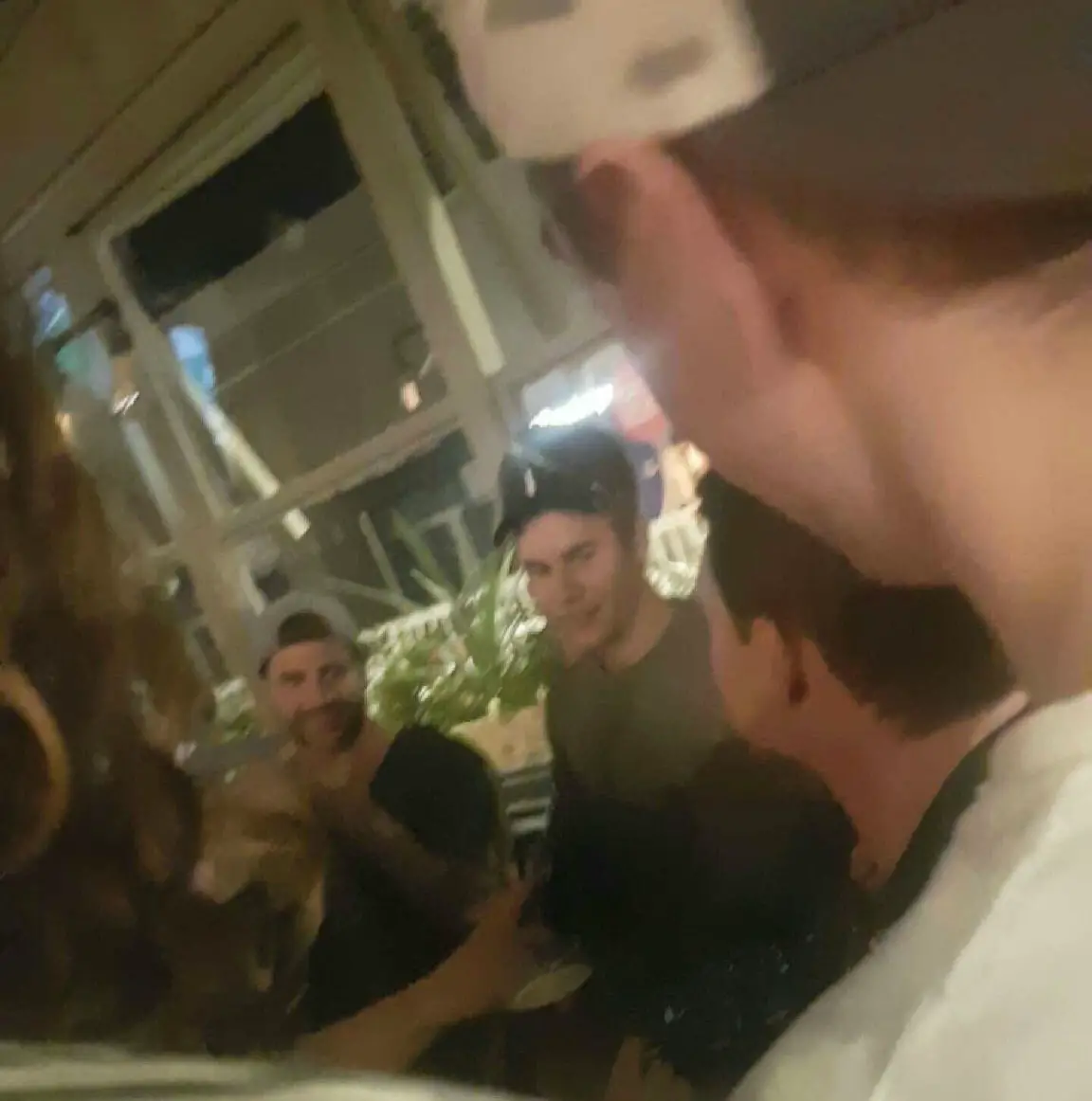 The club said: "On this occasion, with the vast majority of the Manchester Storm squad back in the US and Canada, it was left to the few remaining players that are still here in Manchester, plus a few rec players to take to the ice with the man himself, Mr Bieber!
"What an experience yet again for the few remaining Storm players, but also the rec players and kids in attendance. We think it's fair to say Mr Bieber feels right at home here at the Storm Shelter!"
Comments