Thirteen restaurant and bars have come together for a Tapas Trail around Altrincham.
Running from Saturday 17th June until Saturday 1st July, it's all part of Altrincham's first ever Food & Drink Fortnight – here's a reminder of the full list of events here.
At each of the below restaurants and bars, visitors will have the choice of a meat/fish or veggie option, priced at £4 per dish, or £7 including a glass of house wine, beer or soft drink.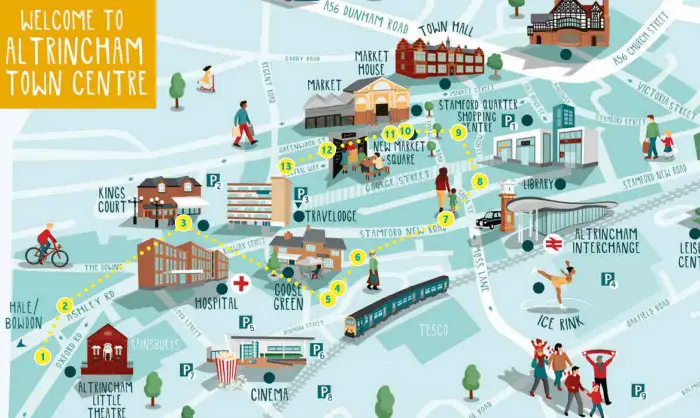 Visitors can make as many stops as they like in the order of their choosing, and no advance booking is required!
See the full list of participating restaurants and bars here:
Sushi/Kimchi
Chicken karaage (Japanese fried chicken)/ Sweet potato tempura

19 Ashley Road, WA14 2DP
Open 5.30-11pm (closed Tuesday)
Scalini Ristorante
Aubergine Bake/ Italian meatballs with aperol spritzer
20 Ashley Road, WA14 2DW
Monday: 9.30-5pm, Wednesday & Saturday: 5-10pm, Tuesday, Thursday- Friday: 12-2pm & 5-10pm. Closed Sundays.
* Please note drink within £7 tapas offer is aperol spritzer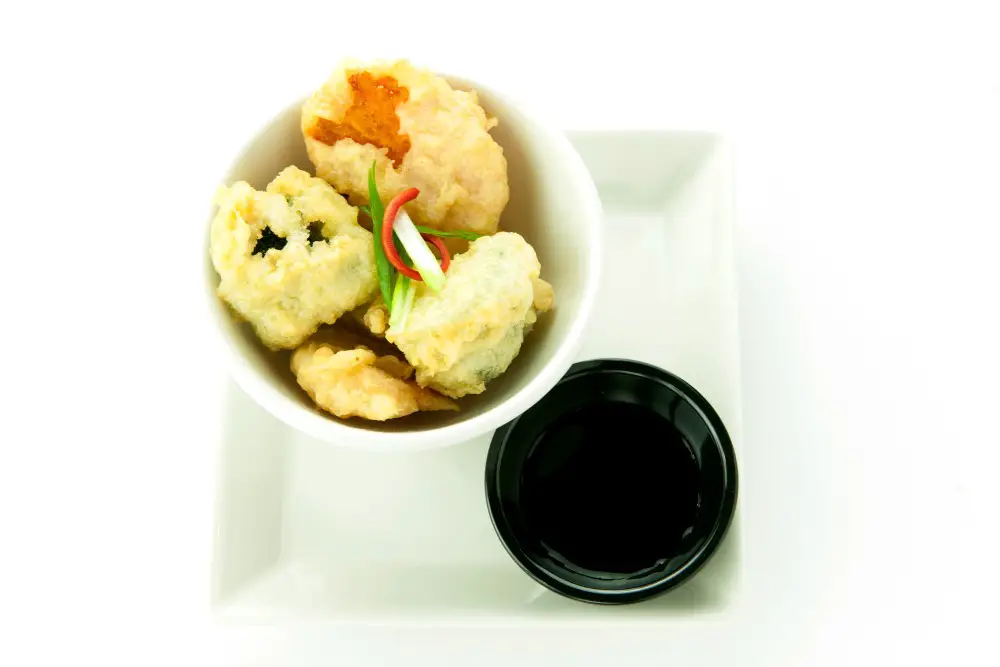 Kings Café
Chorizo & chickpea casserole/Thai green fishcakes
Kings Court, Railway Street WA14 2RD
Open Mon-Sat 8am-4pm, Sun 10am-3pm
Drop Café Bar
Pulled jerk chicken with coconut rice and peas/Vegan curry
9 Goose Green, WA14 1DW
Opens late this month. Opening hours TBA.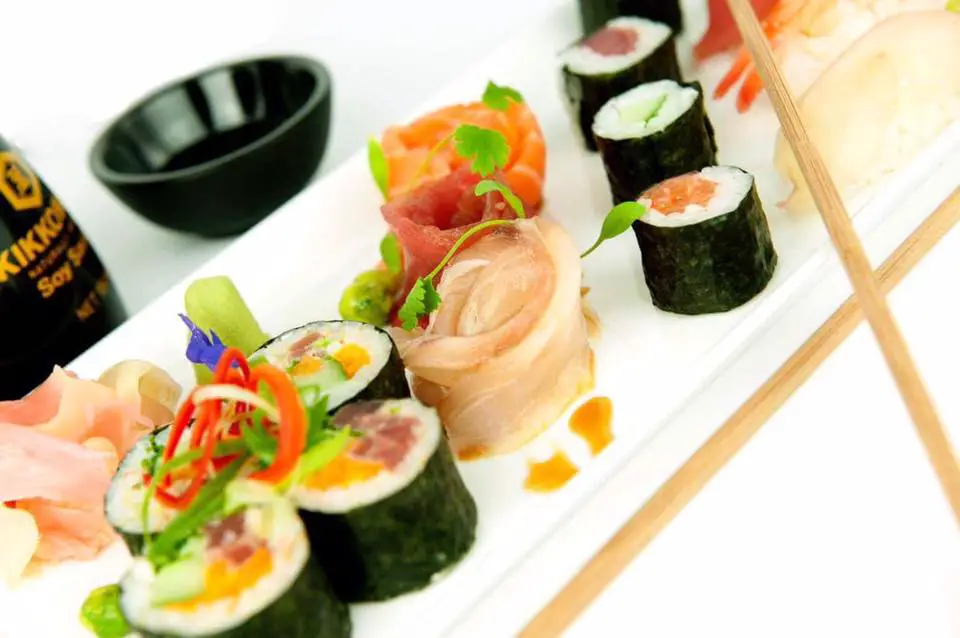 House Bar & Restaurant
Wild boar & fennel meatballs/Sweet potato croquettes & yellow bean sauce
11-13 Goose Green WA14 1DW
Open Mon-Fri 4-9.30pm, Sat & Sun 12-9.30pm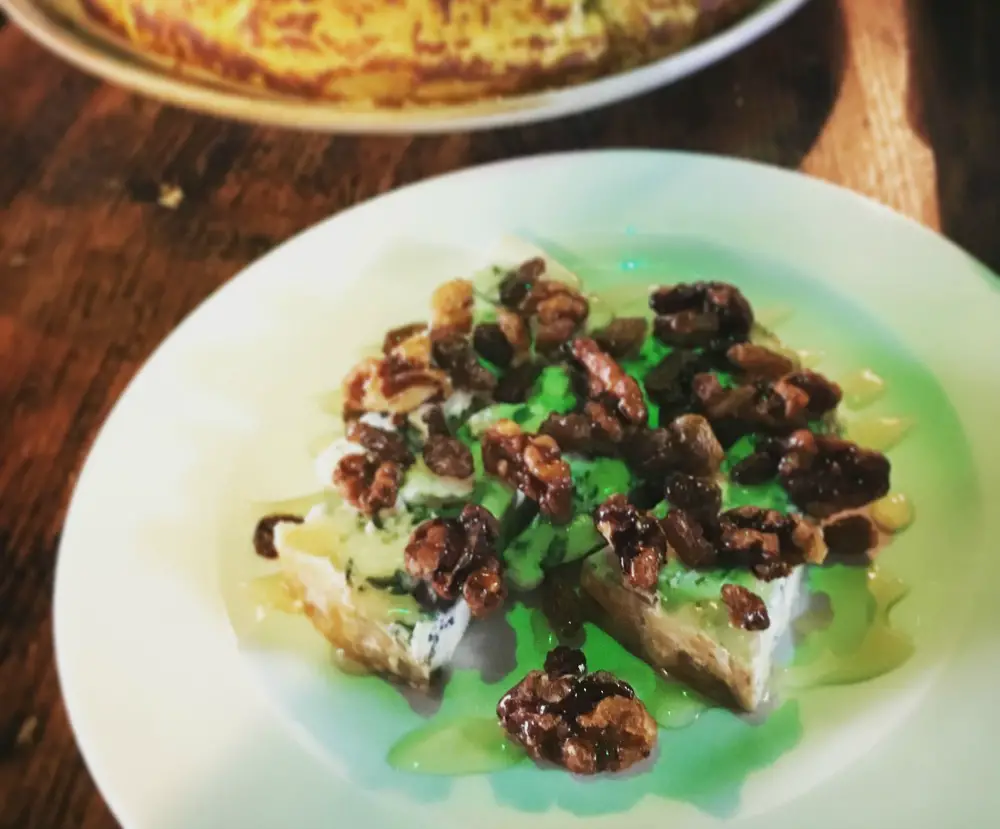 Rustic (formerly The Craftsman)
Lamb & feta slider/ full corn cob with cayenne pepper & cohita cheese
41 Stamford New Road, WA14 1EB
Open Tue-Fri 4-11pm, Sat & Sun 12-11pm
Fenicia's
Chicken Tawook (kebab)/ Tabbouleh salad & baba ghanouj (aubergine dip)
Non-alcoholic drink only
54 Stamford New Road WA14 1EE
Open Tue-Fri 2-10pm, Sat & Sun 12-11pm
Bistrot Pierre
Mini chorizos roasted in honey/ Whole roasted garlic bulb with artisan bread
Served with glass of house wine, bottle of kronenbourg or soft drink
63 George Street, WA14 1RJ
Open Mon-Thu 12-7pm, Fri-Sun 12-6pm
* Please note Tapas Trail is served in bar area. Tapas only not available at this stop – must be purchased with drinks (£7)
The Cellar
Mixed olives & cheese
10 Shaws Road, WA14 1QU
Open Mon: 4-12pm, Tue & Wed: 12pm-12am, Thu: 12pm-12.30am, Fri & Sat:12pm-2am, Sun 10am-8pm
Porta
Fried squid Andalucian style paired with Verdejo white wine/
Picos de Europe blue cheese with walnuts & honey paired with sweet Oloroso sherry
50 Greenwood Street, WA14 1RZ
Open Tue-Fri 12-2.30pm & 5-10.30pm, Sat 12-10.30pm, Sun 12-5pm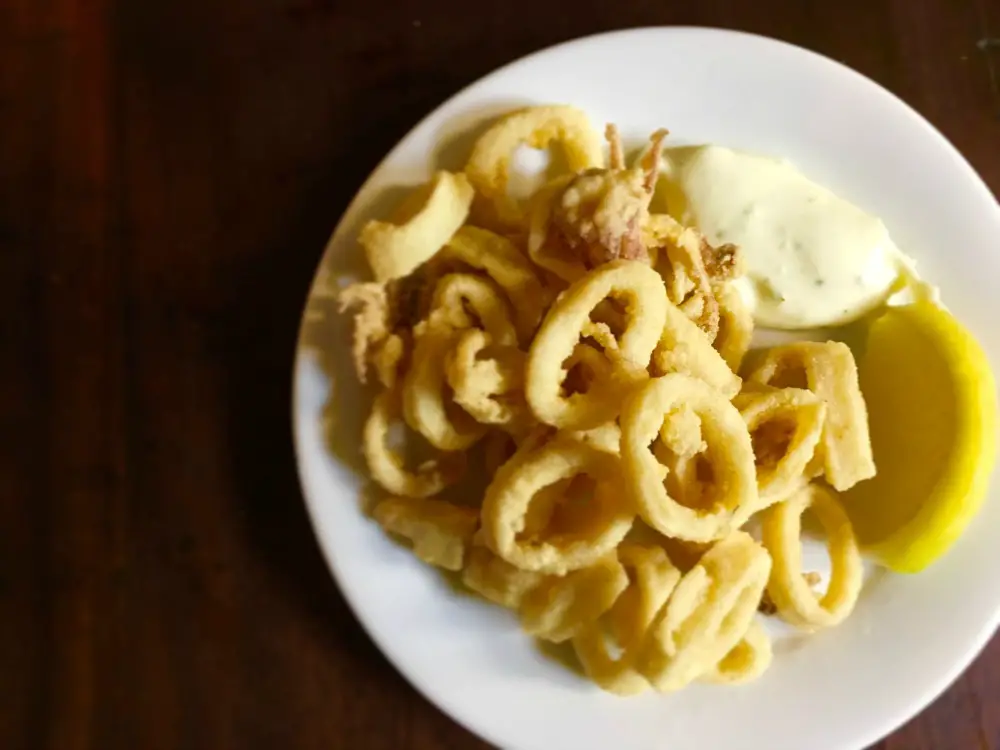 The Con Club
Mixed fish nigiri (sushi)/ Harissa bean fabada (stew) with polenta chips
48 Greenwood Street, WA14 1RZ
Open Mon-Thu 11am-9pm, Fri & Sat: 10am-9.30pm, Sun 10am-9pm
*Please note Tapas Trail is served in bar area
Belgian Bar
Fabada Asturiana (Spanish bean & pork stew)/ Spanish Tortilla
40 Greenwood Street, WA14 1RZ
Open Tue-Sat 4-11pm, Sun 12-8pm
Tapas
Fabada Asturiana (Spanish bean & pork stew)/ Spanish Tortilla
28-30 Regent Road, WA14 1RP
Due to reopen early June. Opening times TBA
Comments