A new bar is set to open in the heart of Timperley village.
The new venue, called Bar in the Village, is currently undergoing a refurbishment and is scheduled to open in August.
It will be located in the Stockport Road premises occupied most recently by Mhariam, the Indian restaurant which stopped trading just before Christmas after the owner claimed he had been given two weeks' notice by his landlord "for no reason".
Bar in the Village is a new venture for Blackhouse Leisure Ltd, a company established in April by Morris Hart, a former owner of the Green Room bar in Goose Green.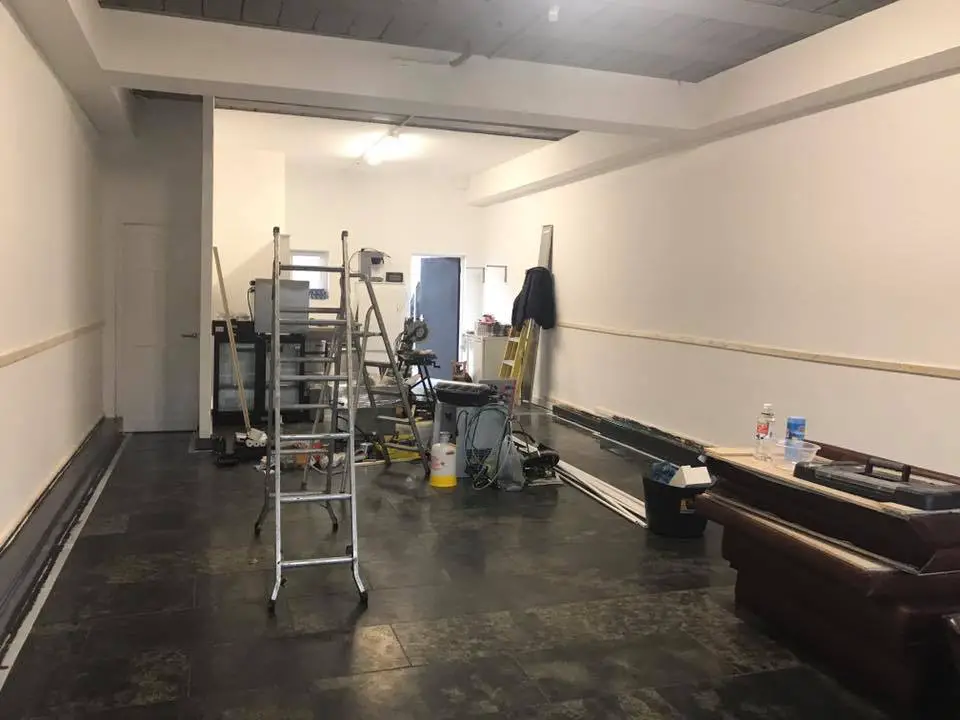 The new bar's Facebook page says it will offer "good music, fine wine, craft beers, premium spirits and a large choice of gins" alongside a "selection of tapas-style appetisers".
Recent pictures show that work is currently been carried out on the premises, which is next door to Little Italy restaurant.
The company has already applied to Trafford Council for an alcohol licence for the bar.
Comments