The UK Silverblades Inline skating team – who train in Altrincham – have returned from the World Open inline championships in France with no fewer than seven new world champions.
The team, aged 7 to 19, secured seven golds at the championships in Dijon as well as one silver and three bronze. A total of 15 countries and 350 skaters took part.
Inline skating is a comparatively new but fast-growing sport, involving wheels instead of the blades you would find on ice skates.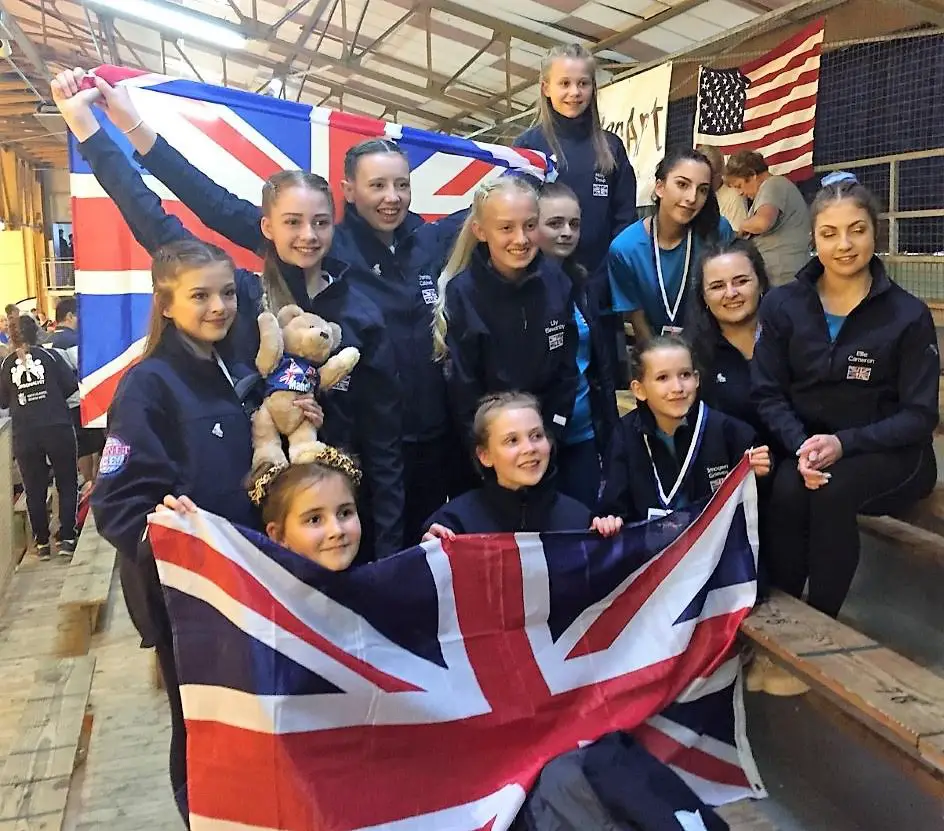 It allows the skater to perform all the spins jumps and fancy footwork you would expect to see on the ice.
All 13 of the girls in UK Silverblades team are also ice-skaters, starting on the Skate Excellence learn to skate courses at the ice rink and then moving on to more advanced levels.
Donna McCarthy, head coach at Altrincham Ice Rink, has been the driving force behind the club.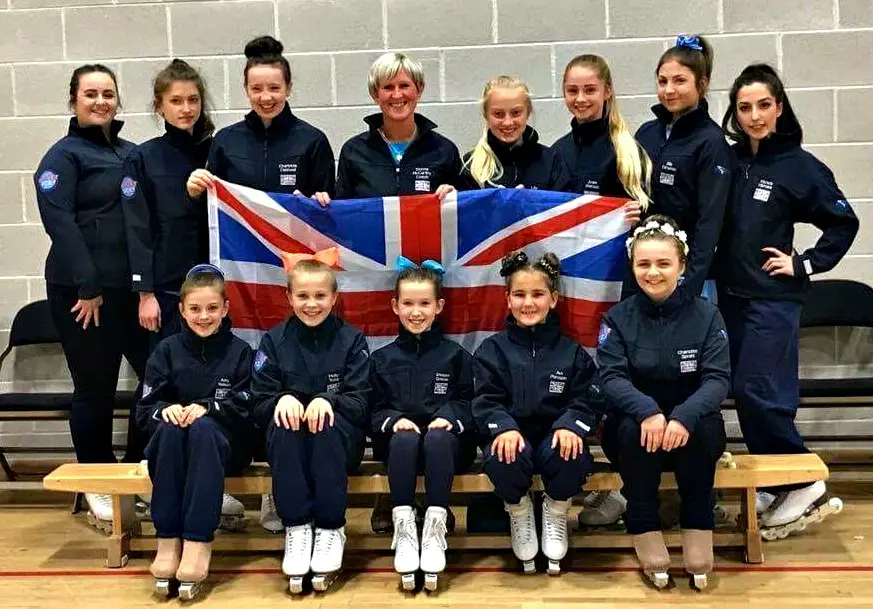 She said: "These girls are all dedicated to their sport and work so hard in practice, but above all they love skating and enjoy doing it. It has been a pleasure to see them progress and watch their confidence grow.
"I knew they would do well at the competition, but this is beyond my wildest dreams. We are all incredibly proud."
The team now aims to go on to next year's world championships.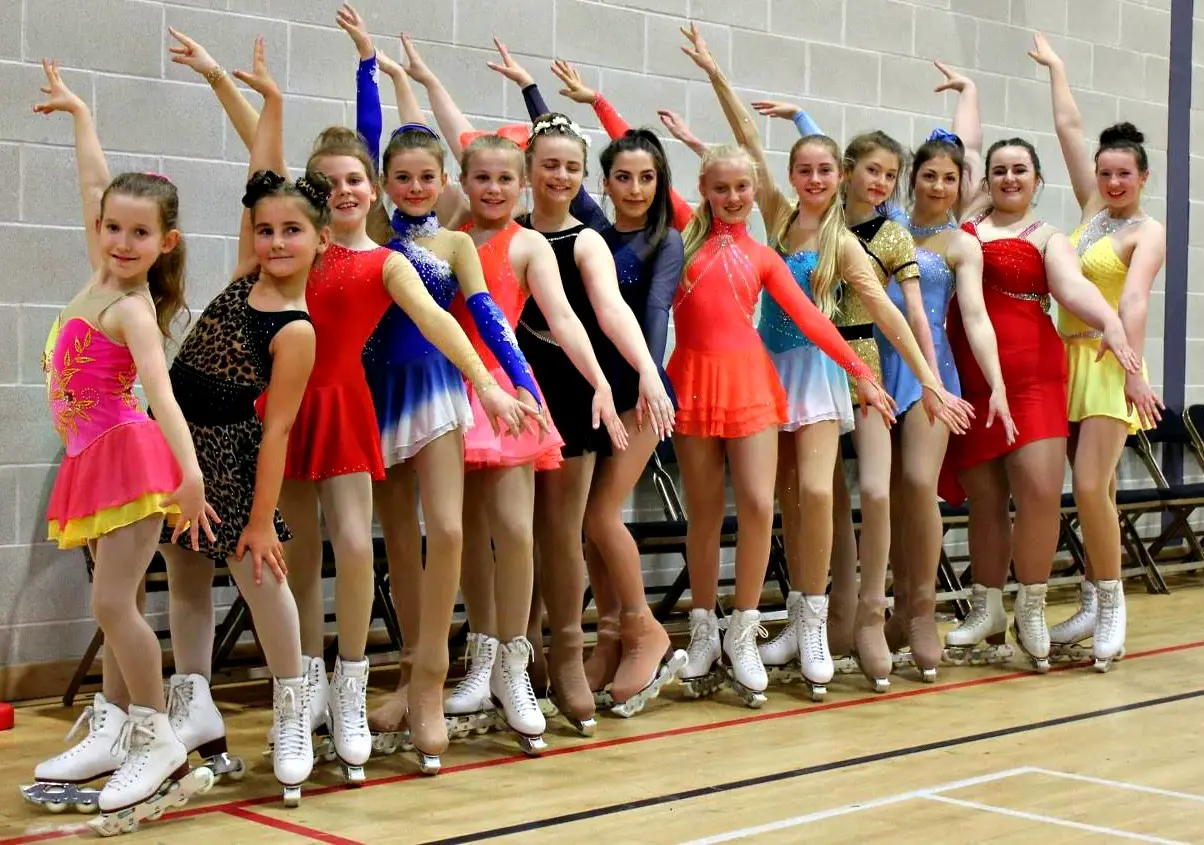 Comments