A new Argos digital store is to open inside Sainsbury's Altrincham supermarket.
The new store will open on September 20th and create around 15 jobs.
It will let customers order any of 20,000 Argos products to be collected in store within hours, and 20,000 extra products can be ordered for home delivery.
There will also be an eBay collection point so buyers can collect their eBay purchases.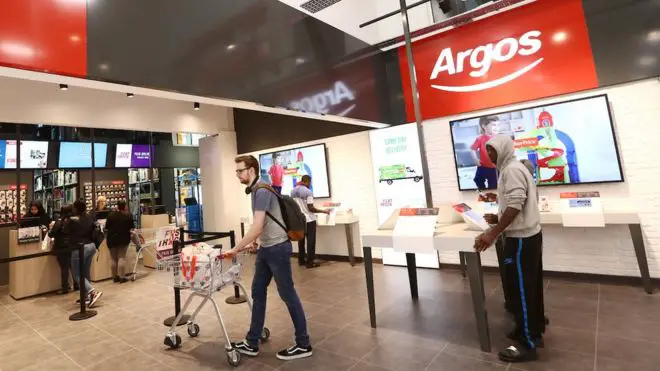 The move comes after Sainsbury's acquired Argos owner Home Retail Group in a £1.4bn deal in September 2016.
Julie Smith, manager at Sainsbury's Altrincham store, said: "Sainsbury's has been a part of the local community for a number of years and we are really thrilled to welcome Argos and its team to our store.
"The new shop is great for customers, who are looking for easier, more convenient ways to shop. We're looking forward to feedback from customers about the increased range and offer."
Comments