An £18m residential development being built on the site of the former YWCA building on Ashley Road is expecting to sell all of its 40 properties before the construction is completed.
A third of the Alderbank WA14 development – located on the corner of Ashley Road and St John's Road – has already gone with the project not due to be finished until 2018.
The development consists of a mixture of 34 single level, duplex and triplex apartments, as well as six one-bedroom mews houses. Amenities including secure underground and ground level parking for 86 cars and communal landscaped gardens.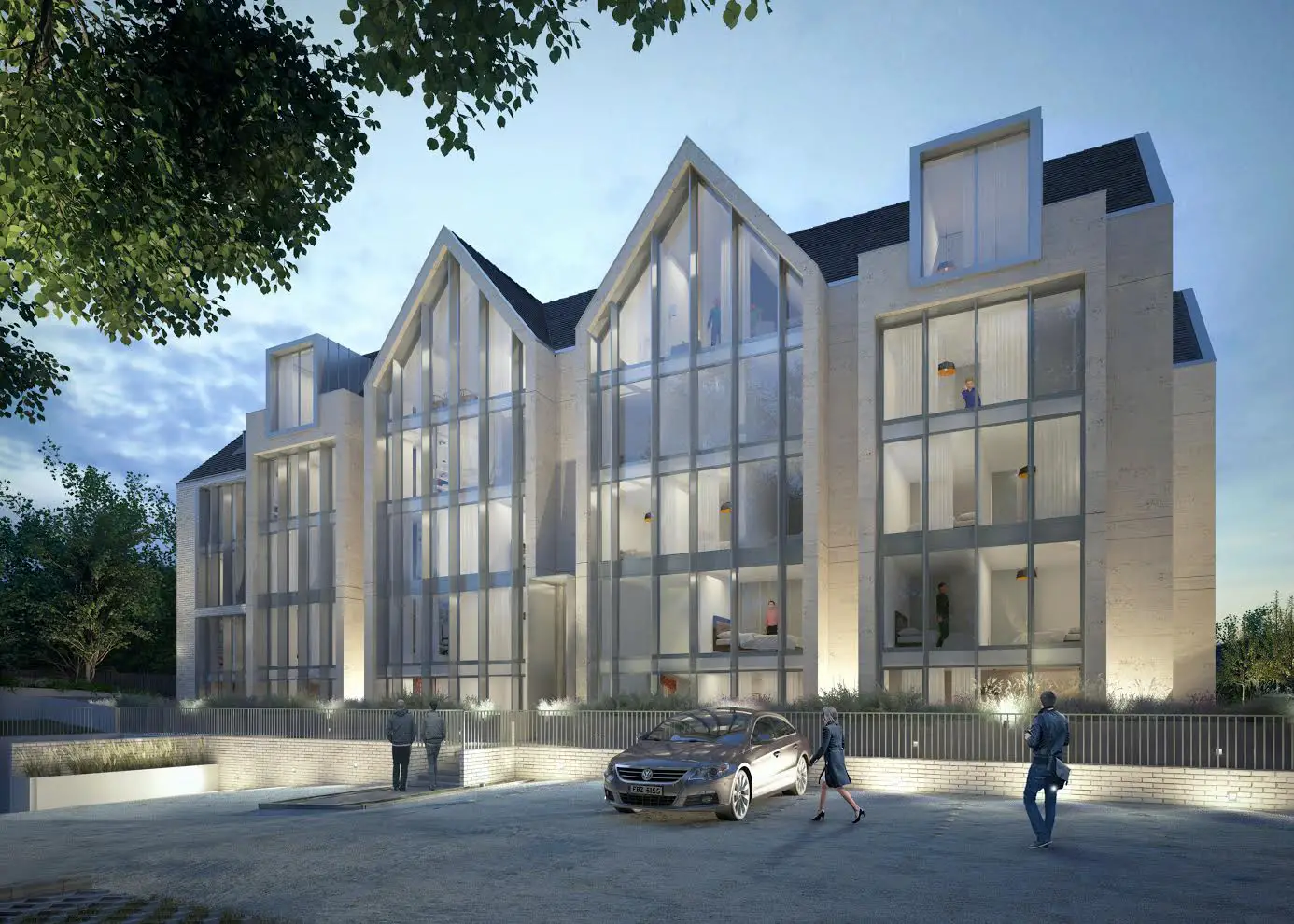 Following the demolition of the former YWCA building at Alexandra House, which had been derelict for over five years, Barnfield Construction commenced building work earlier this year.
The development, led by Manchester-based developer Real Estate Investment Partnerships Ltd, has created 20 to 30 jobs in the region during its current first phase. The fit-out, which is due to take place in 2018, will see an additional 70 jobs generated.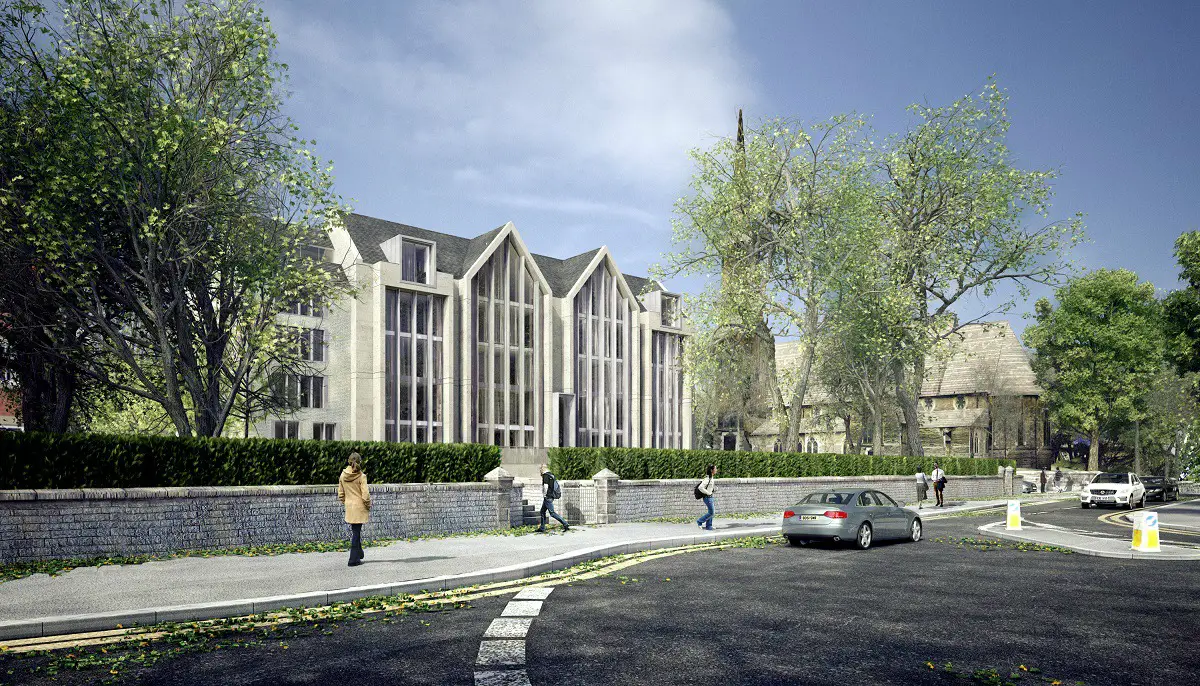 Stephen Slater, CEO of Real Estate Investment Partnerships Ltd, said: "We are excited to see construction plough on at Alderbank WA14 and are delighted with the high level of interest in the properties. With a third now gone, it's looking likely that we'll have sold out entirely before construction completes.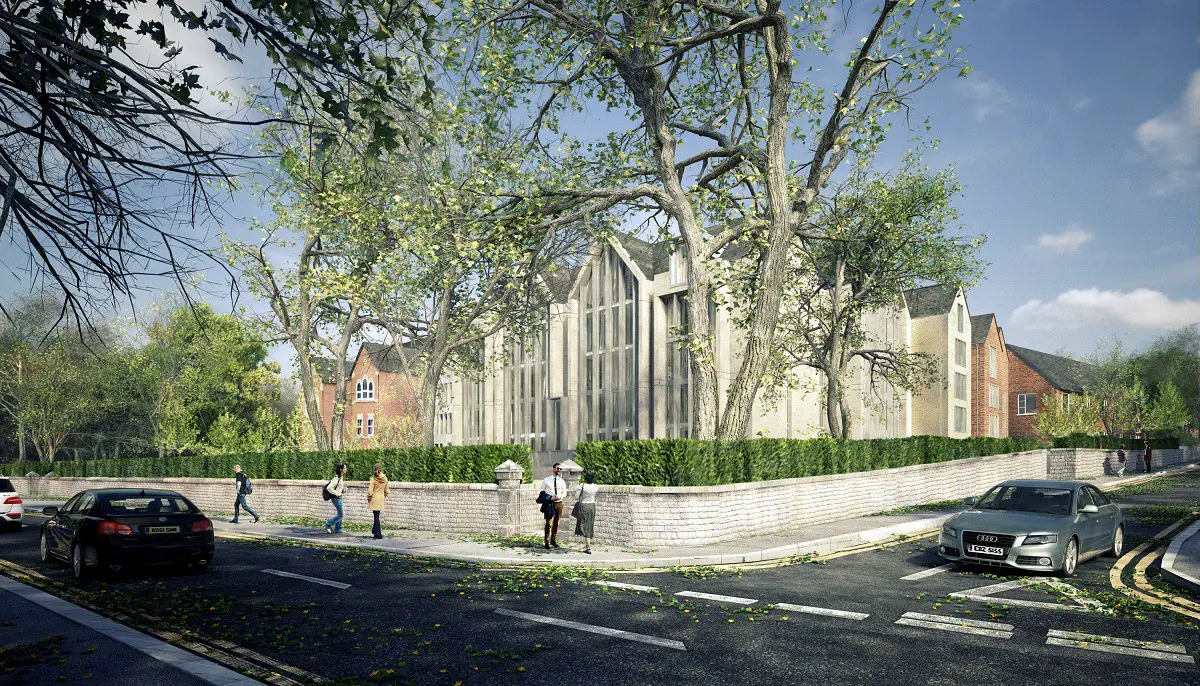 "We're looking forward to when the site has been completely transformed and the development can take pride of place in such a prime location. It's sure to be an iconic building in Altrincham's regeneration and we can't wait to welcome the first residents."
The development has been designed by award-winning architect Ollier Smurthwaite.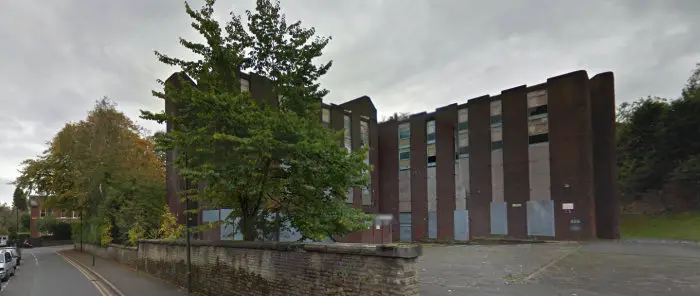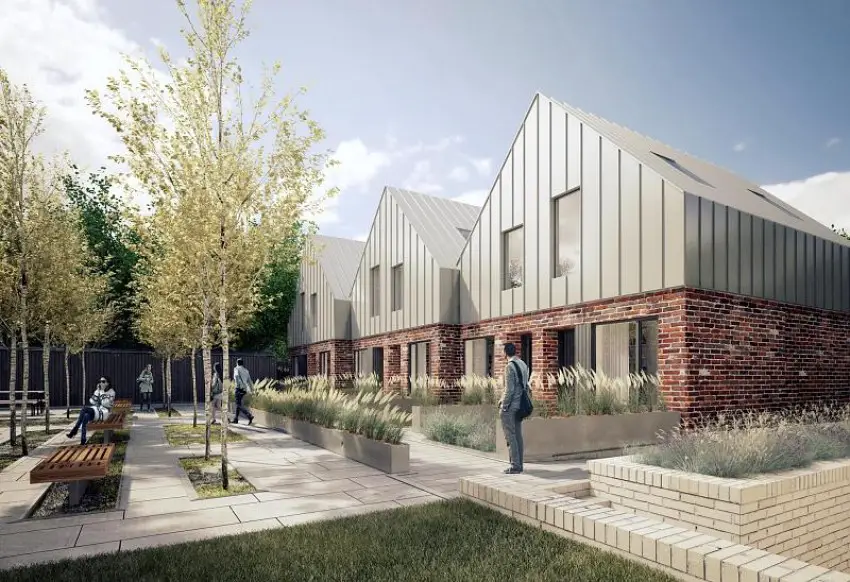 Comments