Warrens Bakery, which describes itself as the "oldest Cornish pasty maker in the world", is to open a bakery in Altrincham town centre.
The chain has submitted an application to erect a new shopfront and signage on the Cross Street site that was until March occupied by another bakery chain, Greenhalgh's.
That closed down suddenly on March 18th after failing to agree a lease extension with landlords, the Stamford Quarter.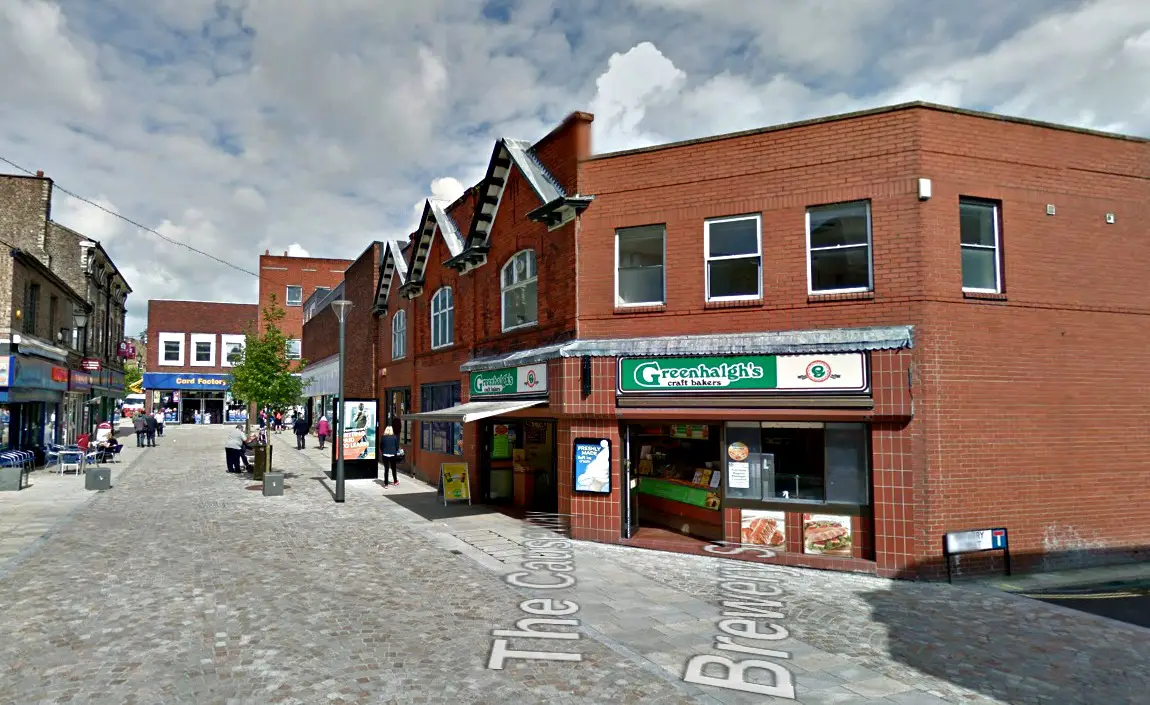 Cornwall-based Warrens – which opened its first store in St Just way back in 1860 – has established itself as the largest chain of bakeries in the South West, with over 40 stores mainly across Cornwall and Devon.
Since 2013, the company has embarked upon a programme of refurbishment across its estate and two years ago secured a £1.6m investment from Santander.
Recently, it has begun to branch out of the South West with the help of franchise partnerships, opening near Birmingham in February.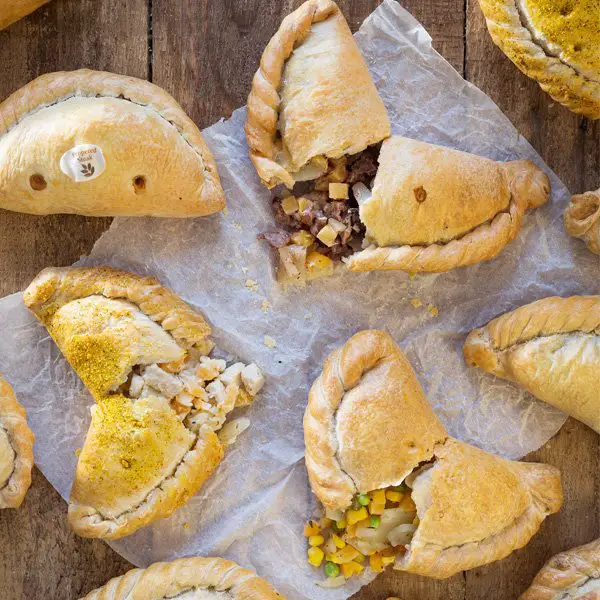 Warrens has teamed up with Sim Trava, the Altrincham-based franchisee behind numerous Costa Coffee branches across the North, on its Cross Street application.
The company is aiming to roll out a substantial number of new stores across the UK over the next three to five years.
Many of Warrens' products adhere to traditional recipes including its acclaimed scones, artisan breads and pasties.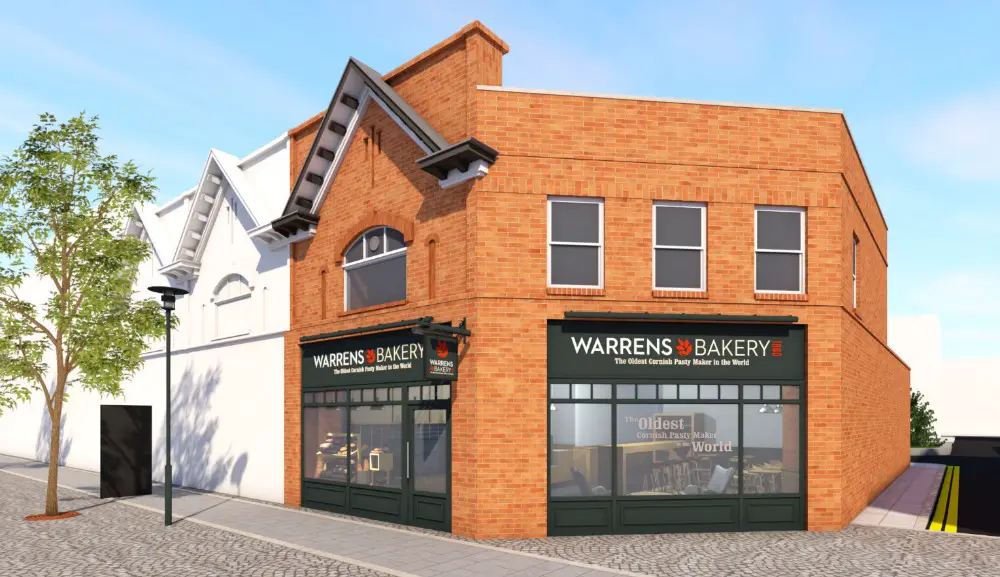 Its hand-crimped, slow-baked pasties come in a variety of sizes and fillings.
The origins of Warrens go back to a romance between a farmer's son, Master Warren, and a baker's daughter, Miss Harvey, a daughter of a local baker in St Just.
A business subsequently took off, with one family providing fresh ingredients from the fields, with the other taking care of the baking.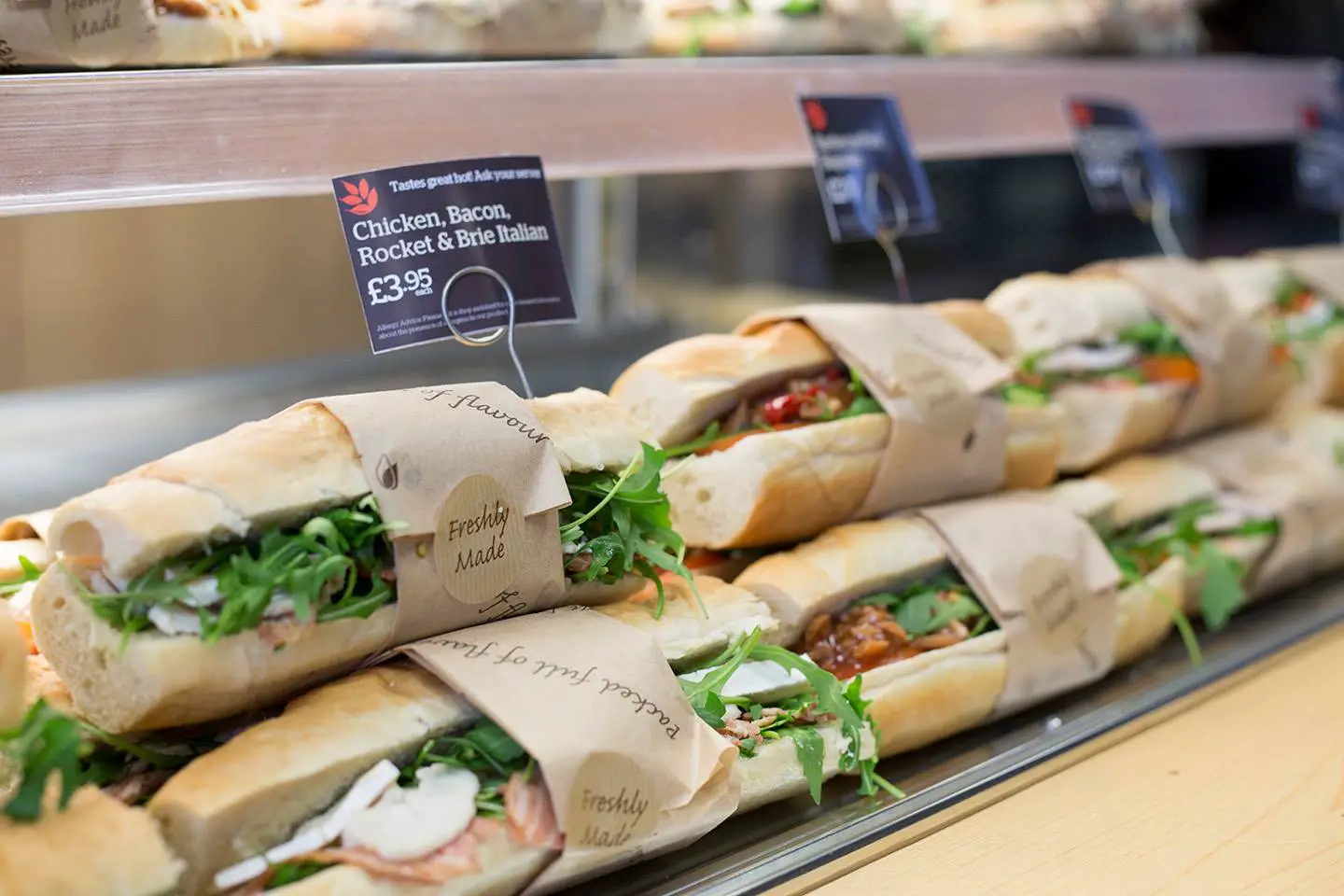 Comments