Pupils at Blessed Thomas Holford Catholic College are celebrating today after achieving "excellent" GCSE results.
In the key benchmark subjects of English and Maths, the school has achieved a 90% and an 80% pass rate respectively, with a significant number of pupils achieving the highest grades.
Headteacher John Cornally MBE was thrilled with his students' results, especially with the new tougher grading system now in place.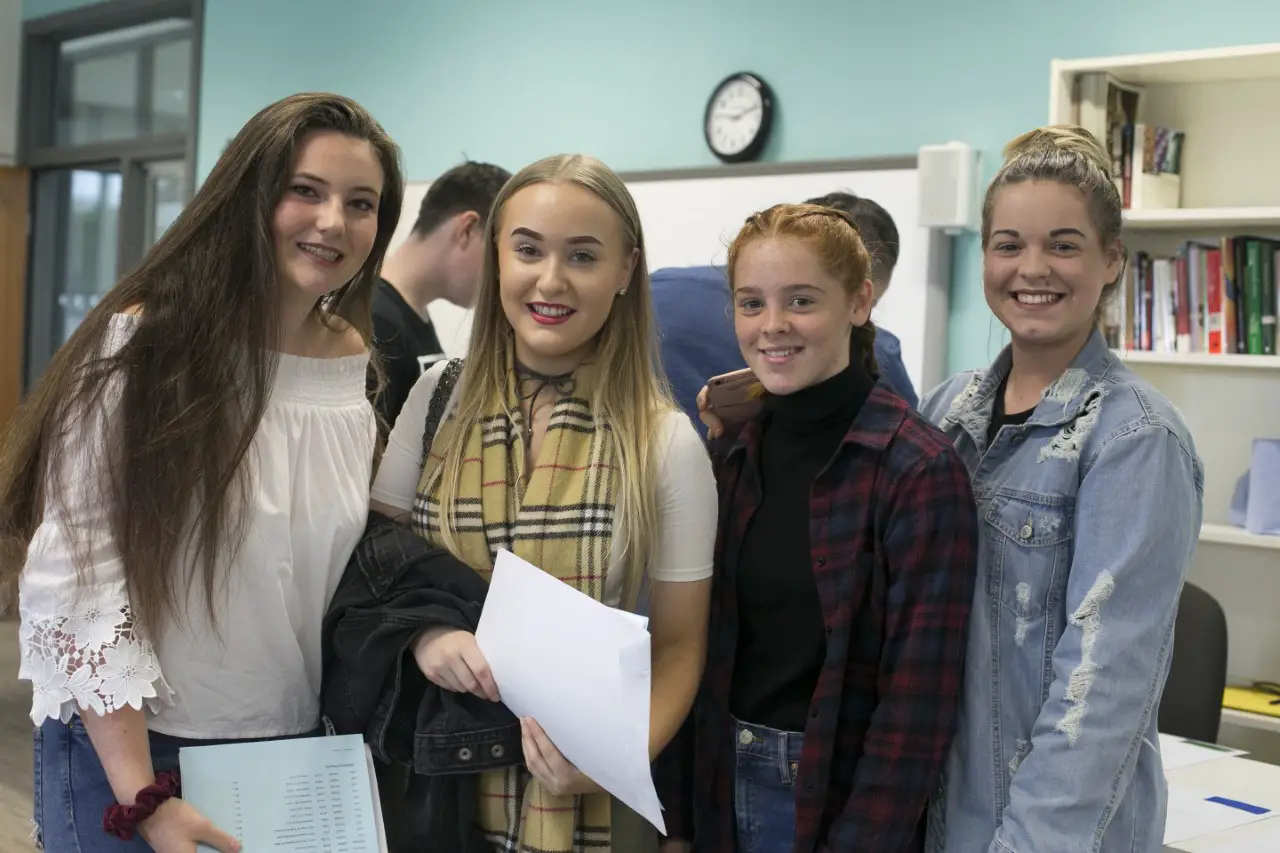 "Our GCSE results are excellent again this year despite the challenges of harder qualifications and a new grading system. Many congratulations to our pupils and to the staff who have worked hard to ensure our standards remain high," he said.
One further positive for the school is the growing demand to enrol at its Sixth Form. The state-of-the-art building will house 160 students from September with students studying a variety of A Level and BTEC examinations.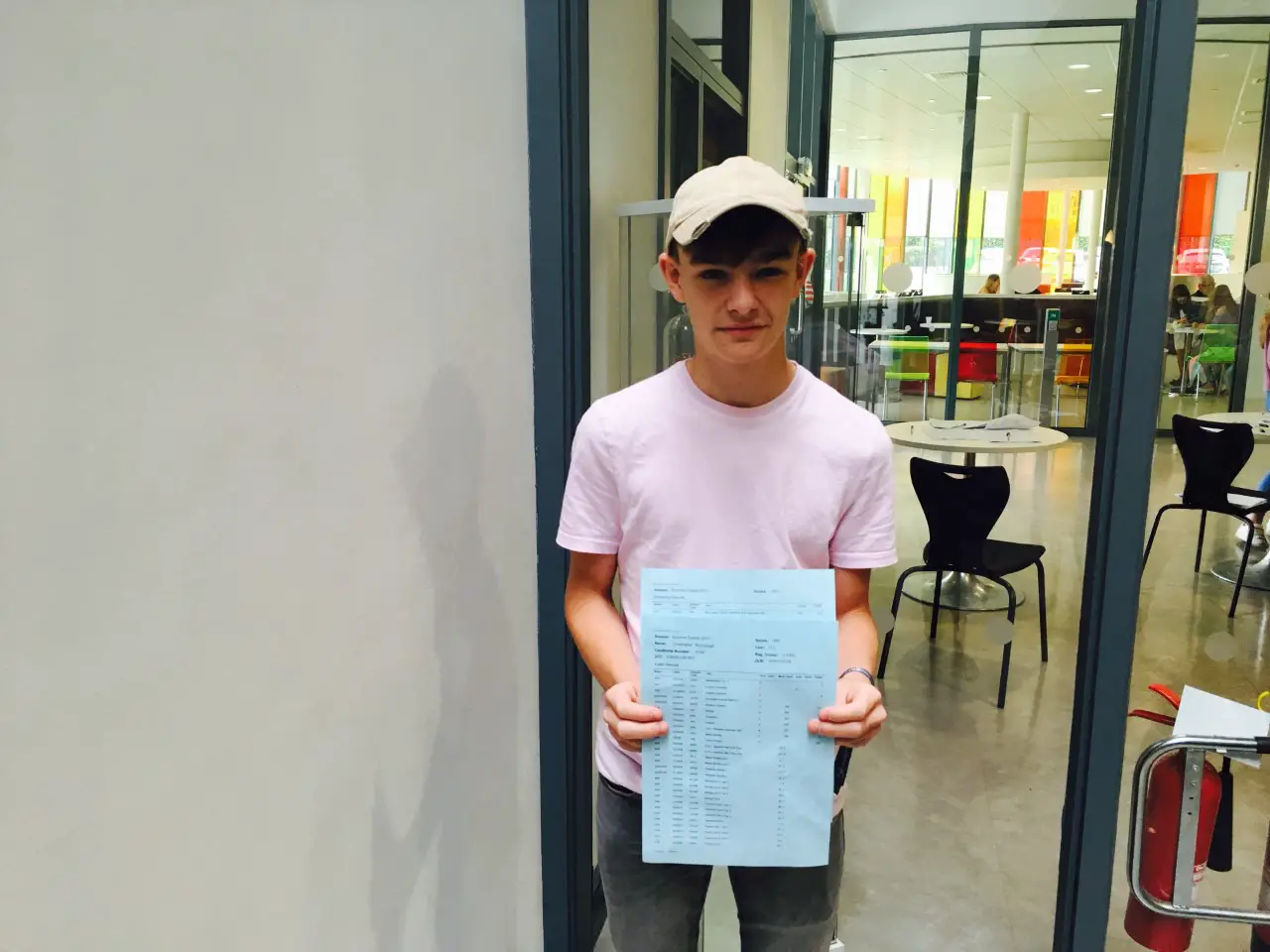 One of the students, Christopher McGeough (pictured above), is one step closer to pursuing a career in design engineering after receiving an impressive 11 A* – As in his GSCE results and will now go on to study Computer Science, Physics and Maths at the school's Sixth Form.
Although further education at the school is an option, it isn't always desired. One student, Brandon Fong who received an A* in Art and Design, has already secured a placement at Pozzoni Architecture in Altrincham to assist him with his career path.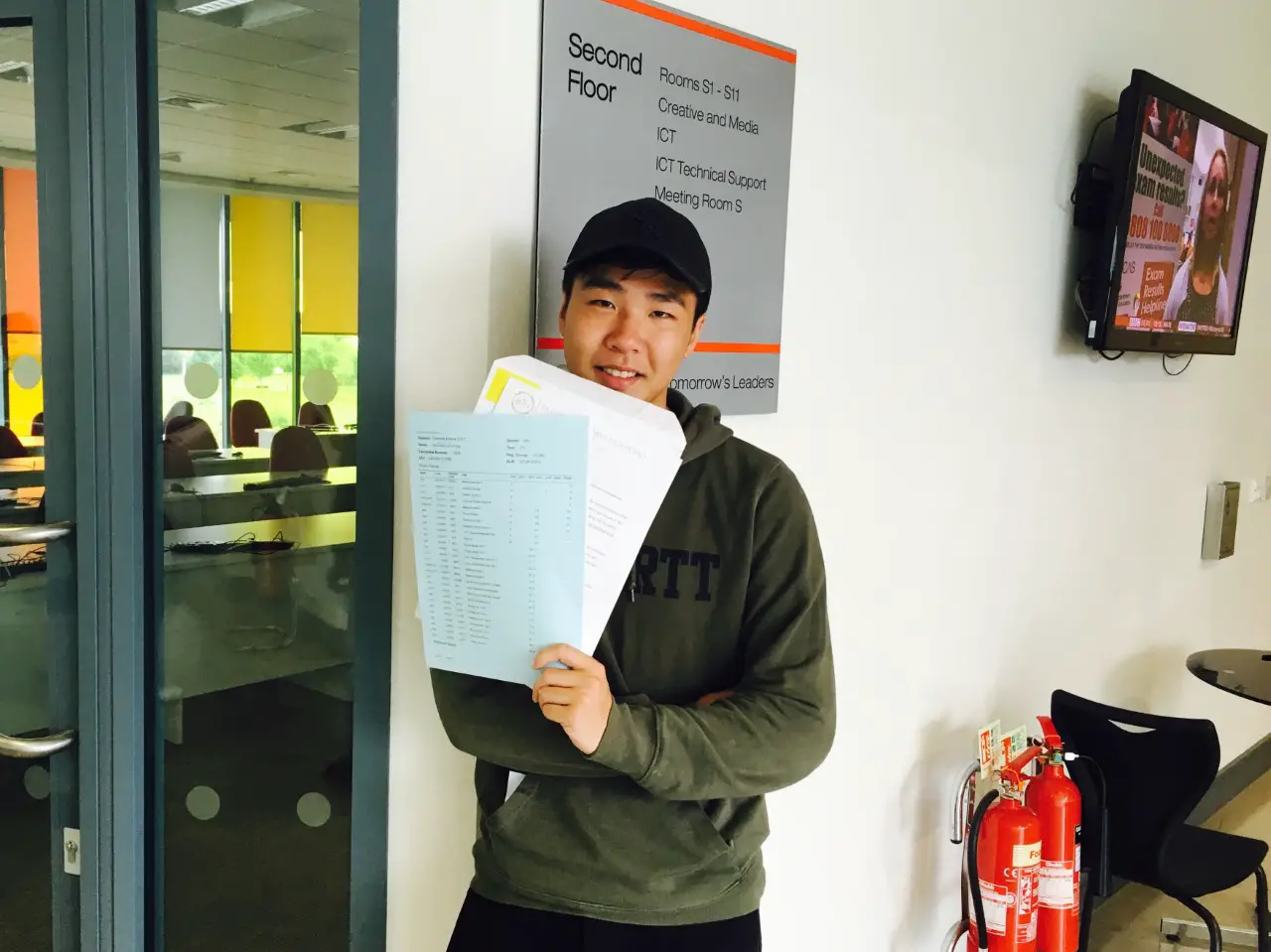 Mr Cornally added: "We are very delighted with the high grades achieved but it is also about every pupil in our school. We are pleased that the school's progress score remains high when judged against national averages showing achievement is for all our pupils."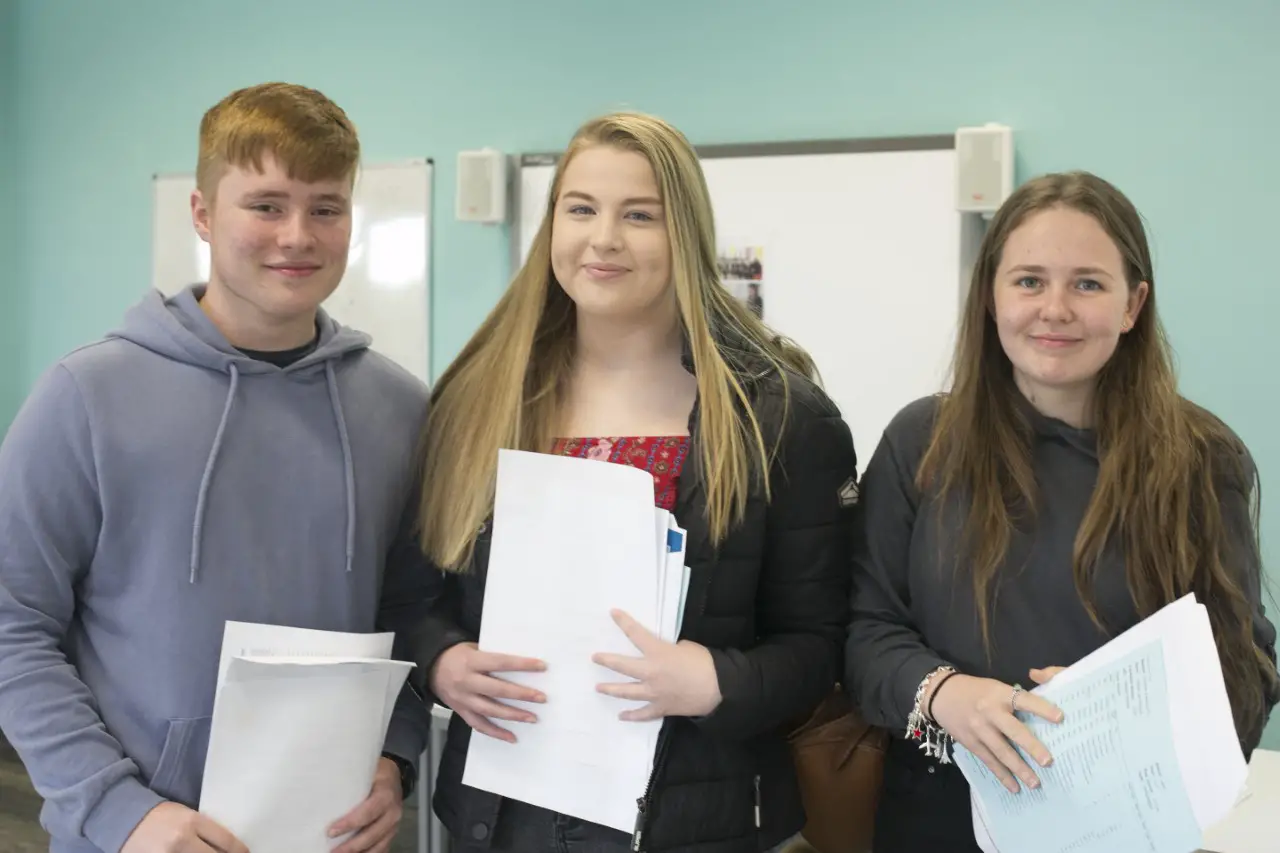 Comments