A 90-year-old man was rescued earlier this afternoon after accidentally driving his mobility scooter into the Bridgewater Canal in Timperley.
A considerable emergency services response attended the scene – about 100 yards from Timperley Metrolink Station – shortly after noon today.
A member of the public had spotted the man in trouble and held onto him until the emergency services attended.
It's understood the elderly man had only recently bought the scooter.
Once pulled out of the water, the man was given treatment on the scene and was spotted talking with paramedics as he was stretchered into an ambulance. He was taken to hospital and there's no more news about his condition.
The scooter was later retrieved from the water.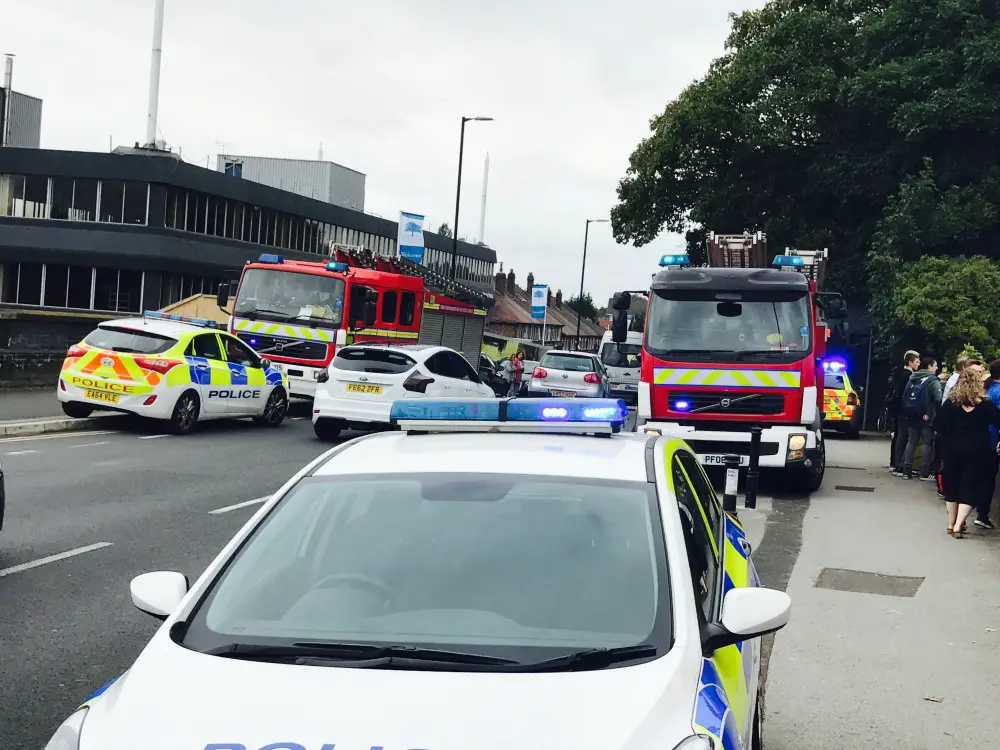 Comments