A man has tonight been charged in connection with the stabbing of a surgeon outside Altrincham Islamic Centre in Hale yesterday.
Orthopaedic surgeon Dr Nasser Kurdy was stabbed in the neck shortly before 5.50pm yesterday as he was arriving for evening prayers.
Ian Anthony Rook, 28, of no fixed abode, has been charged with a section 18 assault and possession of a lethal weapon.
A second man has been released with no further action.
Rook is due to appear at Manchester City Magistrates Court tomorrow, Tuesday 26th September.
Dr Kurdy suffered a stab wound to the back of his neck in the incident but was released from hospital earlier today.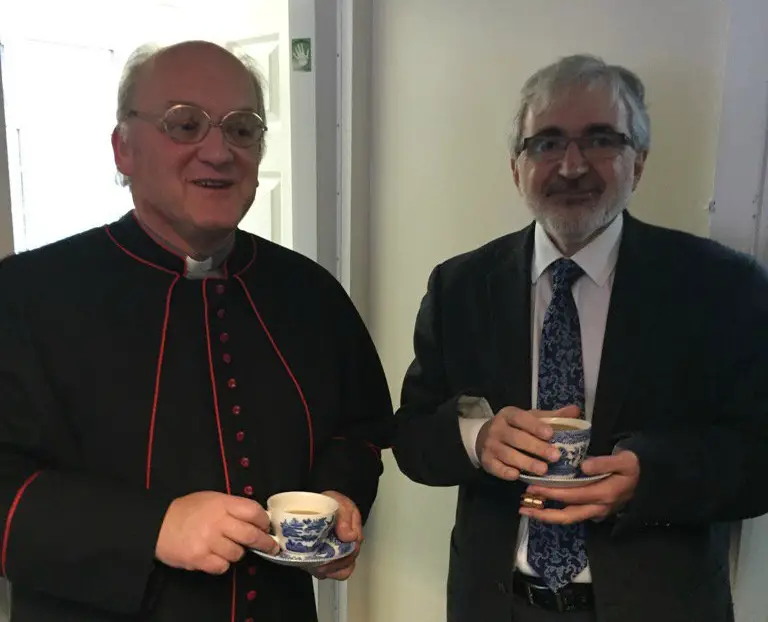 Comments