Shopkeepers in Hale claim the recent hike in parking charges has led to a "devastating" drop-off in sales in the village.
Parking charges across Altrincham and the whole of Trafford went up by 250% overnight in April, with cash-strapped Trafford Council blaming a widening funding gap and a drop in money it received from the government.
The changes meant that the cost of a half-hour stay at the car parks on Victoria Road, Cecil Road and Brown Street went up from 20p to 70p.
A two-hour stay jumped from 50p to £1.50, three hours from £1 to £2.50, and four hours from £2 to £3.50. All-day parking now costs £7, up from £4.
On-street parking was also affected, with 30-minute stays rising from 20p to 50p and two-hour stays shooting up from 50p to £1.50.
And shopkeepers across the village say the increases have had an "immediate negative impact" and have launched an online petition asking for the hike to be reconsidered.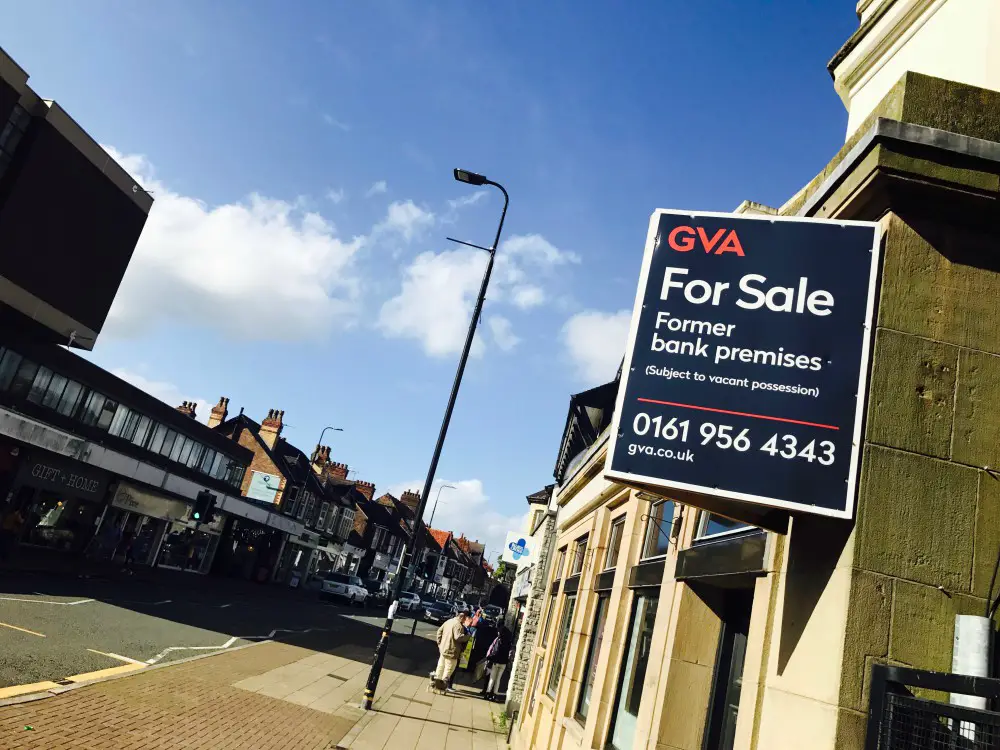 Karen Flavell, owner of ladies fashion boutique 205 On Ashley, said: "July and August are usually quieter months, as so many people are away, but I noticed a drop-off in visitors to both Hale village and the shop immediately following the charge increases back in April, and it's only become worse.
"I have visited many of the independent retailers along Ashley Road and they all say the same thing; it's unsustainable.
"It seems nonsensical to me that when local authorities are supposed to encourage visitors and make it easy for residents to shop in their own area, that they put the prices up to the point where it is actually keeping people away. Hale is becoming a ghost town!"
Flavell, who took over Vicky Allen in 2015 and rebranded to 205 On Ashley earlier this year, said she had even resorted to refunding her customers' parking charges out of her own pocket.
"Nobody would argue that an increase was somewhat overdue, but this is just ridiculous and smacks of a combination of greed and lack of thought on the wider impact," she added.
Kate Wade, previously a regular visitor to Hale, said: "I live in Knutsford and coming to Hale was always a lovely way to spend an afternoon, as parking was very low cost, meaning lunch and a browse around the shops was a regular event.
"I can't believe how much the prices have gone up – it's now £1.50 for two hours and that's outrageous. Now I only visit when I have an appointment and don't pay for the extra time to dine or shop."
Other retailers compared Hale to a "ghost town".
One said: "We have noticed a huge downturn in footfall in this last couple of months. The village is like a ghost town; it will over time become a social hub and not a destination for people to enjoy shopping and lunching."
Another added: "We have had our family business here for many years and have never known the village to be so quiet, it's very worrying as we employ a number of people who in turn are starting to worry about their jobs, just not what we need, things are hard enough."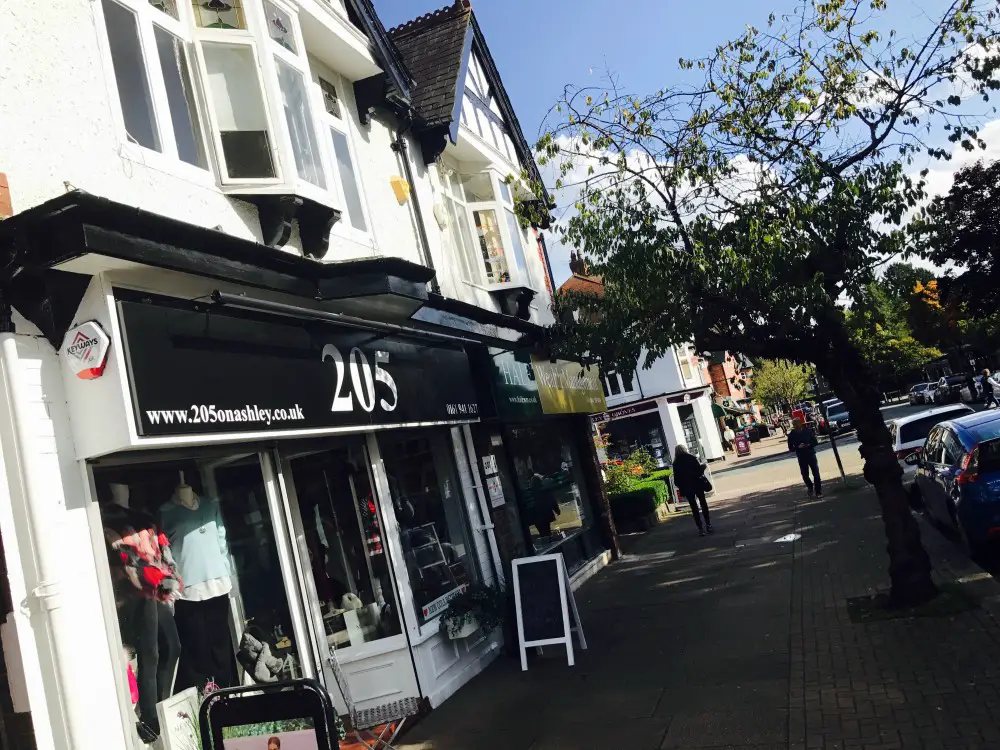 Concerned retailers have written to local MP, Graham Brady, and are encouraging residents to sign a 'Reduce Parking Fees in Hale Village' petition.
Sean Anstee, Trafford Council leader, said he did "fully understand" the concerns but said the council's own data suggested the picture was more complex.
He told us: "I don't want to dispute with the businesses whether there's a direct link on not, but our analysis shows us that the number of people parking in the two-hour bracket has actually increased. There has been a significant drop in all-day parking, but our charges remain competitive and there definitely won't be another increase until 2020.
"I do though fully understand the concerns. Hale Central's ward members and businesses are putting a case together and we're seriously considering what we can do to ensure it's not significantly affecting businesses in Hale and across the borough."
Anstee also pointed to Hale's vacancy rate of 2.8%, which he said was the lowest across Trafford.
Comments