With Christmas just around the corner, Altrincham Unlimited, the Business Improvement District, has launched a new online campaign to highlight the ever-growing range of independent shops to be found in Altrincham town centre.
Throughout October, the spotlight will fall on one independent business per day, with Twitter posts from @AltrinchamBID and a Facebook feature on Altrincham Today. Each business will also have the opportunity to showcase its products with an Instagram takeover of @altrincham_unlimited throughout a day in the month.
Alongside digital coverage, Altrincham Unlimited has also developed an "Essential Guide to Shopping in Altrincham", pinpointing the full range of shops across the town centre, which will be available to pick up from retailers around the town, as well as Altrincham Library and coffee shops and cafes.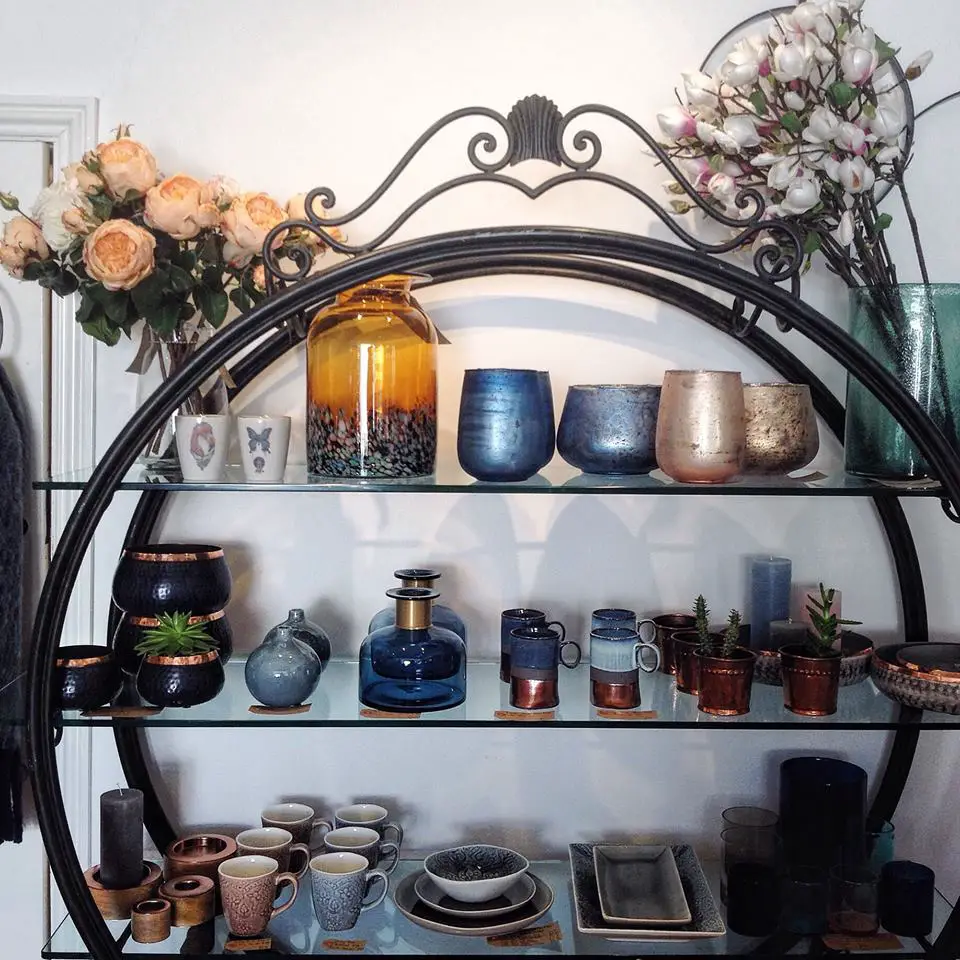 Linda Roy, Communications Manager at Altrincham Unlimited said: "As a shopping destination Altrincham just gets better and better, and the excellent mix of high street names, specialist independents and our unique Market is bringing people to Altrincham from right across the north west.
"In the last couple of years over 25 new retailers have opened in the town centre, but because they are spread out all around the town, people do not always know where to find them. We felt the time was right to shout about them and give them as much exposure as possible in the run up to Christmas.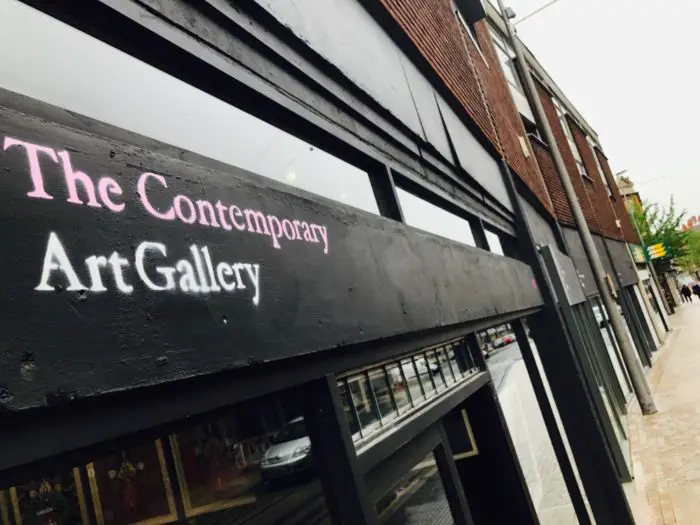 "The combination of our new guide and digital #shoptober campaign should really help shoppers to find everything Altrincham has to offer, and encourage them to visit their local retailers as Christmas approaches."
Elizabeth Agius, co-owner of Diadem Jewellery on Stamford New Road said: "We've been trading in Altrincham for over two years now, and love being part of the Altrincham community, but as a small independent it's not always easy to get ourselves seen and heard, so it's great to be part of the #shoptober campaign, and to be featured in the new shopping guide."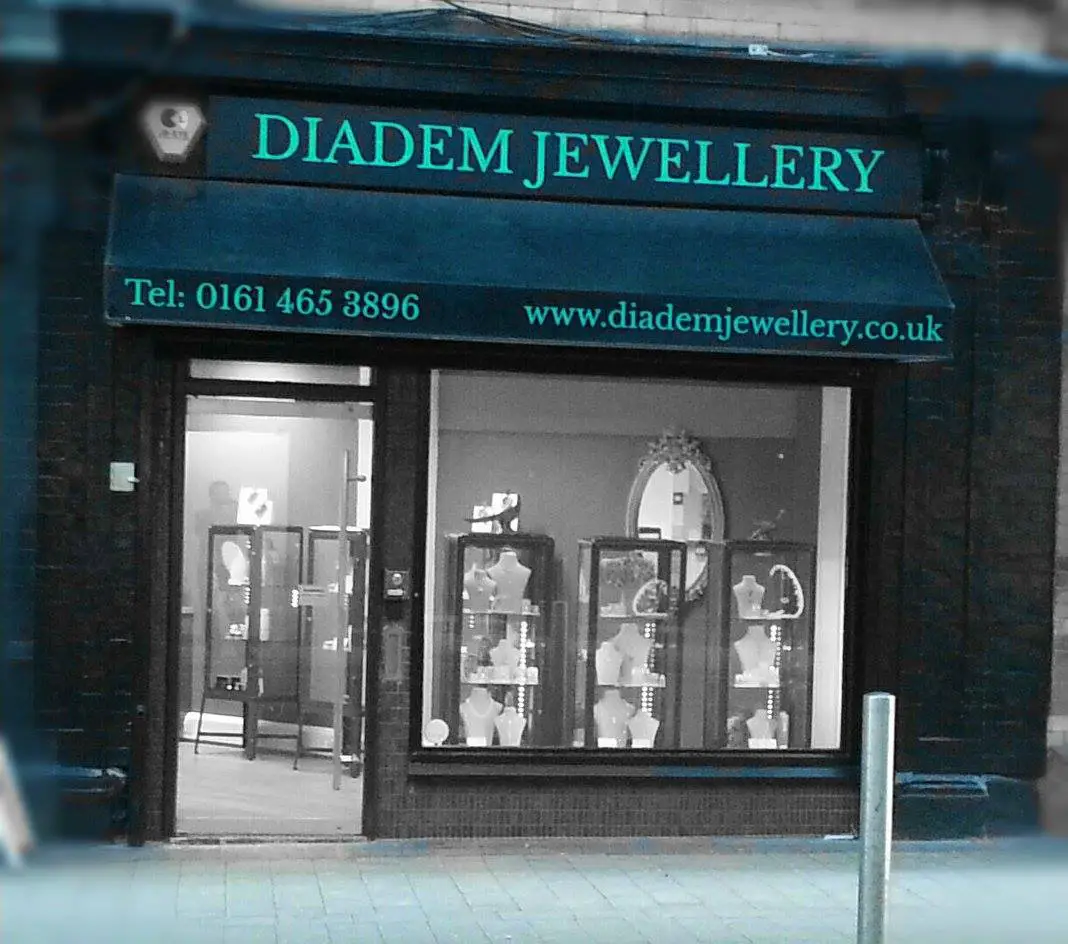 Comments