We've had an exclusive first look inside Altrincham's newest shop – GIFT+HOME on George Street.
The gift and interiors shop has had a presence in Hale since 2014 and has now decided to open in the vacant unit between Wilko and JD Sports.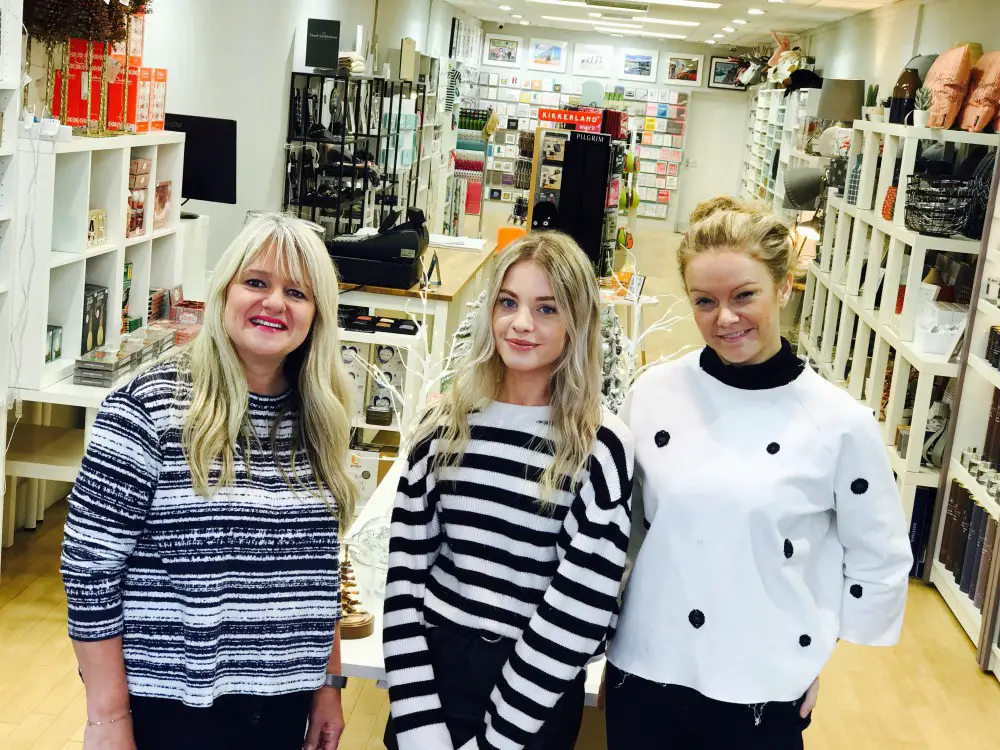 Owner Louise Duerr said: "With Jake Shoes and Flannels opening, this part of George Street is a fabulous place to be, so busy and vibrant.
"We sell a range of contemporary, unique and unusual gifts for everyone, and we also have a big array of modern Christmas gift ideas."
Take a look inside: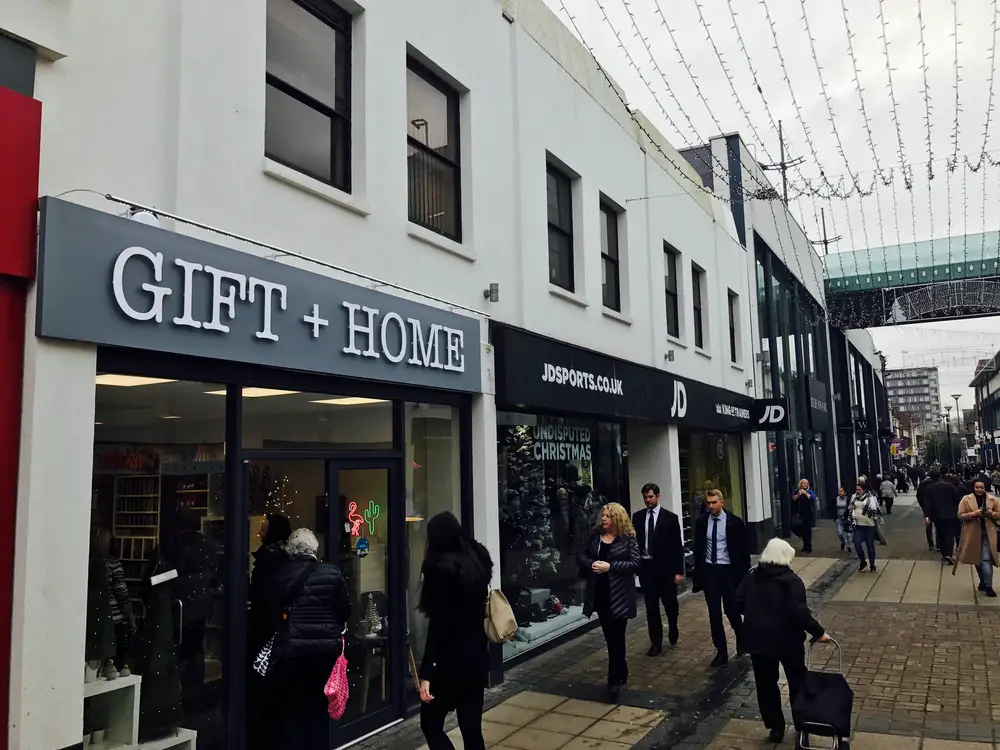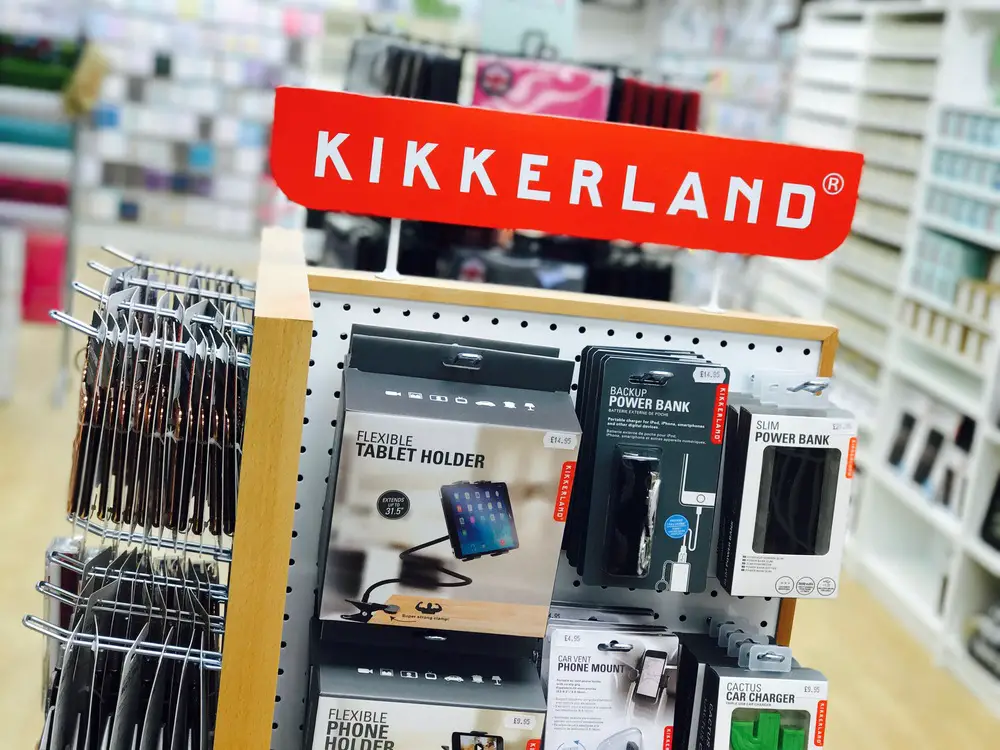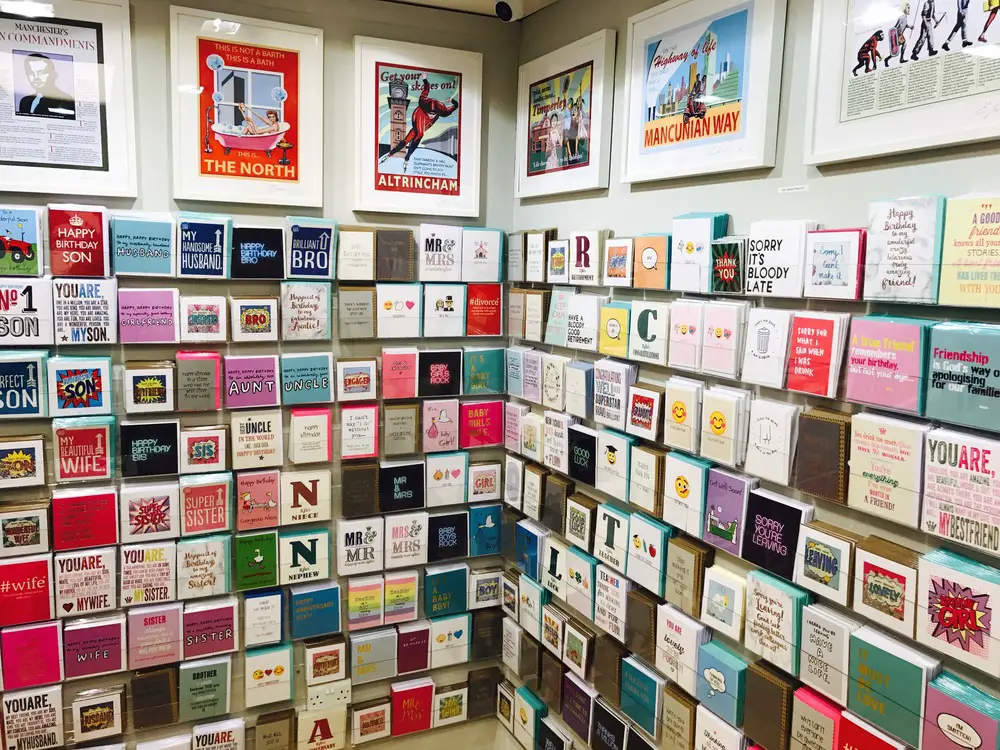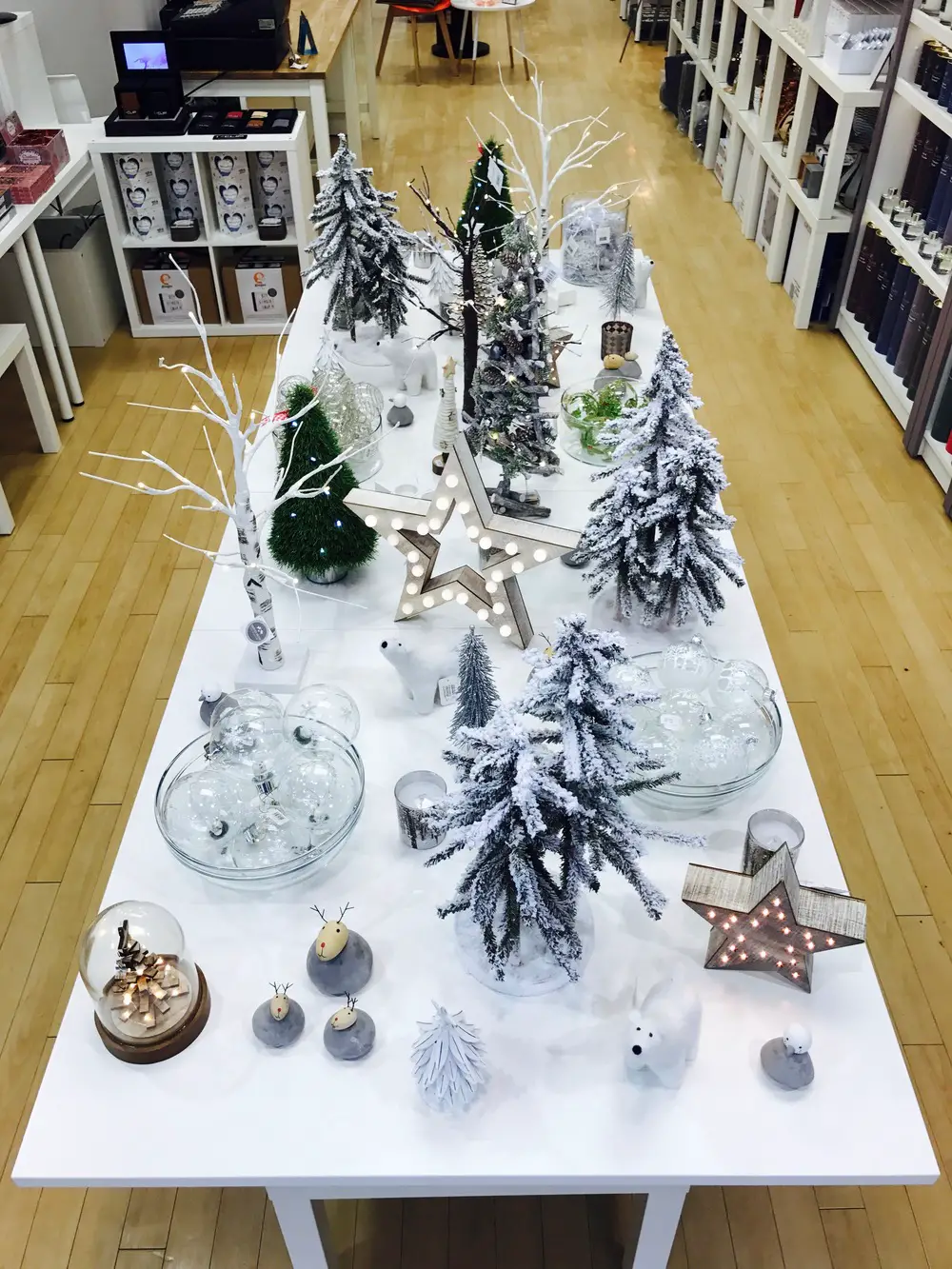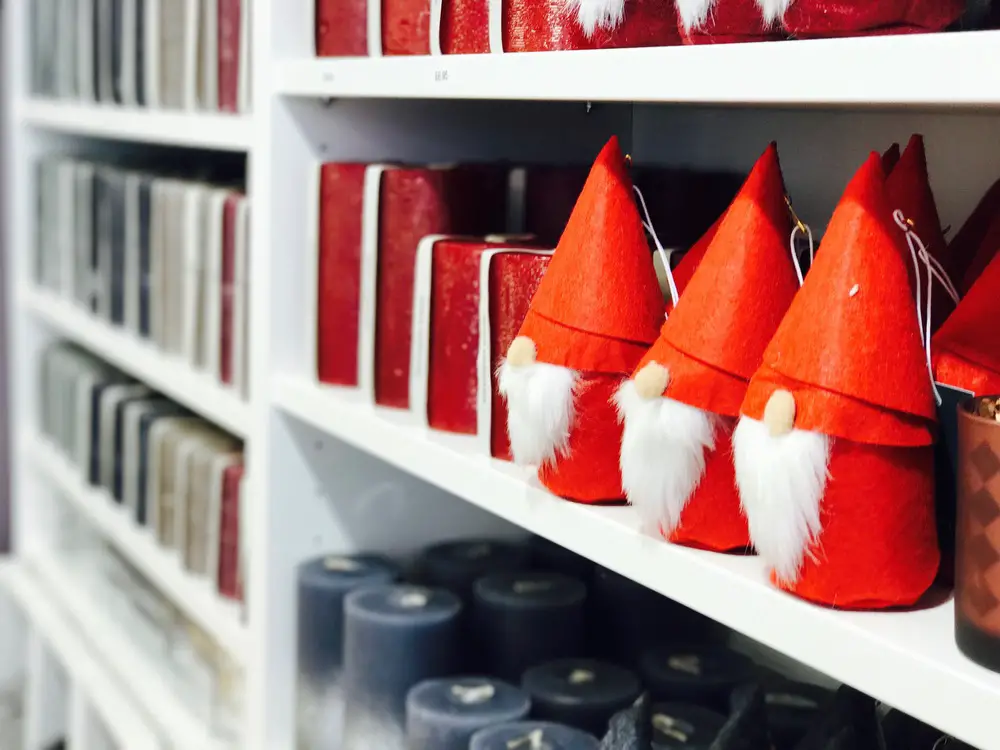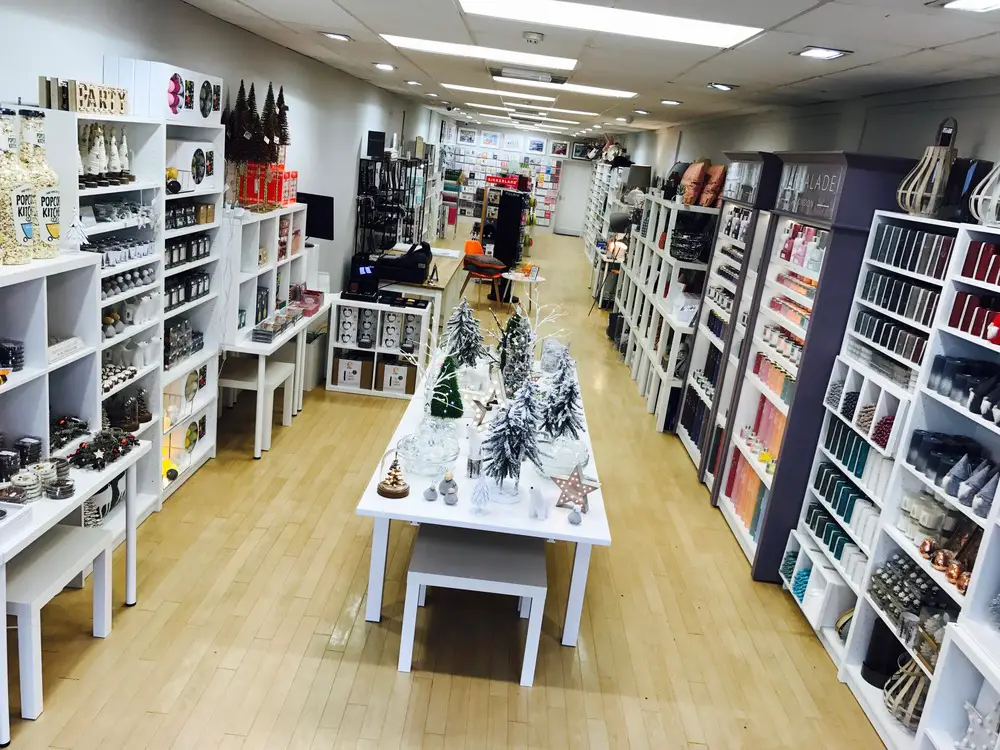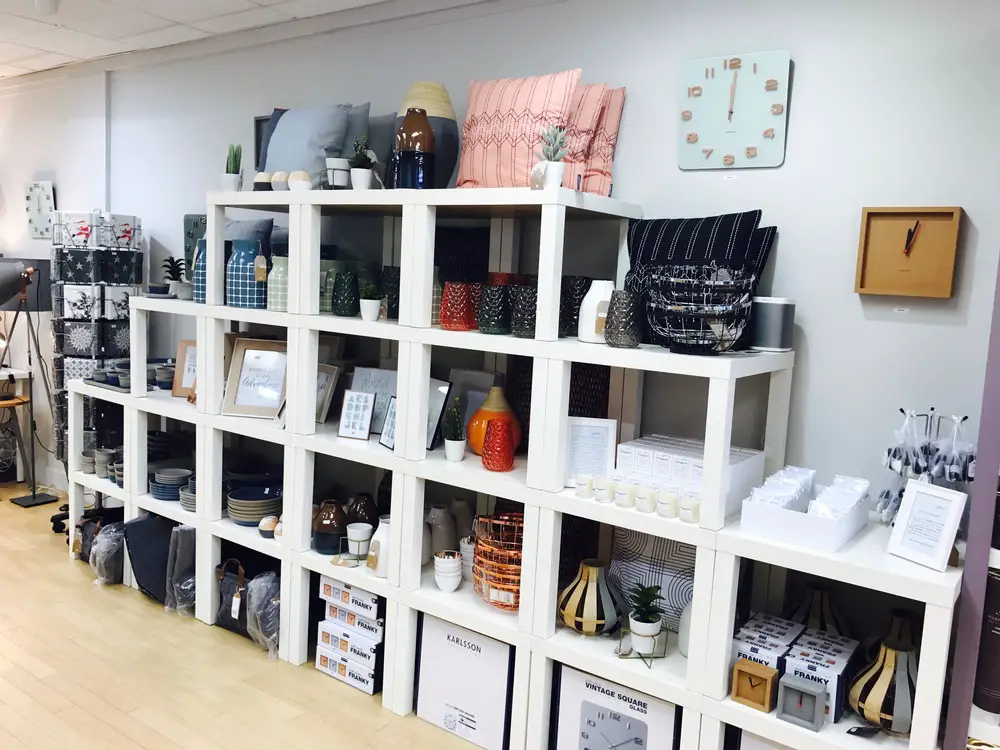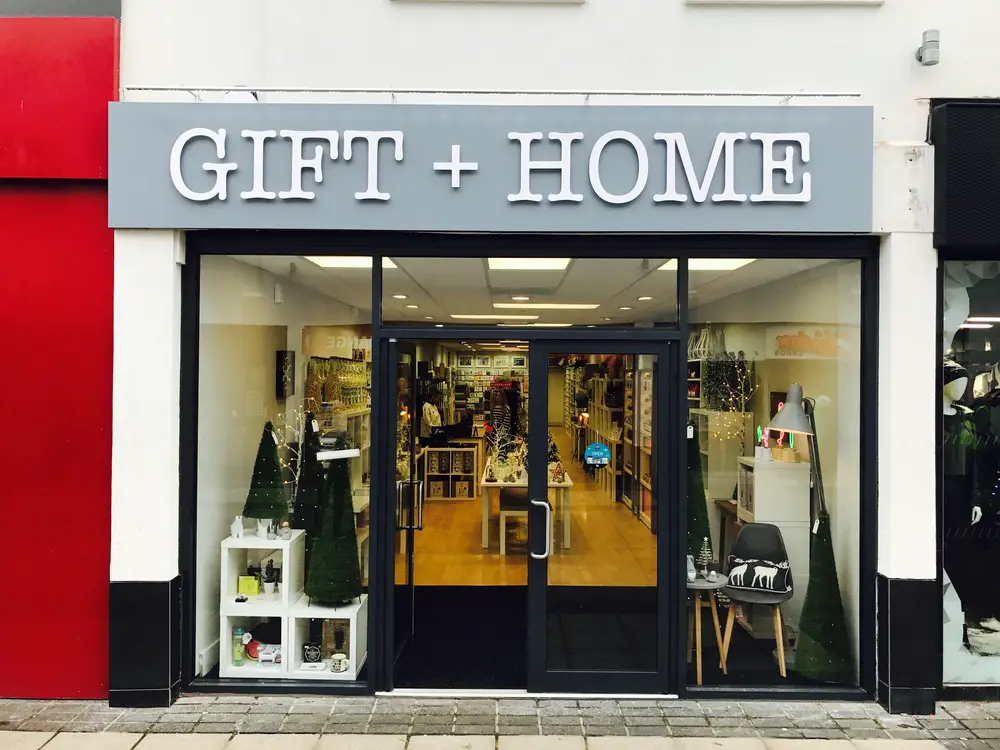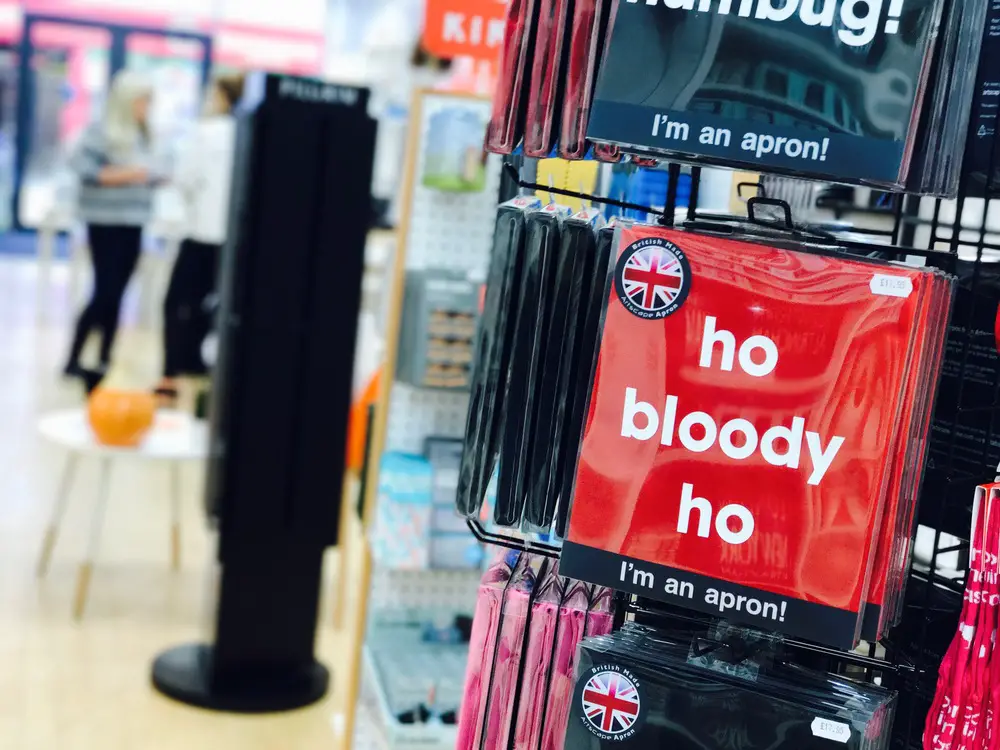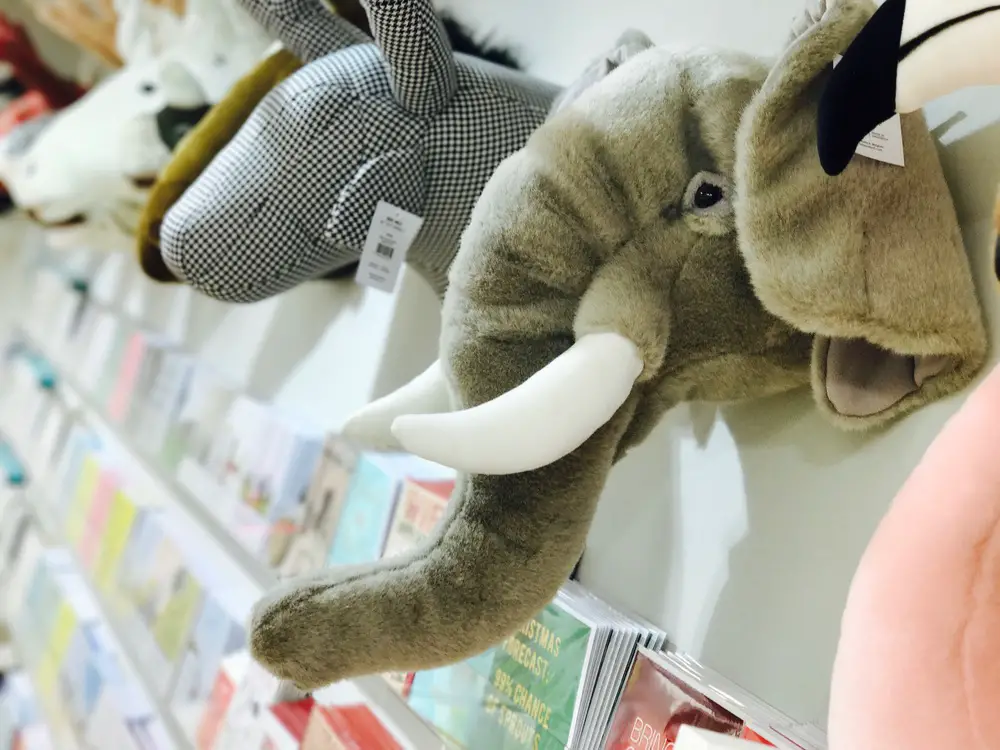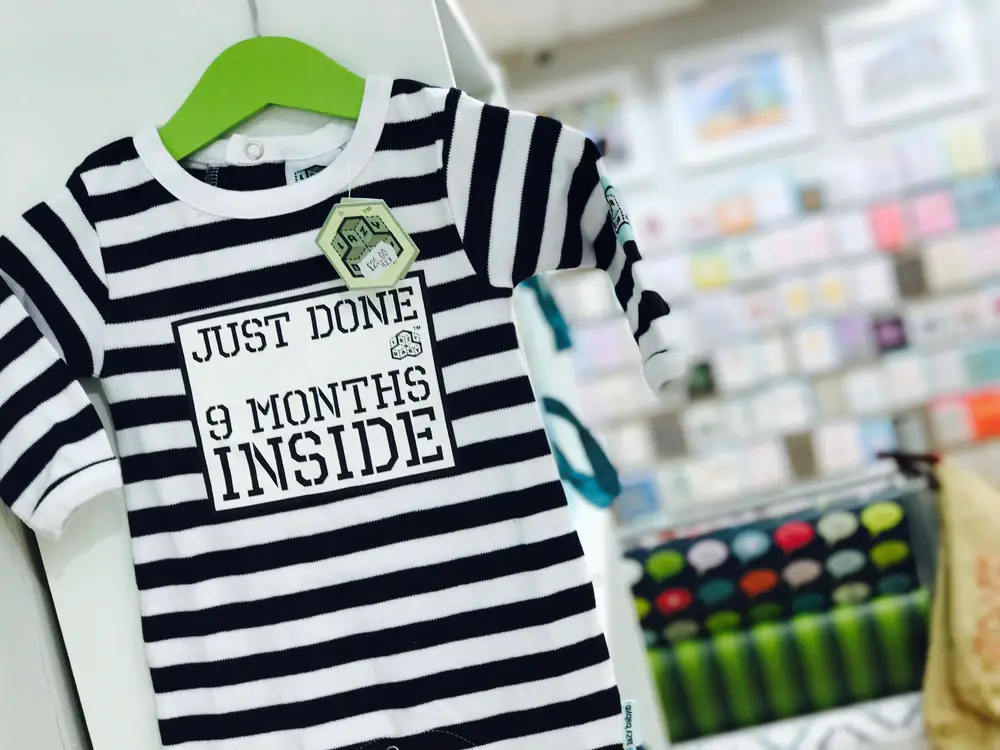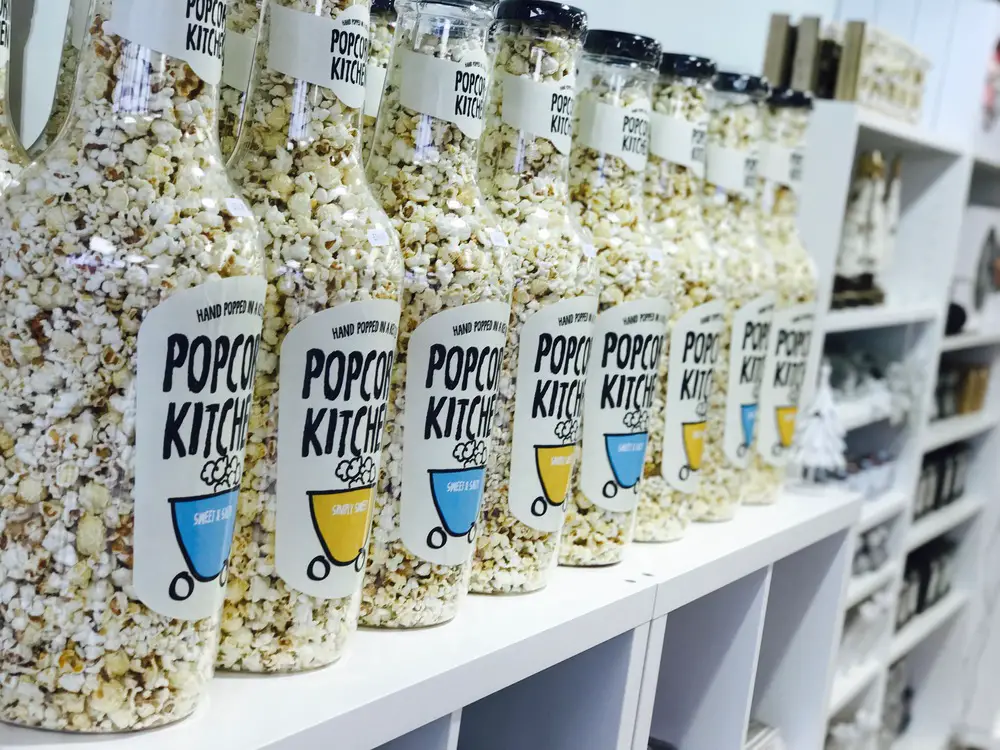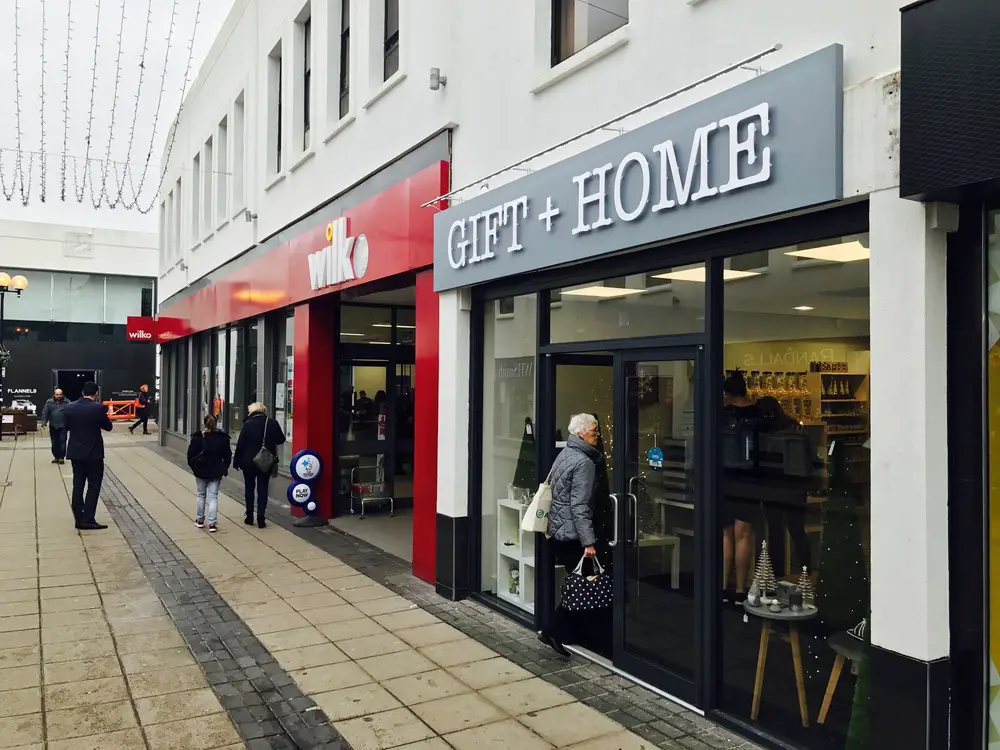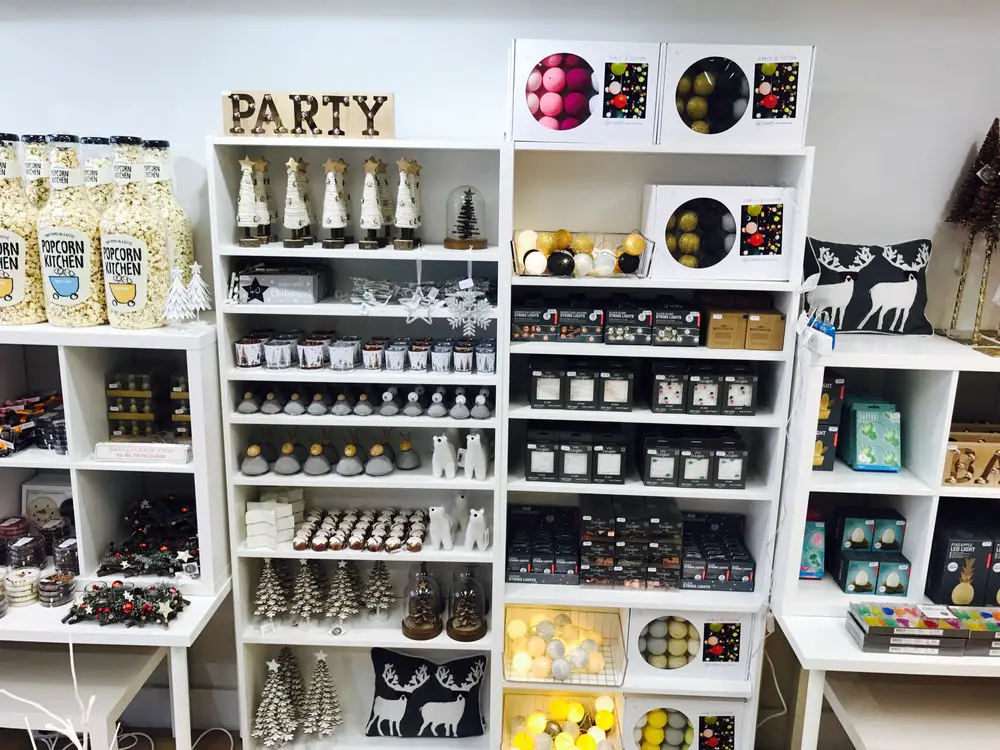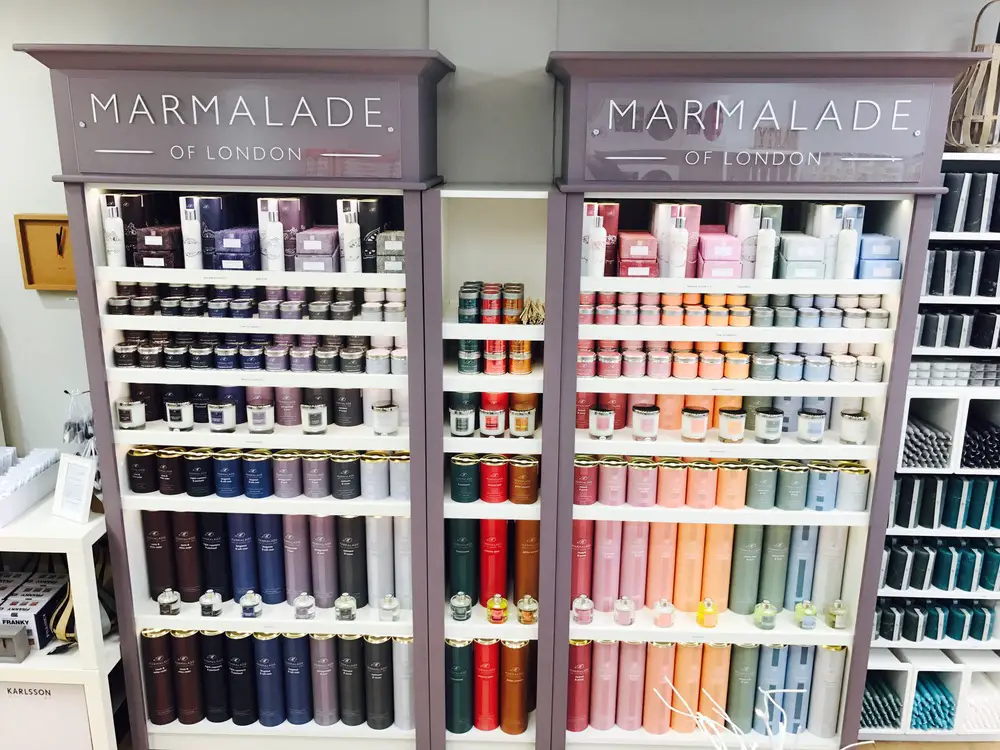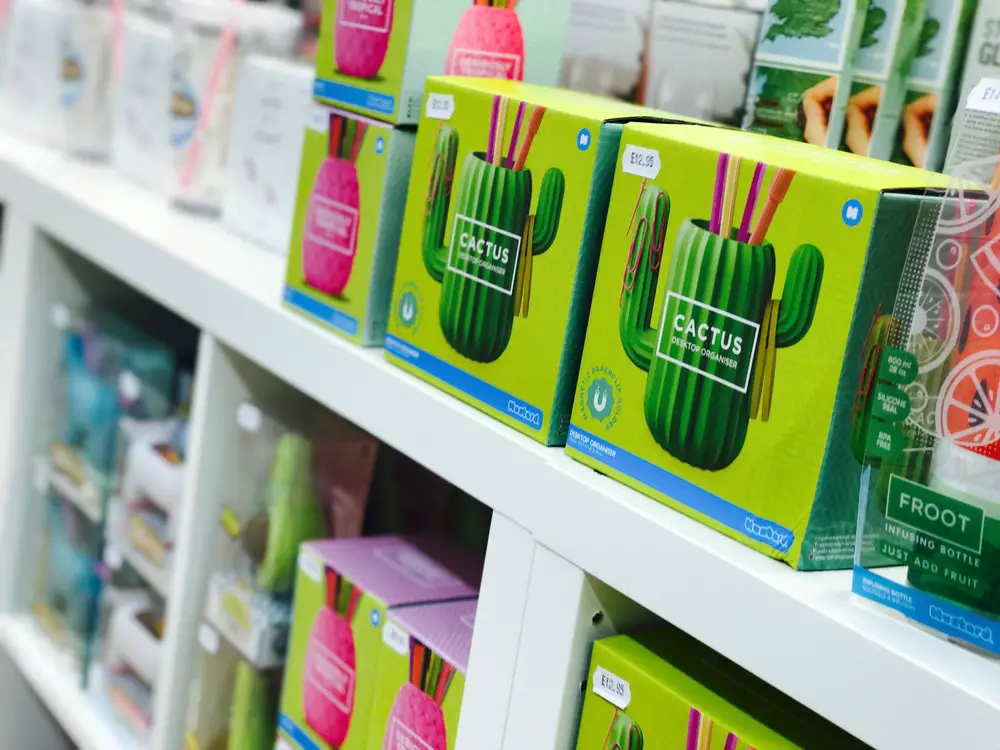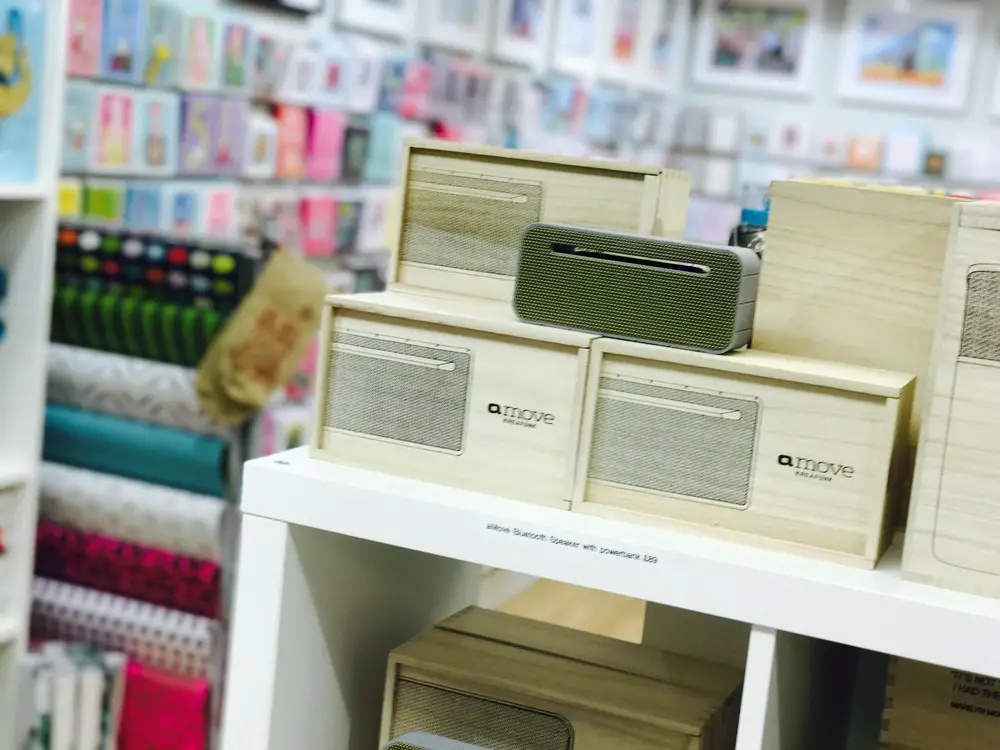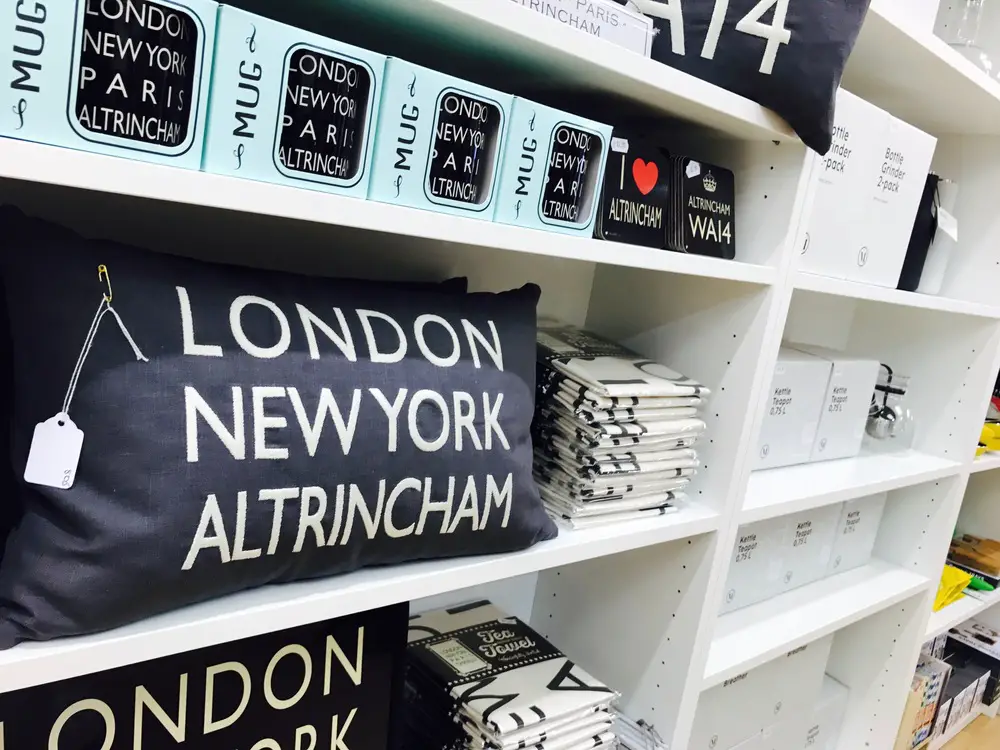 Comments