Plans have been submitted for a 48-apartment development on the site of the former Rileys Snooker Club in Altrincham.
The application, on behalf of Maya Property Development, is for a mixed seven-and-three storey building alongside the Bridgewater Canal.
The development will comprise 18 one-bed and 30 two-bed apartments, with access via Bridgewater Road. Also proposed is a ground floor car park with 43 spaces as well as 51 cycle parking spaces.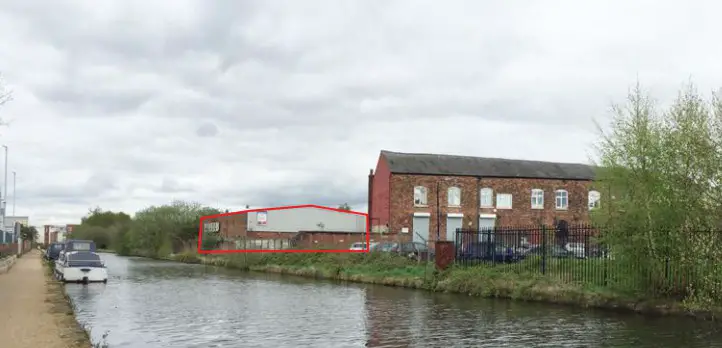 Existing buildings on the site – including Riley's Snooker Club – will be demolished to make way for the proposals.
Proposals for the development, which also includes communal roof terraces and apartment balconies, have already been through a pre-application process with Trafford Council and a community consultation in November.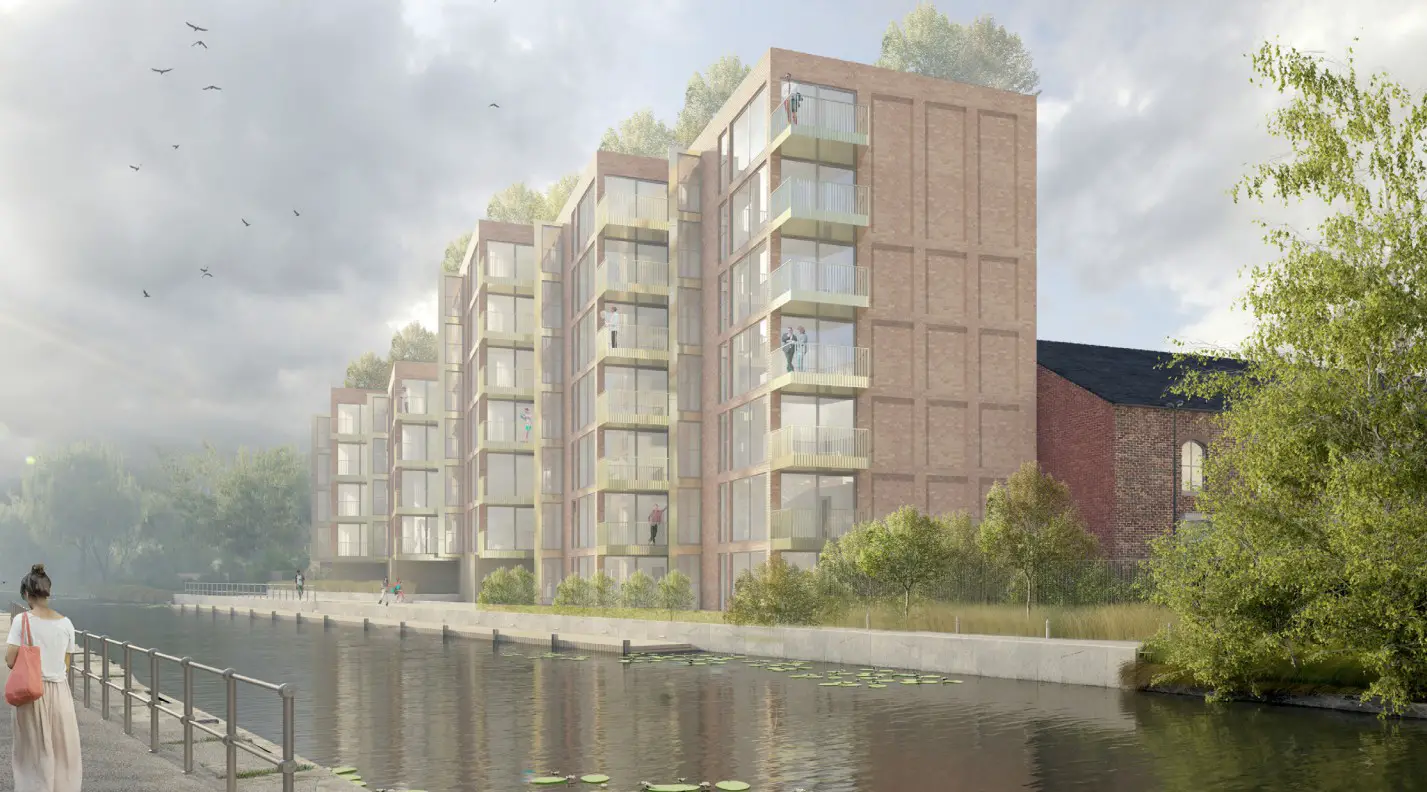 Original plans for a rooftop gym were shelved following a summer meeting with council planning officers.
Oliver Smurthwaite is the architect on the scheme.
Comments