A new coffee shop and bar is set to open on Railway Street in Altrincham.
MadMug Cafe has converted a formerly disused unit next door to Double Tree restaurant and will open next week.
It's the brainchild of Slovakian Vladimir Matlak, and will serve breakfasts, lunches and around 20 types of coffee.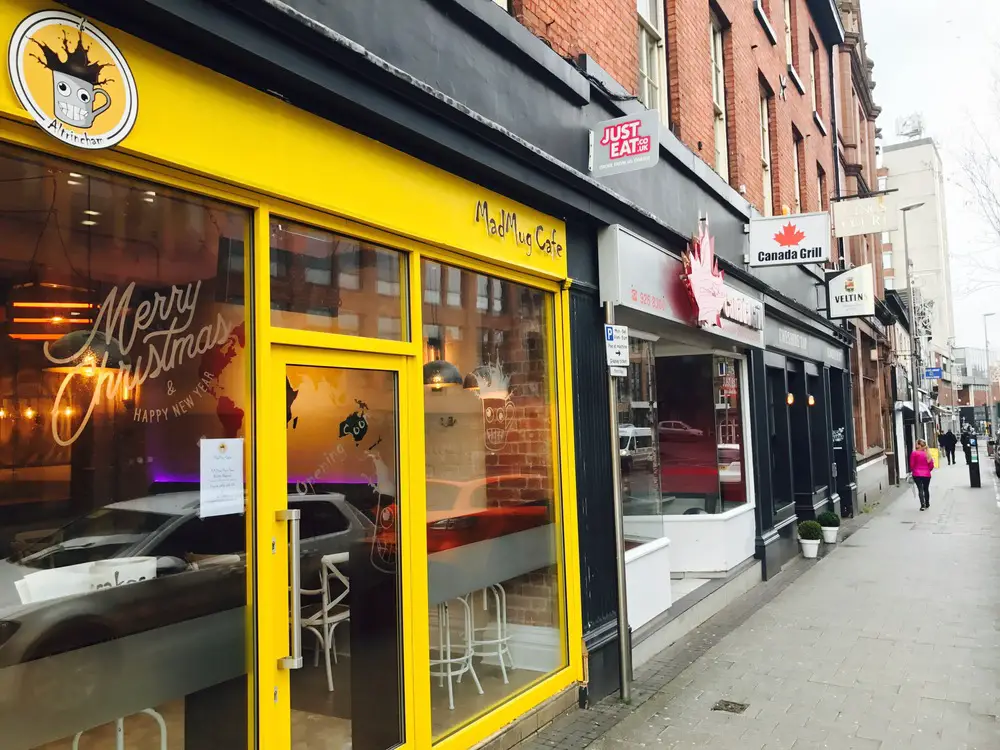 It is also licensed and will serve alcohol up to 11pm during the week and 1am on a Friday and Saturday.
Matlak, who moved to England in 2006 and now lives in the area with his partner and two children, has worked in the food industry for most of his career.
He said: "I've always wanted to open this kind of coffee shop and restaurant. We'll serve soups, paninis, cakes, pancakes, waffles but will also be somewhere you can come to have a beer or a glass of wine."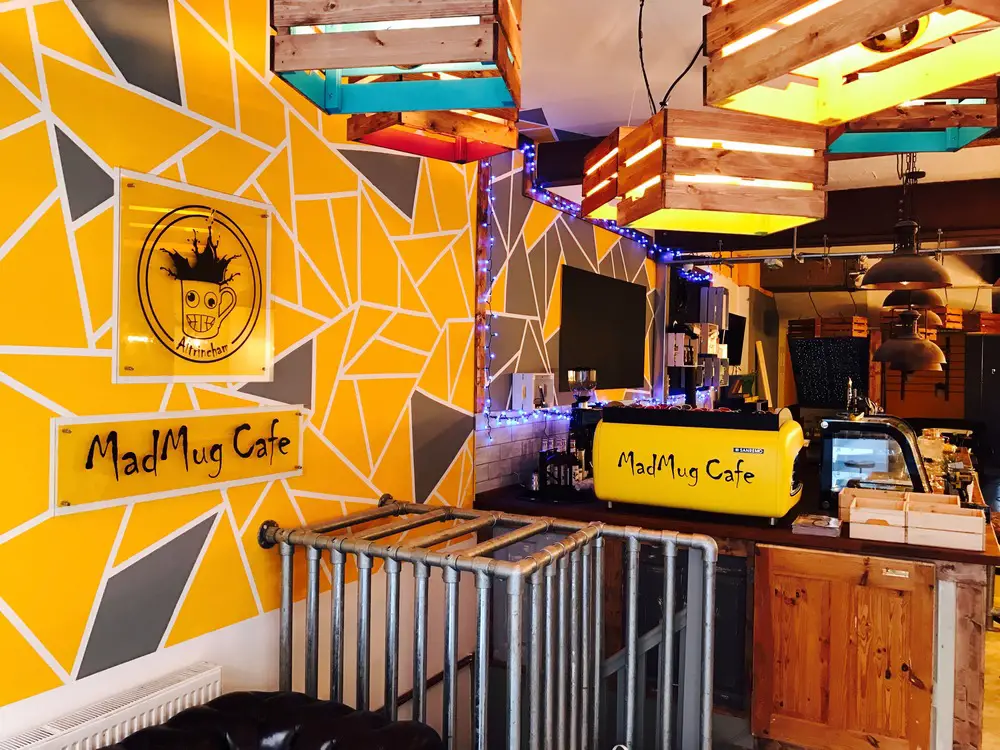 Was he worried about the competition given the number of coffee shops now in Altrincham?
"No. Each place is different so people have choice over the kind of coffee shop they want. Some have more food and lots don't offer beer or wine, like this one."
More pictures of MadMug, inside and out: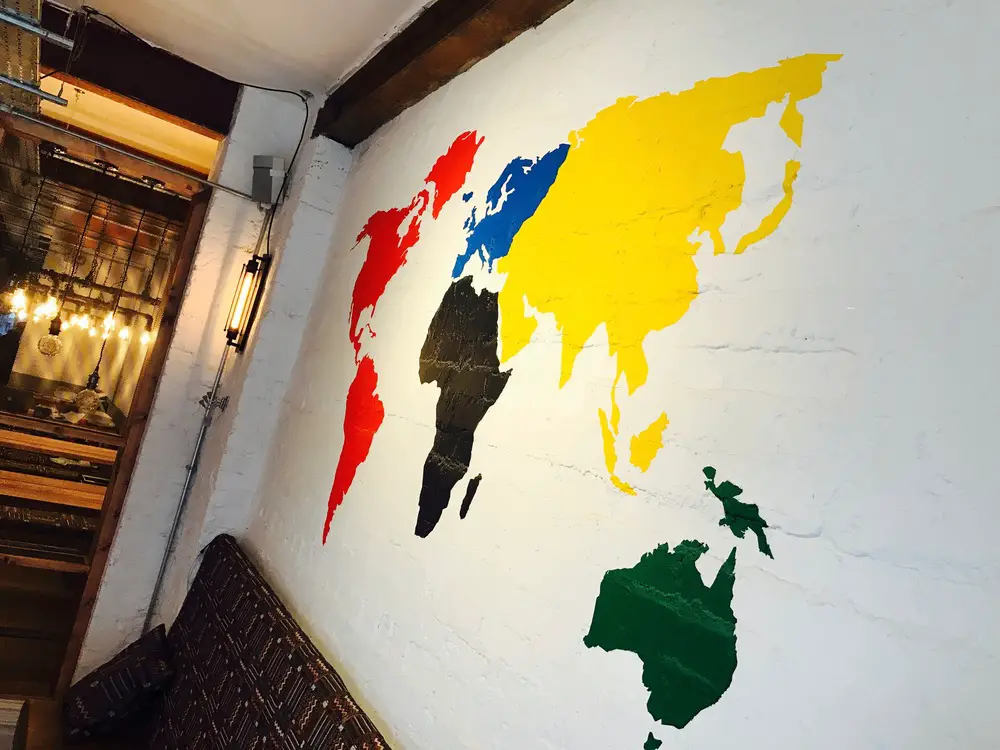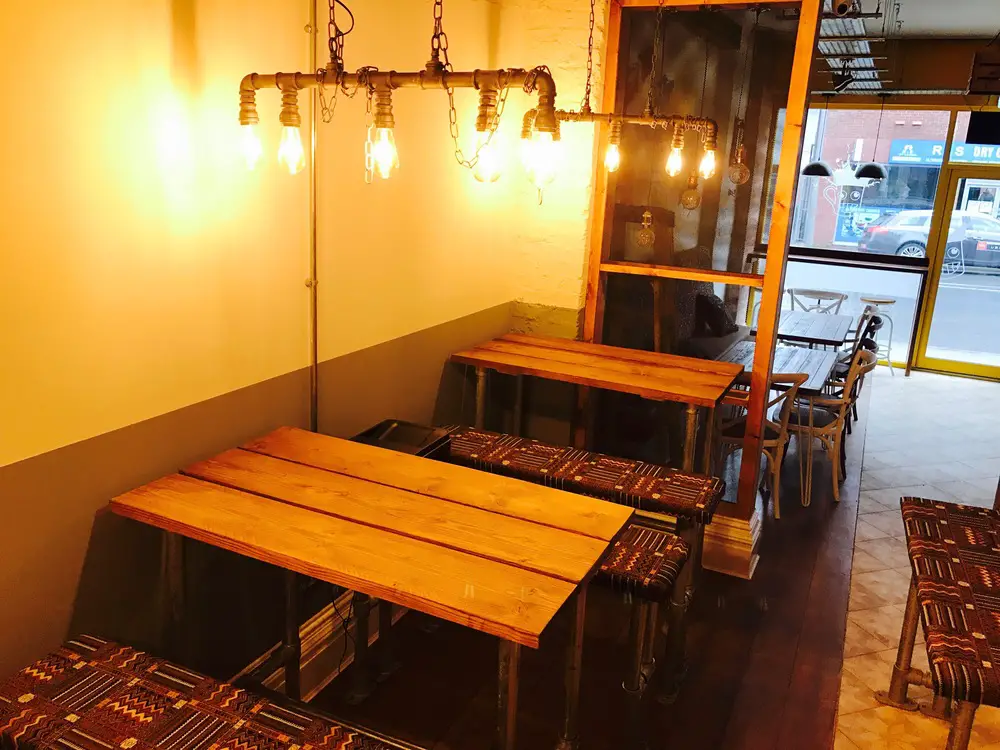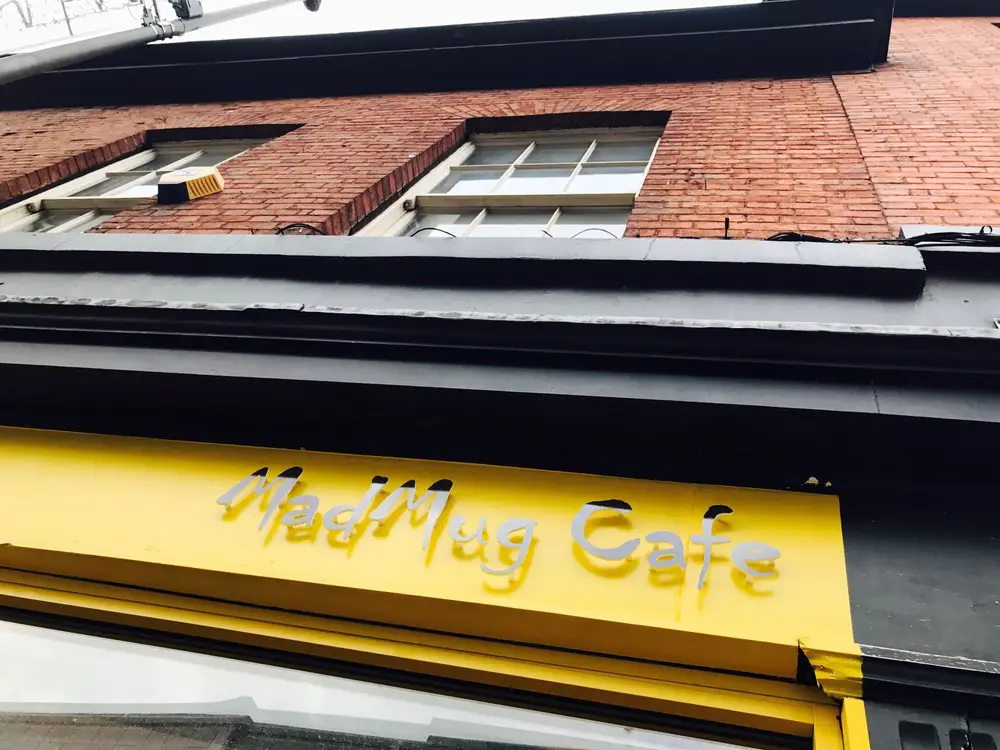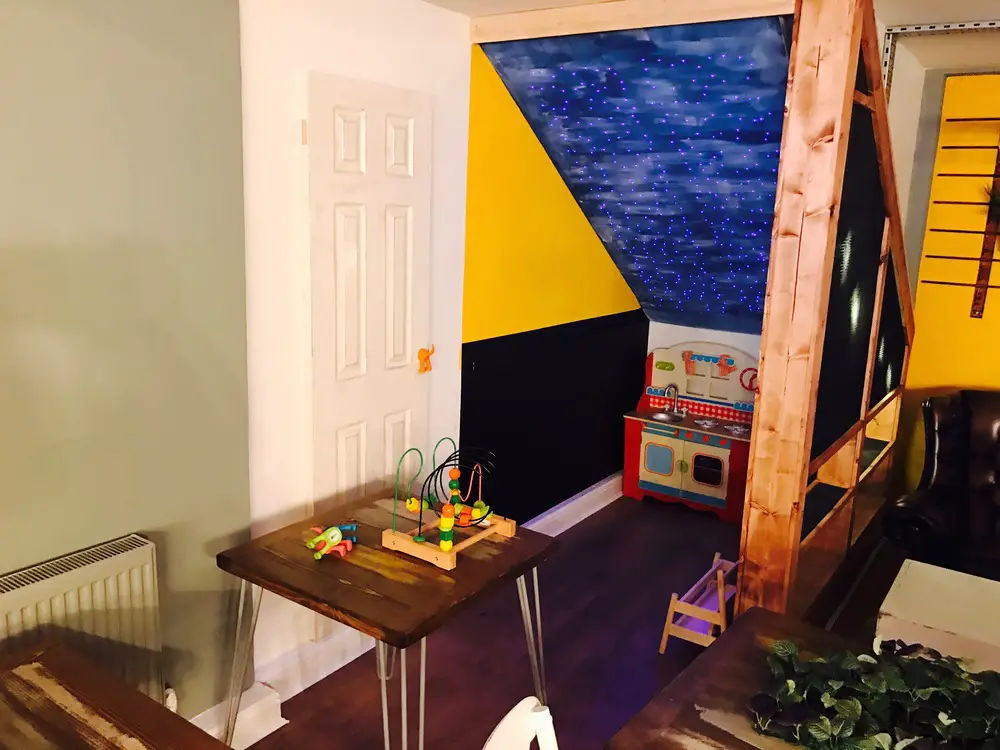 Comments