Plans have been submitted for the new Hale community centre and library – and local residents have until January 25th to have their say.
Two planning applications for the proposed development have been submitted by Hillcrest Homes, Hale Community Trust and Trafford Borough Council using local architects Calderpeel.
One application details the plans to demolish the existing Hale Library and replace it with a mixed housing and retail development comprising six three-bed houses, two two-bed apartments and two retail units.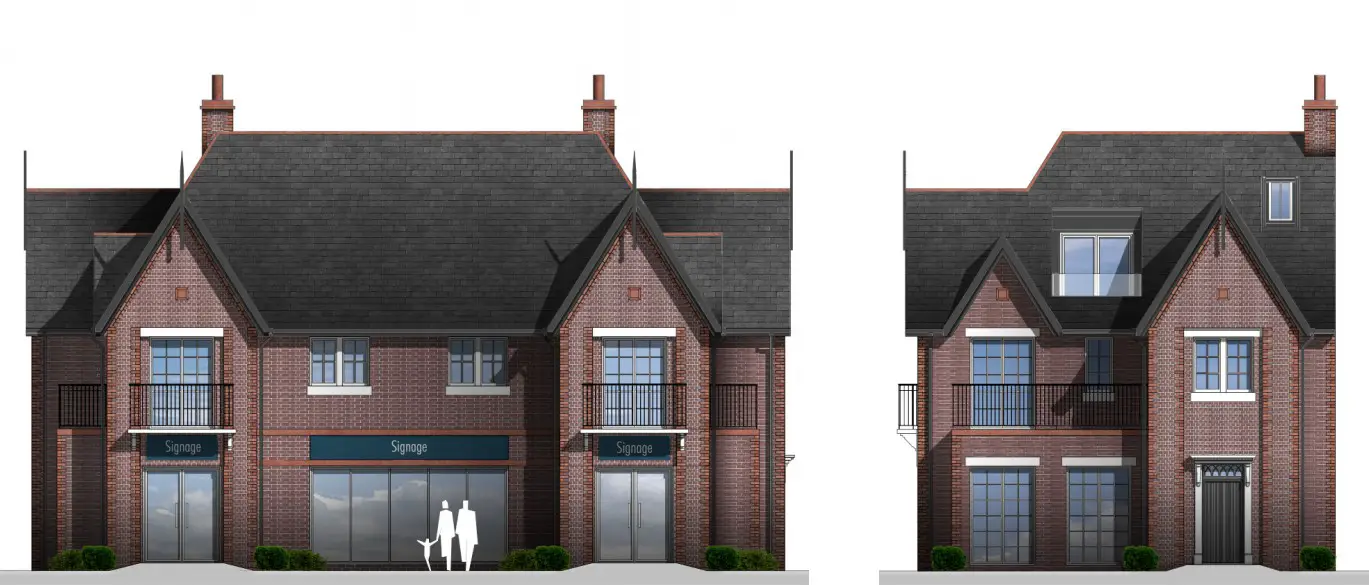 This proposal derives from a bid from Hale Community Trust in partnership with Hillcrest Homes – approved by Trafford Council in May 2015 – to develop the site in conjunction with the creation of a new library on Cecil Road.
Those plans are covered by a separate application, which details the demolition of the existing bowling green pavilion which will be re-housed in a two-storey, 6,000 sq ft community building.
The proposals would see the building comprising a range of community uses, including bowling lounge, cafe, exhibition/events space, meeting rooms, seniors' space and kitchen facilities.

The new Hale Library would be sited on the first floor, with a requirement of enough space for 17,000 books.
The building of the community centre – called both Hale Civic Hall and Hale Village Hall in the plans – would be funded by and contingent upon development of the existing library site.
The deadline for comments and responses is Wednesday January 25th and details of the planning applications can be found via Trafford Council's planning portal – see planning reference numbers 93172 and 93173.
Submission of the planning applications follows over a year of detailed negotiation led by Hale Community Trust, who have looked to save the library as well as improve facilities for the bowling club members and enhance provision for local residents, senior citizens and community groups.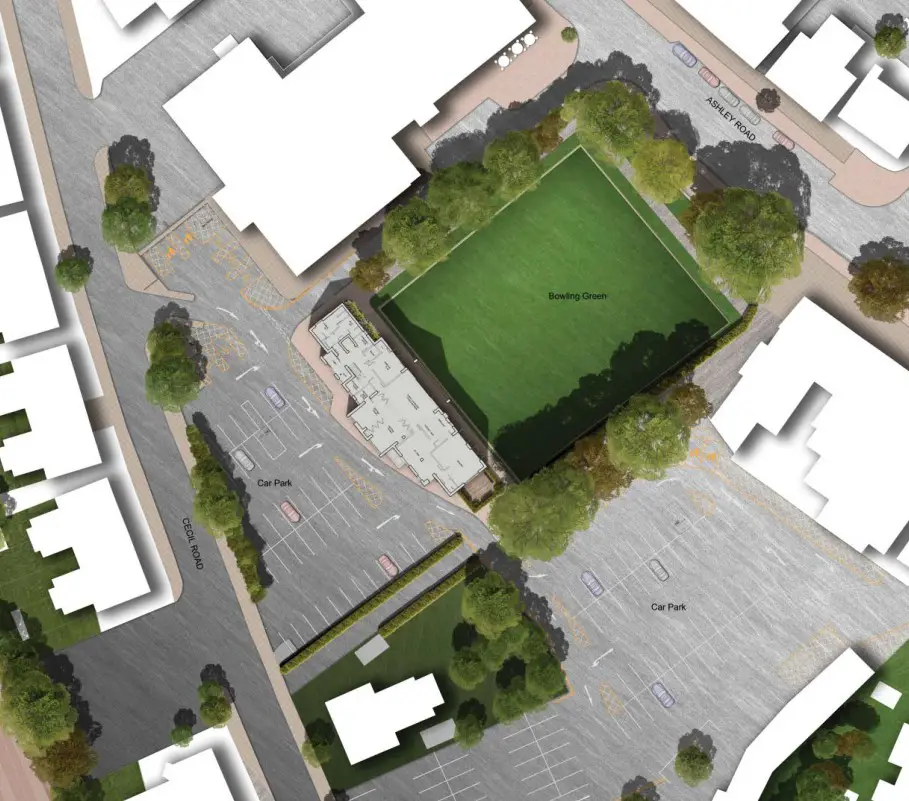 Grahame Elliott, chairman of Hale Community Trust, said: "We are confident that the new community centre will be a positive benefit to the people and businesses of Hale for years ahead. We are thankful to Hillcrest Homes and to Trafford Borough Council for their co-operation."
A final decision on the planning applications is expected in early February.
More details of the planned new two-storey building will shortly be on display at Hale Library on Leigh Road. Hillcrest Homes, Calderpeel, Hale Community Trust and Trafford Library Service will be available to answer questions about the new development and proposals for the Leigh Road site.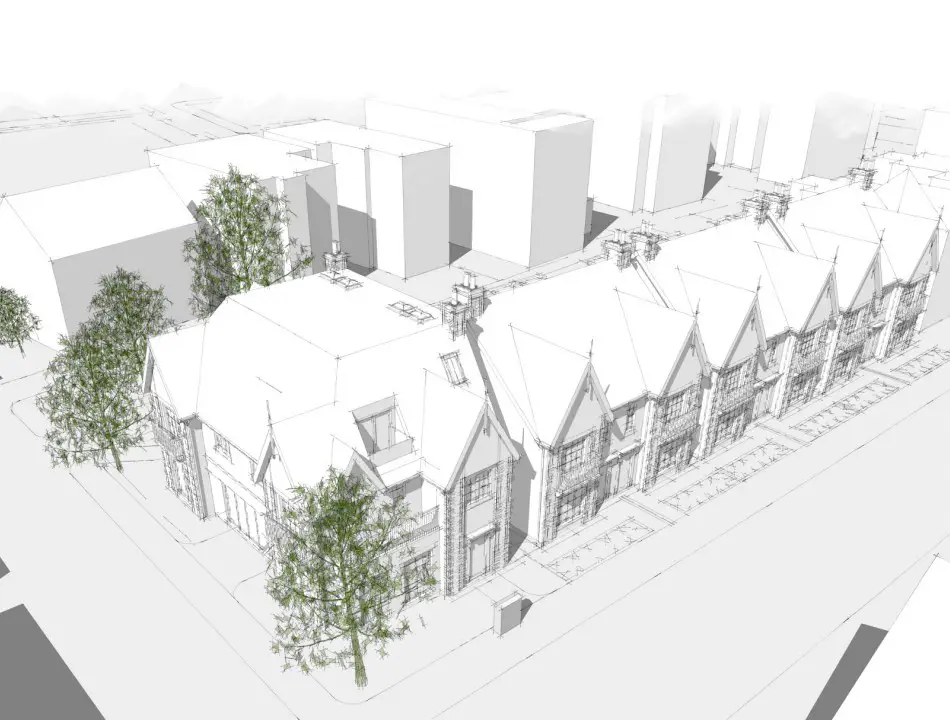 Comments