Two women were robbed of their car at knifepoint during a terrifying carjacking in Hale village last night.
According to police, at about 8.30pm last evening two women had just got into their vehicle in the Cecil Road car park when two males – one white, one mixed race – opened the car doors and ordered them to get out.
Both men were wearing balaclavas and were armed with knives.
The vehicle – pictured below – is a white Volkswagen Golf, registration number MT17 XGN.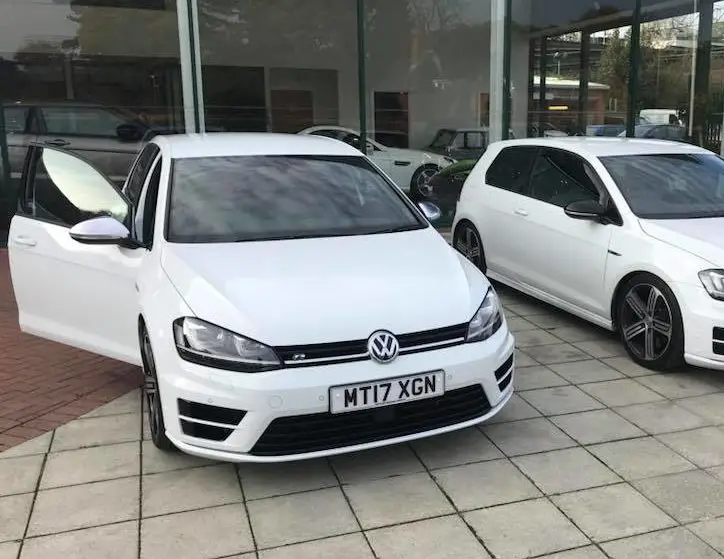 Officers described the victims as "obviously shaken" by the incident, although neither was injured.
Anyone with information regarding the incident should ring 101 or call Crimestoppers anonymously on 0800 555 111.
Comments