Loreto Grammar School's STEM (Science Technology Engineering and Mathematics) Coordinator Elaine Manton has been made a Churchill Fellow.
The Fellowship entitles Elaine to free travel and living expenses worldwide to study successful projects overseas which may benefit the UK.
Elaine, from Appleton, has masterminded a series of award-winning STEM initiatives at the Altrincham school.
She aims to use the fund to study both in the USA and Australia.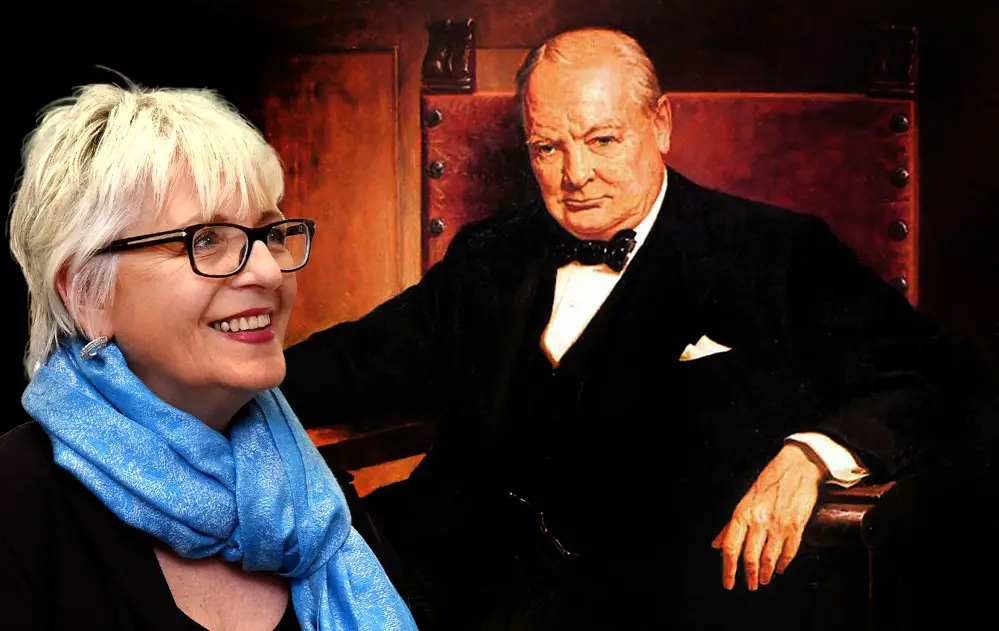 Elaine said: "I am hugely honoured to have been awarded the Churchill Fellowship. Sir Winston is one of the greatest, if not the greatest Briton, who is revered as much overseas as he is on these shores."
Alongside organising the STEM provision at Loreto which includes running voluntary sessions for 50 young women, Elaine has a glittering CV on the national stage.
She is one of only 12 National Expert STEM teachers in the UK and also a UK Scientix Ambassador and British Council ambassador for eTwinning.
She added: "I want to study the exciting innovations in the USA and Australia and be able to report back on ideas we could successfully implement here, especially to enable young women and those from less privileged backgrounds to make more impact in Science, Technology, Engineering and Mathematics related careers."
Comments