More than 80% of apartments at a new development in Timperley have been sold after its opening show home weekend.
The Bridgewater House scheme, from Chester-based develope Blueoak Estates, is a residential conversion of the former Nelson House office development.
It includes a range of 55 one and two-bedroom apartments, with prices starting from £130,000.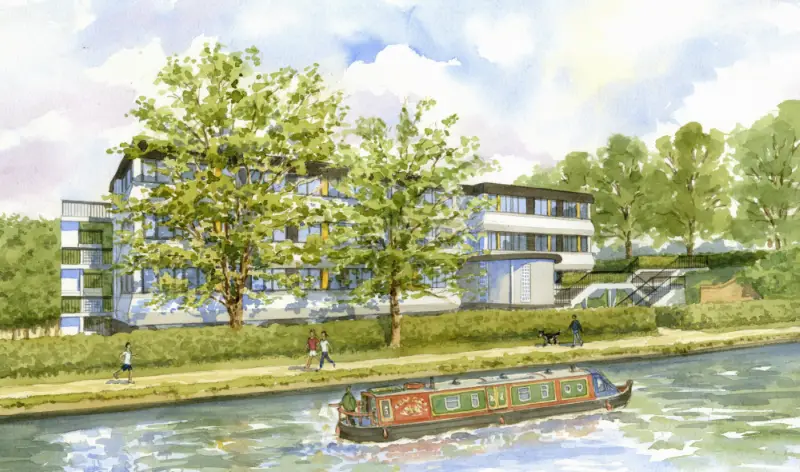 Adam Ravenscroft, at Gascoigne Halman's Altrincham branch, said: "As with all Blueoak's properties, the show apartment at Bridgewater House has been finished to a very high specification, which clearly demonstrates the quality of living offered. The demand on the day was so high we had to extend our opening hours and people started queuing outside from 4:30am."
Bridgewater House apartments are available under the Government's Help to Buy scheme, which provides eligible buyers with a loan of up to 20% of the value of the property with a 5% deposit.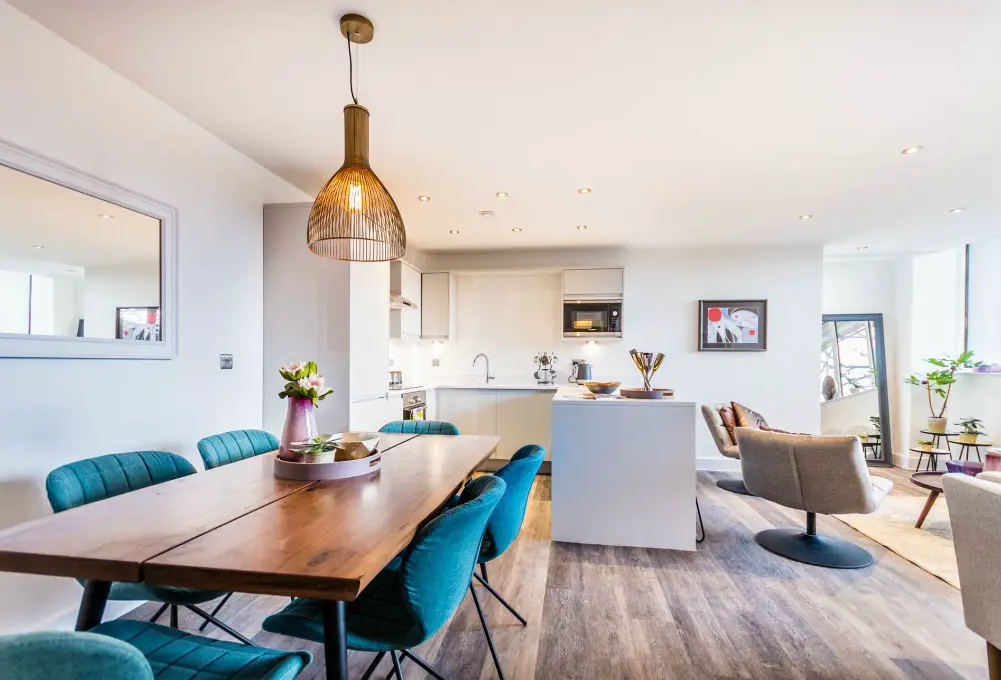 Iain MacLean, director of Blueoak Estates, said: "Blueoak Estates are proud to have revitalised the formerly rundown office block. We have received a huge amount of interest in Bridgewater House since the development was first announced in 2017 and we continue to receive enquiries every day."
The show apartment is open every Saturday and Sunday between 11am and 3pm.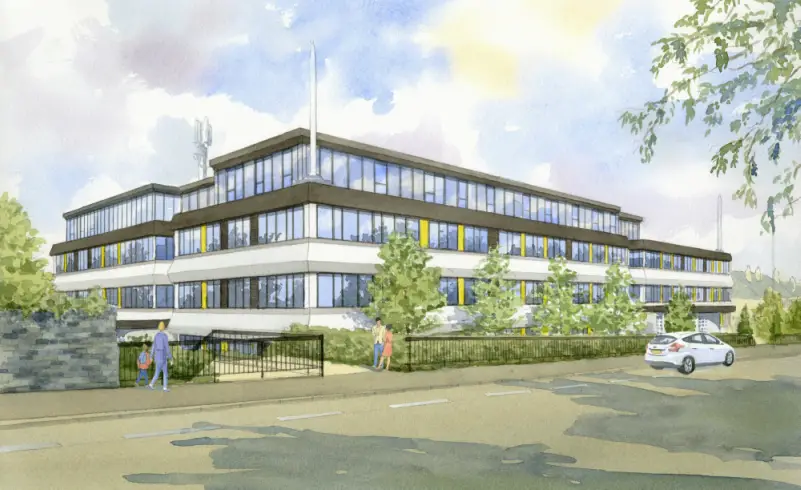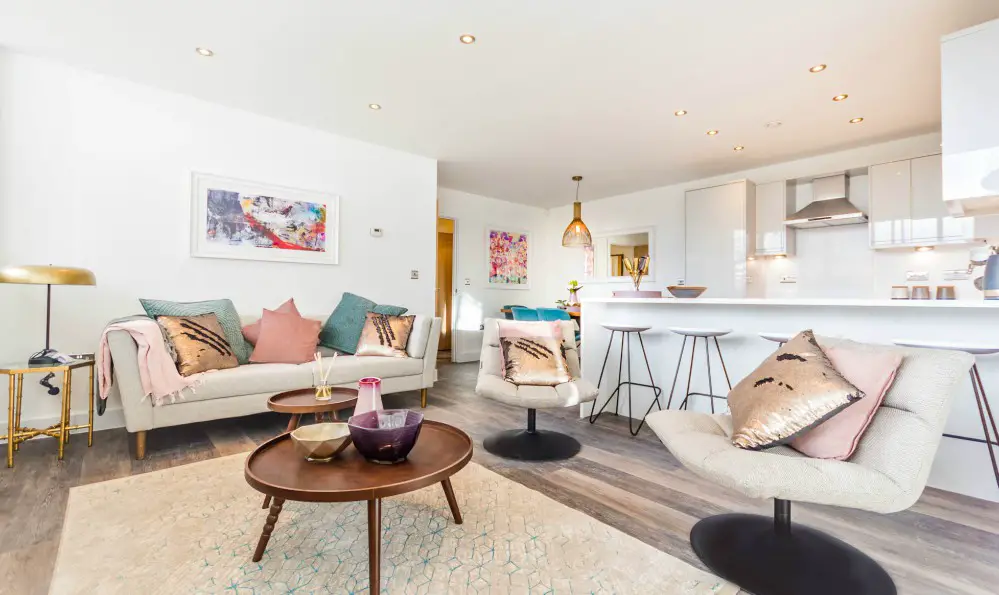 Comments