Plans have been submitted to turn the former NatWest bank in Hale village into a two-storey restaurant.
The Ashley Road building, which dates back to the 1870s, has been vacant since closing down on June 26th last year.
A local businessman, Rajesh Somaiya, is behind the plans and is trading under the name A Squared Eats Ltd. It is not yet known what kind of restaurant it is proposed to be.
The planning application, which has been submitted to Trafford Council, is requesting a change of use for the building from a bank to a restaurant.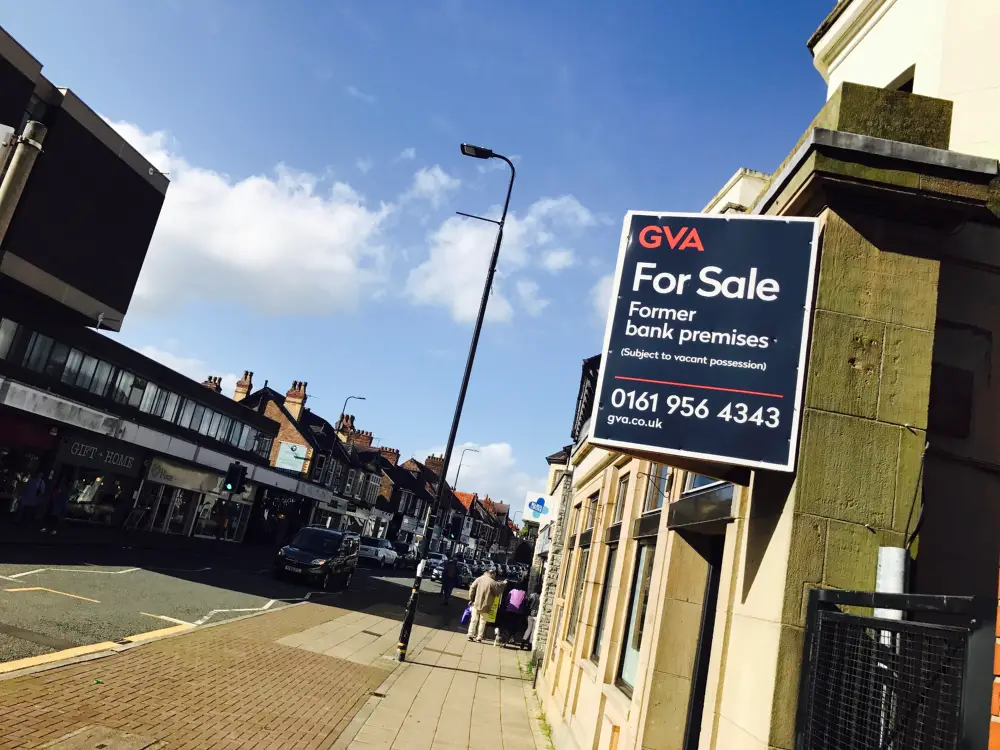 It is also proposing to erect a part single/part two-storey extension and the creation of an external seating area to the front with planters and awnings.
There are also plans to creation a first floor front terrace area with a balcony area covered by a glass balustrade. The existing 1930s sandstone stonework frontage would be retained under the plans.
Earlier versions of the application were knocked back on two occasions by the council over concerns about the scale of the proposed extensions to the building, which falls within the Hale Station Conservation Area.
The application also details that the restaurant would be open until 11pm from Monday to Thursday, 12am on Friday and Saturday and 10pm on Sunday.
Comments