The Marriott hotel in Hale Barns – once better known as the Four Seasons – is to get a multi-million-pound revamp.
The hotel – officially called the Marriott Manchester Airport Hotel – is looking to reposition itself as a "destination" hotel and not just a "typical airport hotel".
Furnishings and technology in all 215 bedrooms have already been given a complete upgrade.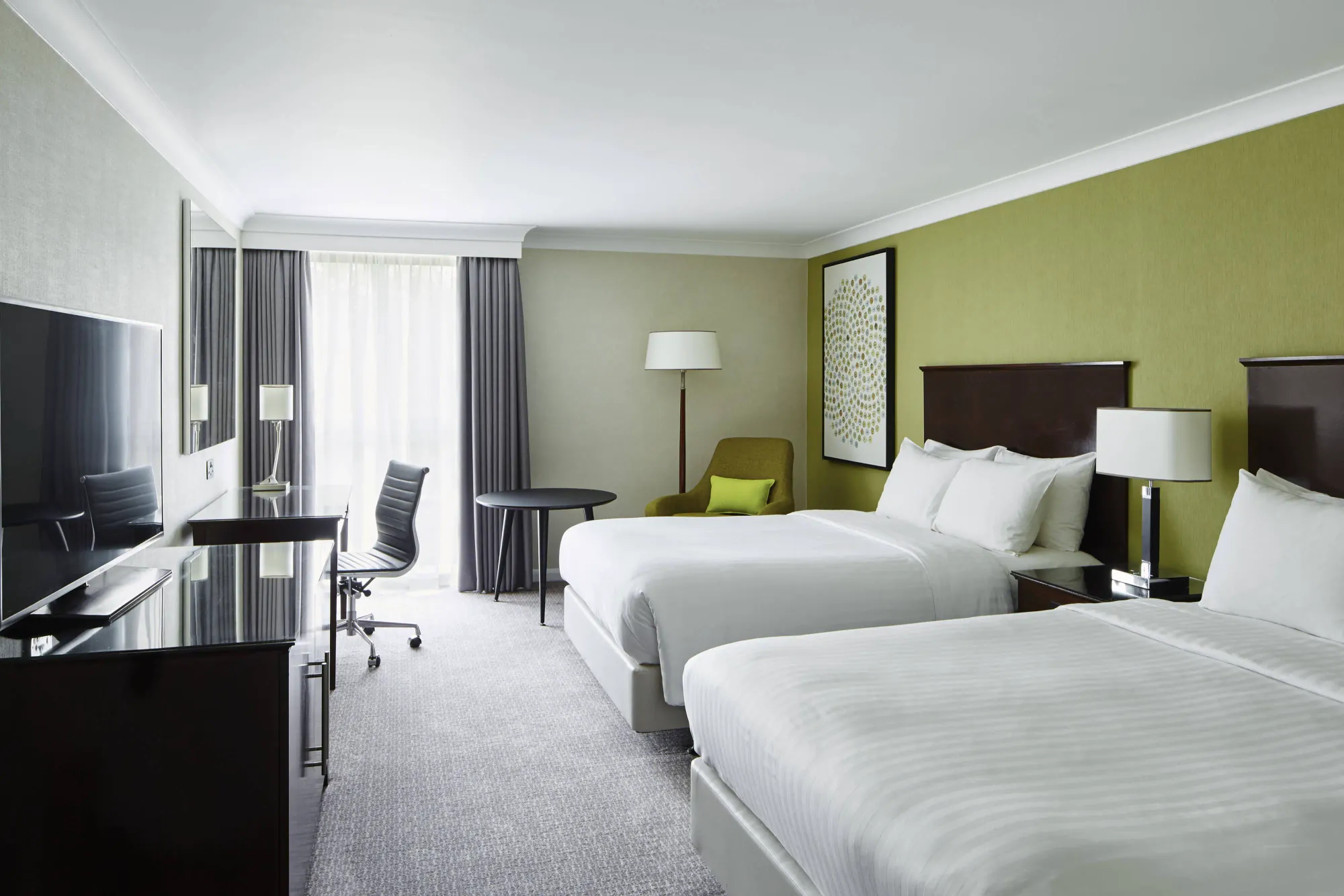 And the remaining work – on the landscaping of outdoor areas, modernisation of conferencing and social banqueting facilities, and creation of a new business lounge and restaurant – will be completed by September.
Rav Khangura, Marriott Airport Hotel manager, said: "Our hotel is more than a necessity stay over for business and leisure travellers – the investment will help us create a totally new experience for our guests.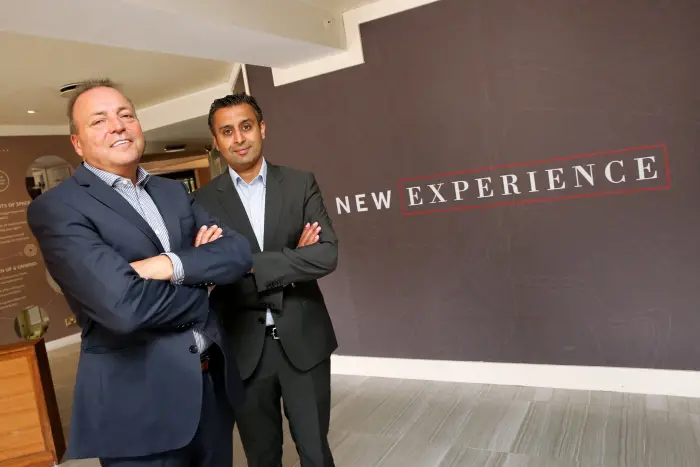 "The North West, and Manchester in particular, is home to a number of fantastic large and boutique hotels, but none of them are able to offer the feeling of space that we can, so close to a global transport hub like Manchester Airport.
"Thanks to our bars, health club and onsite eateries, we offer a range of desirable facilities and this renovation aims to secure our position as the number one hotel in its area. Which other hotel in this area can offer two onsite signature restaurants, with top brands such as San Carlo? We offer businesses, leisure travellers, and the local community a unique experience, in a great location."
Comments