Trafford Council is seeking expressions of interest from planners and architects to "breathe new life" into the Graftons Centre shopping mall in Altrincham town centre.
The once-bustling shopping hub, formerly home to the likes of Music Zone Direct, Greggs and Rhode Island Coffee, has been closed for three years.
It has space for a number of retail outlets on the ground floor with a seven-storey hotel leased to Travelodge above.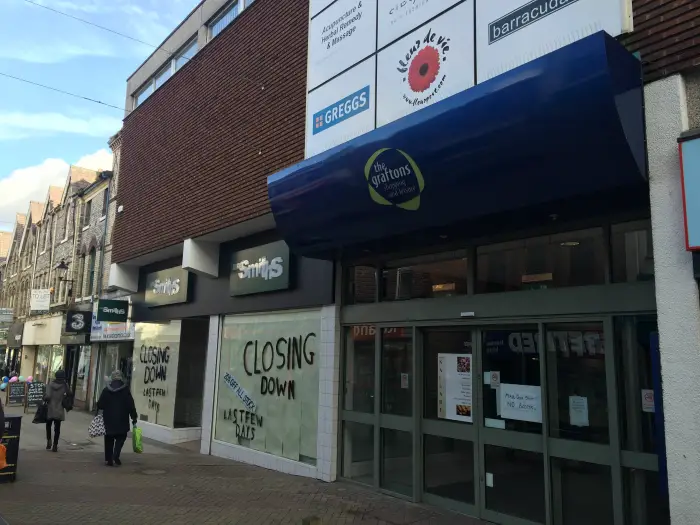 The council acquired the centre in February and are now inviting interested parties to submit "visionary" ideas to revive it.
Cllr Andrew Western, leader of the council, said: "We were always clear that acquiring the Grafton Centre was just the start of a process to bring forward an exciting and unique opportunity to reshape a key part of the town centre. We are excited to see what ideas come forward and look forward to consulting on these, so we get a scheme we can all enjoy and be proud of."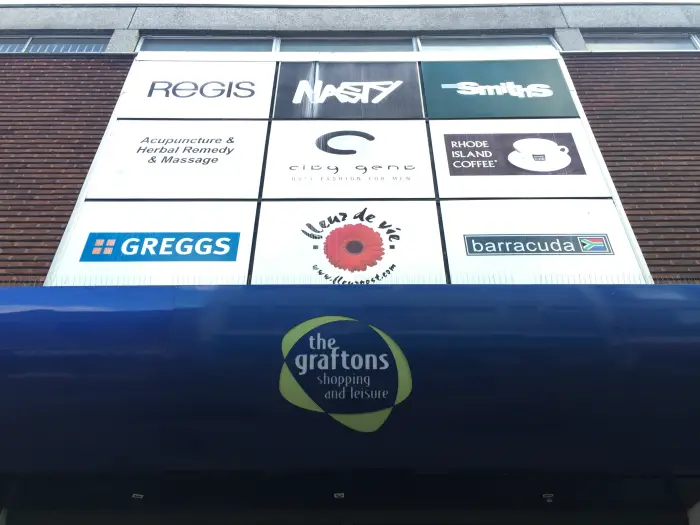 Trafford believes the site has the potential to attract further investment into the town while enhancing the retail and leisure offer that already exists, and describes the project as "key part of the next phase of Altrincham's journey".
Working with their property advisers, Amey Consulting, the council is now inviting expressions of interest by October 26th 2018.
Comments