After a year that has included a 'Best Kids Shop' award and the opening of a second shop in Altrincham town centre, Pixie Childrenswear is this week marking its eighth birthday.
And it will be celebrating in its newest shop on George Street in Altrincham on Friday 14th and Saturday 15th September, 10am to 5pm.
Customers who visit Pixie Altrincham (opposite Home Bargains and next to the new Treehouse) will see a preview of the latest new season arrivals and the new brands exclusive to Altrincham.
They will also enjoy a 10% discount, a birthday goody bag (with purchases over £25 and while stocks last) and have the opportunity to open a loyalty card, all while enjoying a slice of birthday cake.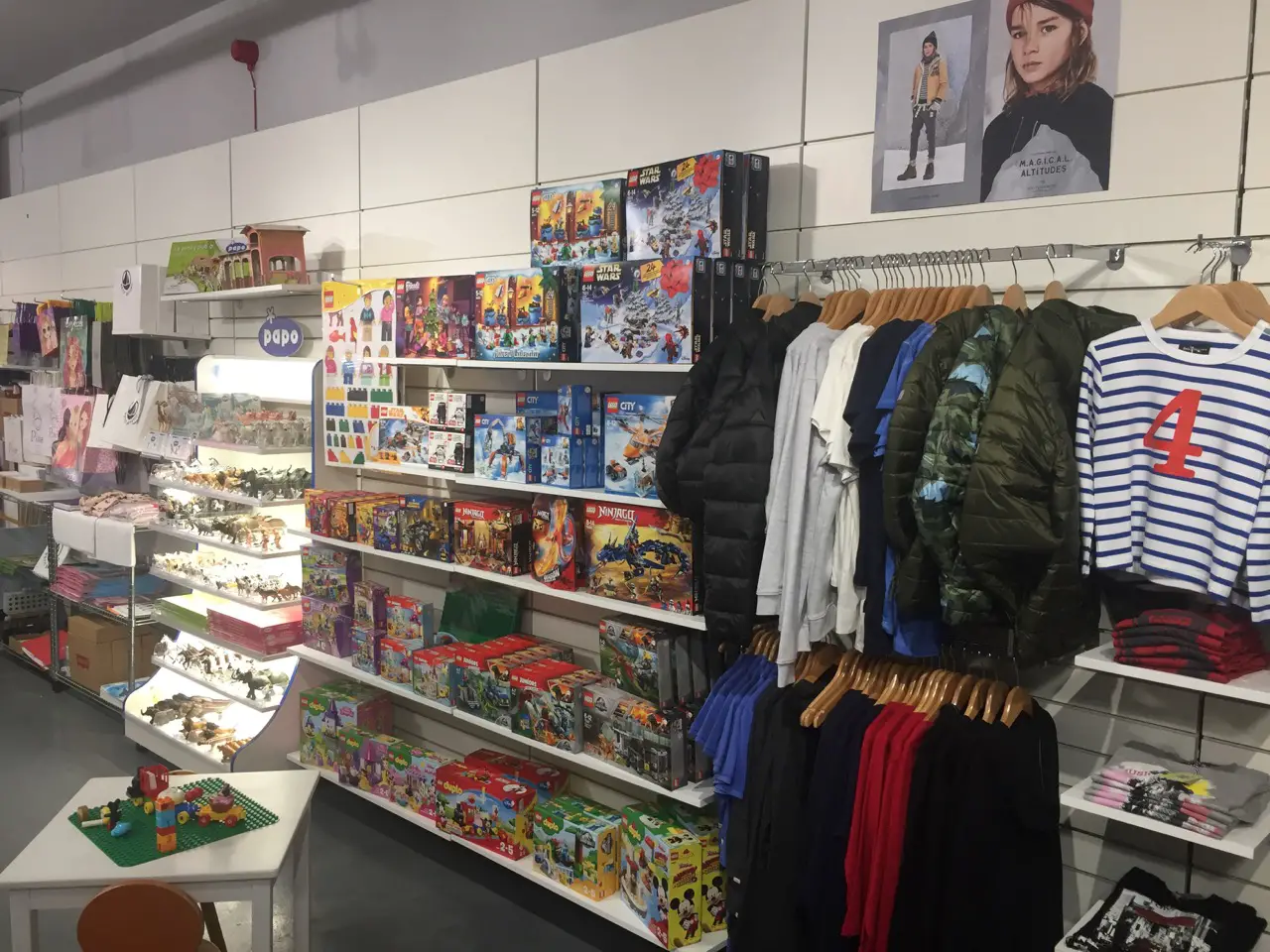 As well as celebrating eight years of trading, Pixie will also be toasting its success for the fifth consecutive year having reached the national final of the prestigious 2018 Drapers Independents Awards, in the Kidswear Retailer of the Year category. Judges for the awards, generally acknowledged as the 'Oscars' of the fashion retail industry, hailed the boutique as "more than just a shop".
This nomination is hot on the heels of winning the 'Best Kids Shop' Award in the CWB Magazine Independent Retail Awards 2017.
Pixie focuses on high-quality, great value kids' clothing and accessories for babies, children and young teens up to 14 years, and also sources stimulating and educational toys and games, women's clothes, accessories, gifts and nursery furniture.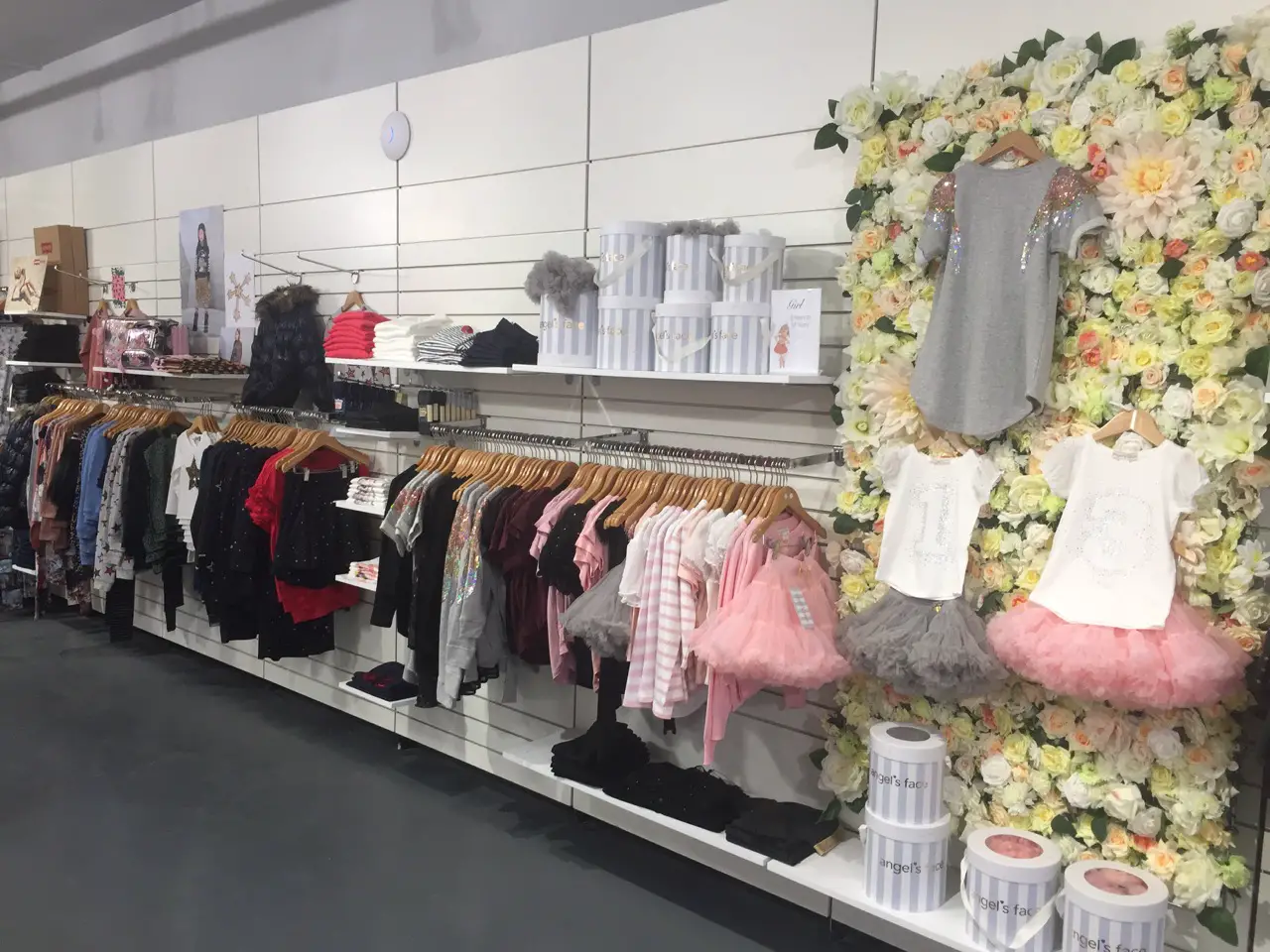 Gillian Franks, who opened Pixie in Hale village in August 2010 and Pixie in Altrincham in May 2018, said: "It's been a fantastic year for Pixie and we are delighted to once again be nominated for the Drapers Independents Awards."
The awards honour the achievements of the leading and most innovative stores in the independent sector.
Gillian added: "I am particularly proud of our great range of quality products and the excellent customer service we provide to our customers. This week also marks the eighth full year that Pixie has been in existence, and we're still going strong, so this double celebration is amazing!"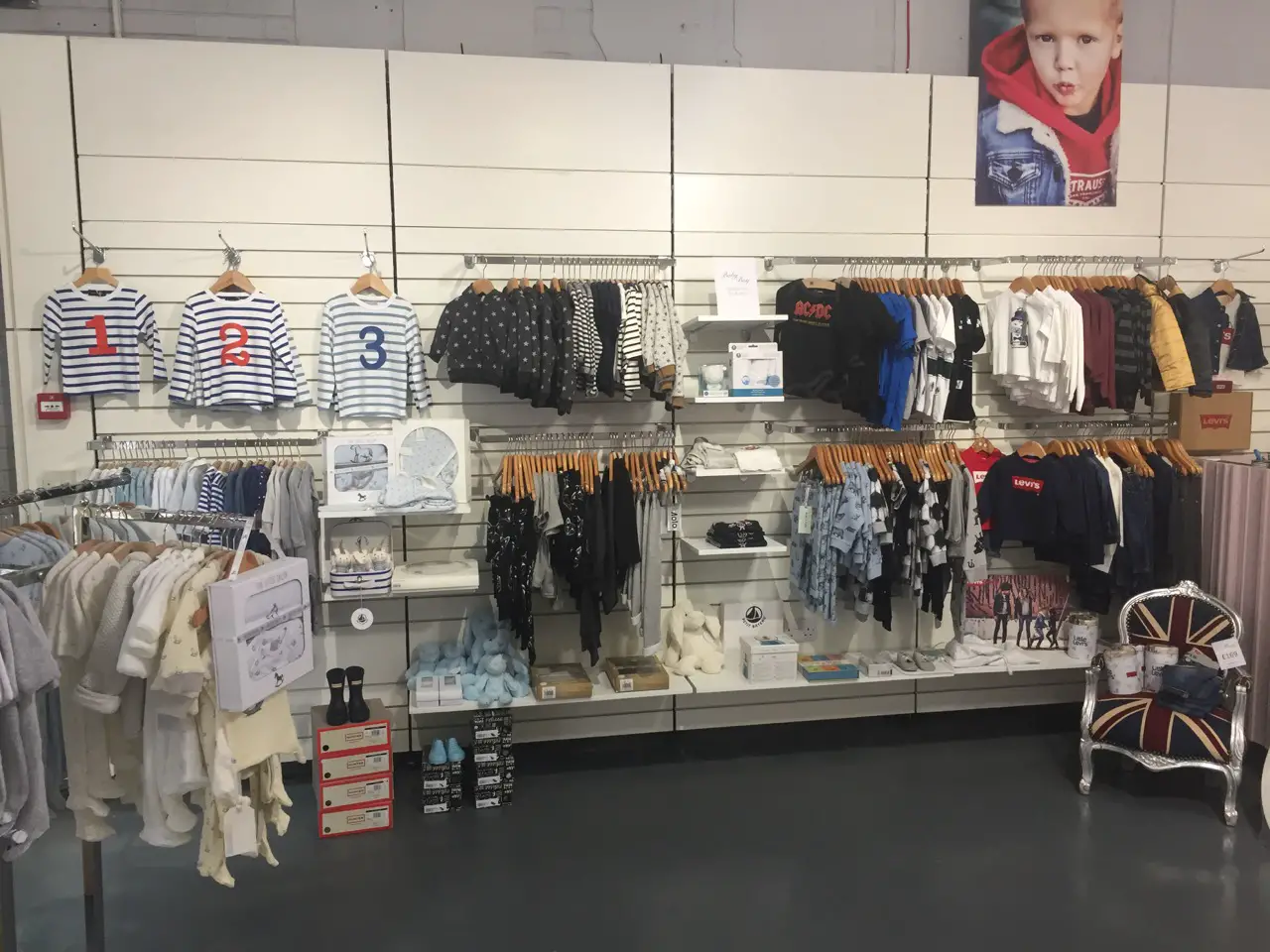 Despite competition from supermarket chains and online operators, Pixie has looked to stay ahead by focusing on a highly personalised and connected customer experience across online and offline services.
"We have invested in appealing shop design across both stores, training our excellent staff to be knowledgeable so they can go that extra mile in response to customer requests and making recommendations based on an in-depth knowledge of their needs," added Gillian.
Pop into Pixie Altrincham on Friday and Saturday this week to browse the new Autumn Winter 2018 collections, check out the new brands exclusive to Altrincham, and open a loyalty card to enjoy future discounts.
Comments